Construction at Matteson Elementary School District 162 has begun! This 24,000 SF building will become a district-wide Food Service & Storage Facility with multi-purpose room and a full-service kitchen. Our partners at BEAR Construction Company, along with other trades, have been hard at work making sure this space is complete before the 2023-2024 school year.
Recent Posts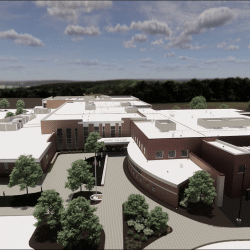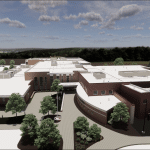 Hawk Hollow School | Elgin School District U-46
June 6, 2023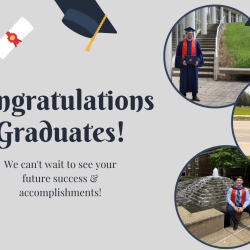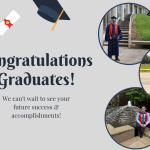 Congratulations 2023 Graduates
May 26, 2023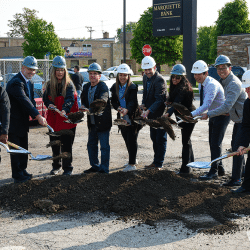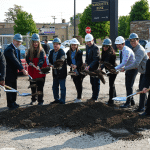 Groundbreaking for Summit SD 104
May 23, 2023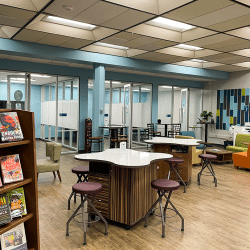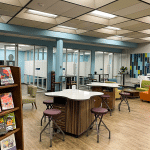 Lake Park High School East & West Campus Libraries
May 15, 2023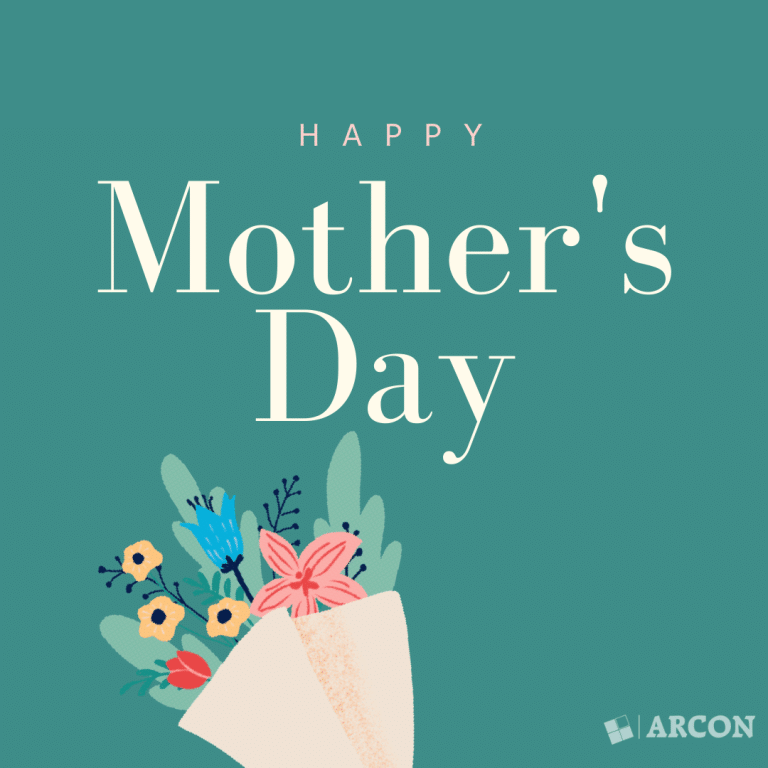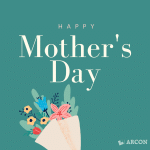 Happy Mother's Day!
May 14, 2023