Construction is in full swing at Fremd High School in Township High School District 211! This summer's project: Cafeteria Kitchen. Construction is moving quickly on the tile work and painting has begun. The team has also started on equipment installation. Stay tuned for more updates!
Recent Posts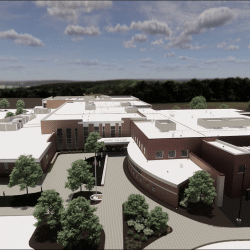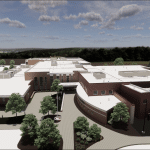 Hawk Hollow School | Elgin School District U-46
June 6, 2023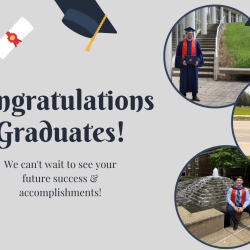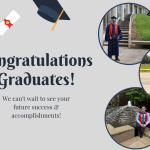 Congratulations 2023 Graduates
May 26, 2023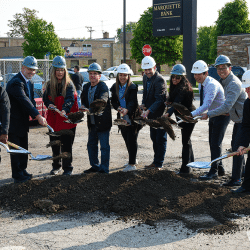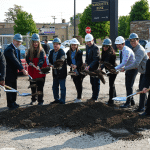 Groundbreaking for Summit SD 104
May 23, 2023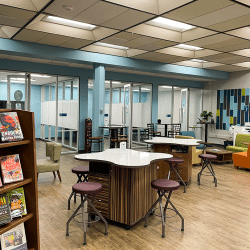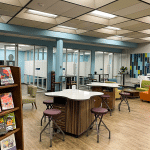 Lake Park High School East & West Campus Libraries
May 15, 2023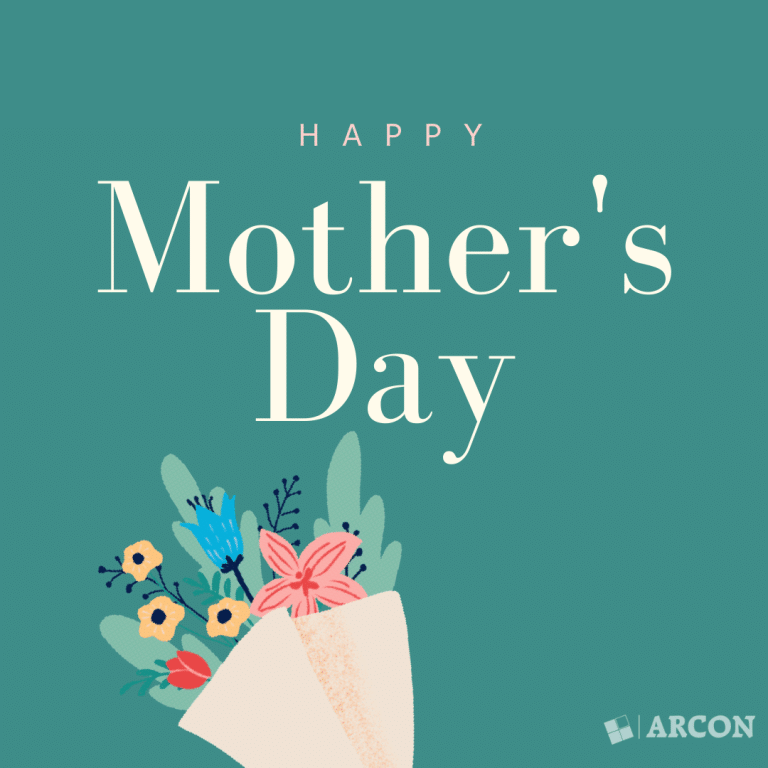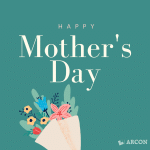 Happy Mother's Day!
May 14, 2023