Community Consolidated School District 15 is keeping the ARCON team busy this summer! Our first project is an addition at Walter R. Sundling Junior High School. Construction is moving quickly; the Nicholas & Associates, Inc. team recently completed the exterior brick veneer, the concrete slabs, and the north wall of the new cafeteria. Once completed, this addition will include a new auxiliary gymnasium, cafeteria, & kitchen for students and faculty.
Our second project is an addition at Thomas Jefferson Elementary School. The team is diligently working on the north side of the site getting it ready for student-use after Labor Day. Students and faculty will soon be able to enjoy the new gymnasium, cafeteria & kitchen, science classrooms, locker rooms, and student commons area.
Stay tuned as construction continues for CCSD15!
Recent Posts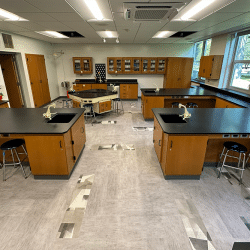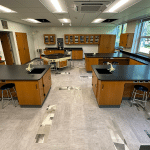 Renovations at Saint Viator High School
September 8, 2023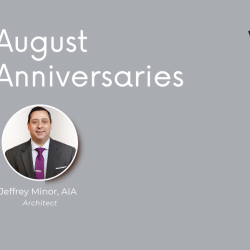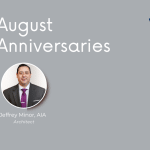 August Anniversaries
September 5, 2023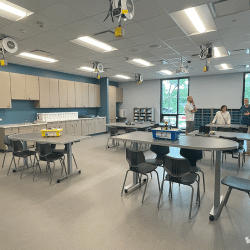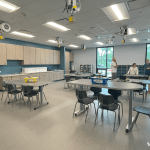 Addition & Renovations Complete at LaGrange Highlands SD 106
August 21, 2023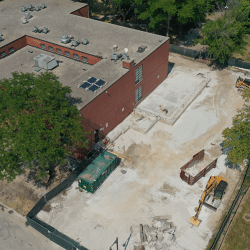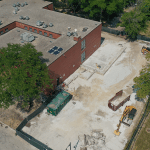 Walker Elementary Vestibule Construction is Coming Along
August 17, 2023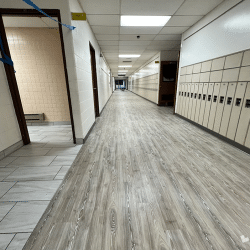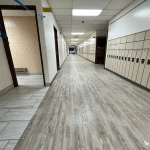 Channahon SD 17 Construction Progress
August 15, 2023