This year, we had the opportunity to design & build an addition to the Don B. Bacon Administration Center for Troy CCSD 30C. This facility currently houses the district office and board of education meetings. The addition will provide the district with a new board room that seats over 100, an executive meeting room, and additional storage. Construction is finishing up in the next few weeks…. Just in time to allow faculty & staff to use the new space this holiday season.
A big thank you to our partners on this project: F.H. Paschen, ML Structural, PLLC, Millies Engineering Group, & raSmith!
Recent Posts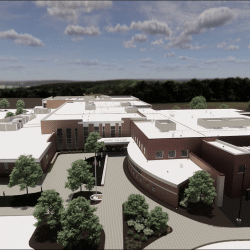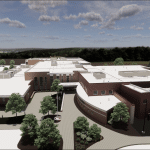 Hawk Hollow School | Elgin School District U-46
June 6, 2023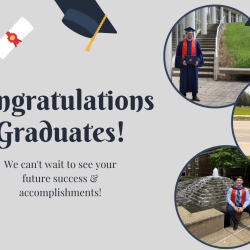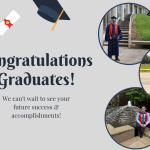 Congratulations 2023 Graduates
May 26, 2023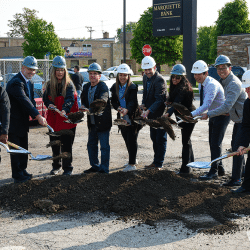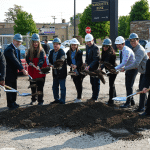 Groundbreaking for Summit SD 104
May 23, 2023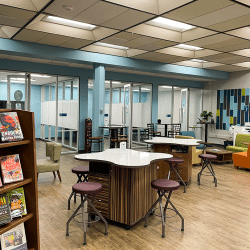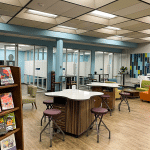 Lake Park High School East & West Campus Libraries
May 15, 2023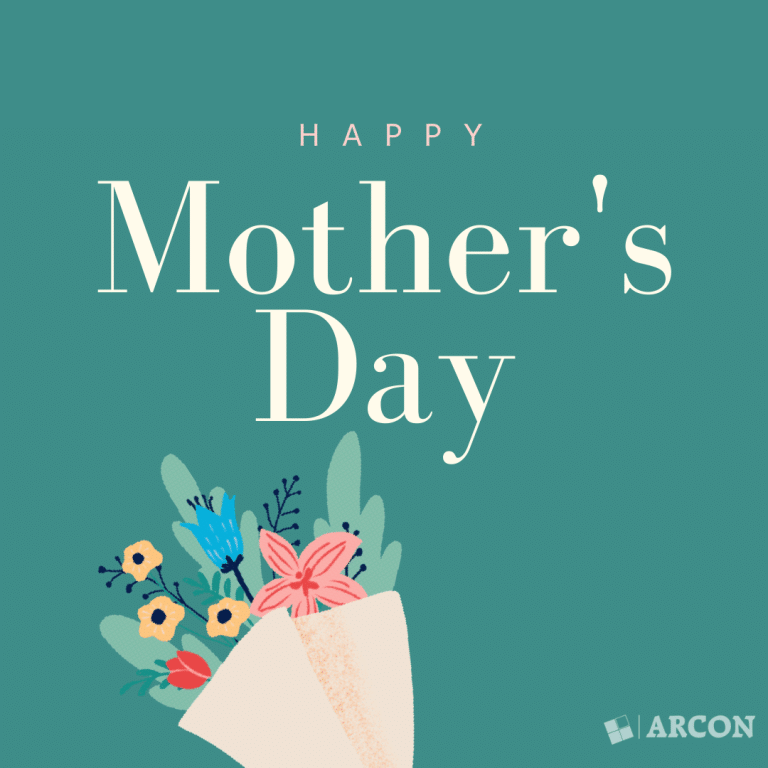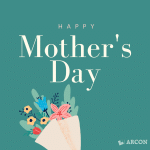 Happy Mother's Day!
May 14, 2023