Time for a construction update from Fairview SD 72! At the one-story early childhood building, the masonry walls are fully erect and the roof decking is being installed on top of the steel trusses. The orange color that you can see on the new exterior masonry walls is a fluid applied air and vapor barrier, which will help prevent water and moisture from entering the building. We're thrilled to see the steel installation complete for the Multipurpose Room! In the Multipurpose room, the columns and beams are sized to allow unobstructed, column free space critical to the function of this room. Next week the concrete floor slab will be poured for the entire first floor of the one-story addition.
Over at the two-story addition, our team has made progress installing the concrete masonry walls and this part of the job is almost finished. You can see the foundation for the curved glass exterior wall that marks the main entrance to the two-story addition. The steel trusses to support the second floor will start to be installed next week.
We love the signs that students have left in classroom windows thanking the builders working on the additions. This means so much to the team out there and we all appreciate it. Thank you, Fairview students!
Recent Posts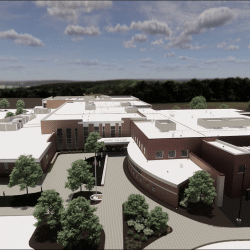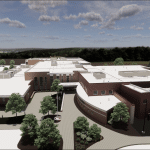 Hawk Hollow School | Elgin School District U-46
June 6, 2023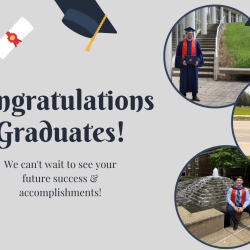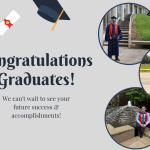 Congratulations 2023 Graduates
May 26, 2023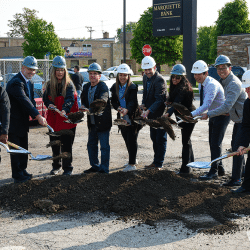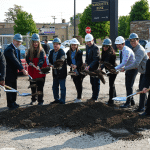 Groundbreaking for Summit SD 104
May 23, 2023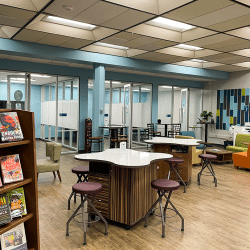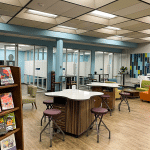 Lake Park High School East & West Campus Libraries
May 15, 2023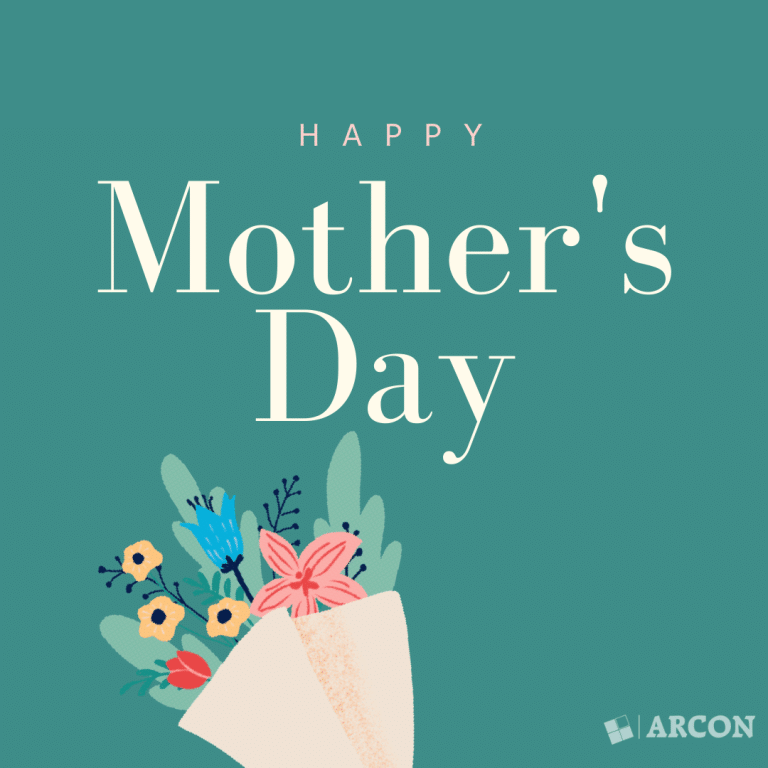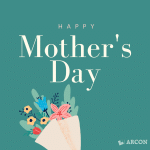 Happy Mother's Day!
May 14, 2023