Construction is almost complete for Community Consolidated School District 21's new Community Services and District Administrative Center. The team is diligently working on the final touches to the interior space as the holiday quickly approaches. Faculty & staff will be able to enjoy the facility before the new year. Shoutout to our partners for their fantastic work on this project: Nicholas & Associates, Inc., ML Structural, PLLC, CAGE Civil Engineering, and CS2 Engineering Services .
Recent Posts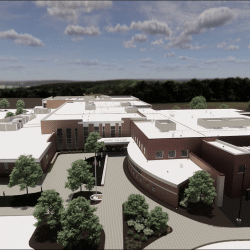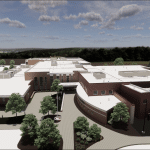 Hawk Hollow School | Elgin School District U-46
June 6, 2023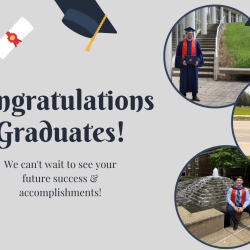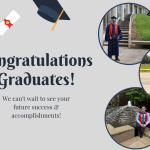 Congratulations 2023 Graduates
May 26, 2023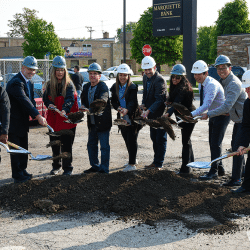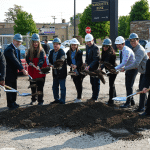 Groundbreaking for Summit SD 104
May 23, 2023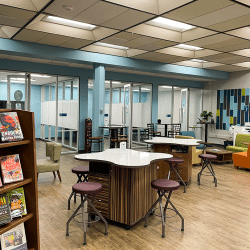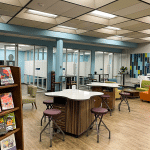 Lake Park High School East & West Campus Libraries
May 15, 2023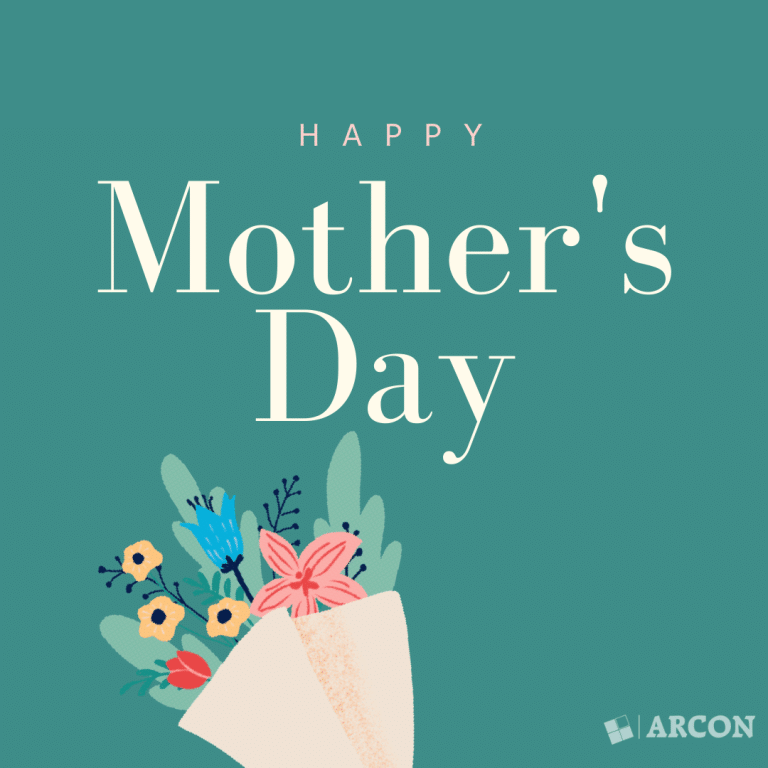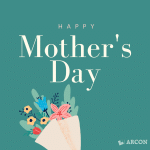 Happy Mother's Day!
May 14, 2023