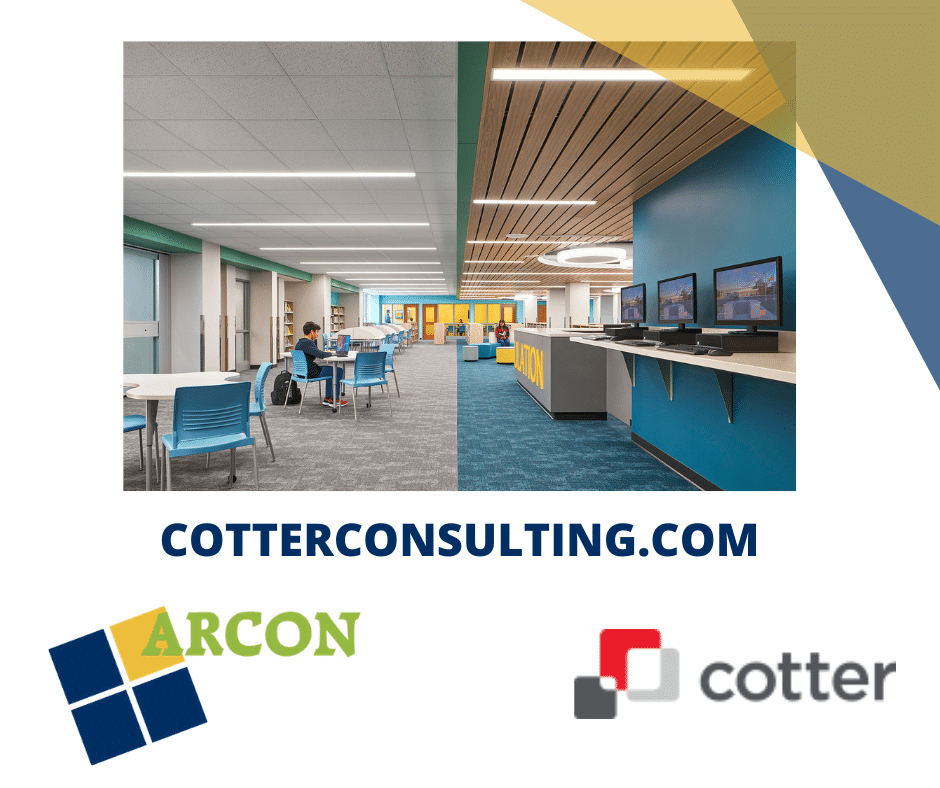 ARCON has the pleasure to work with our skilled Consultants every day on all of our projects and job sites. Next up in ARCON's Consultant Corner highlights Cotter Consulting. In 1990 Anne Cotter founded Cotter Consulting Inc., a woman-owned firm in Chicago, and built a purpose-driven organization that contributes to project success and provides value to its clients through leadership and results. Their professionals offer comprehensive program management, project management, and construction management services for diverse corporate, public and institutional clients. ARCON is currently collaborating with Cotter Consulting in Hinsdale Township High School District 86.
Recent Posts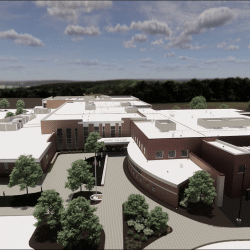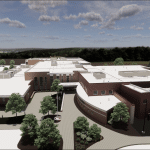 Hawk Hollow School | Elgin School District U-46
June 6, 2023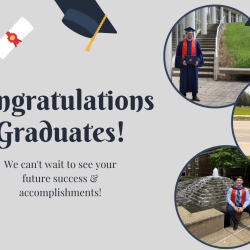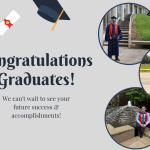 Congratulations 2023 Graduates
May 26, 2023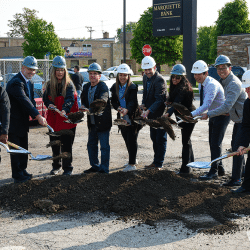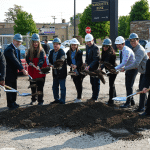 Groundbreaking for Summit SD 104
May 23, 2023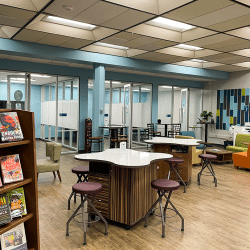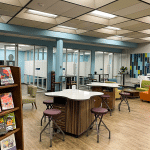 Lake Park High School East & West Campus Libraries
May 15, 2023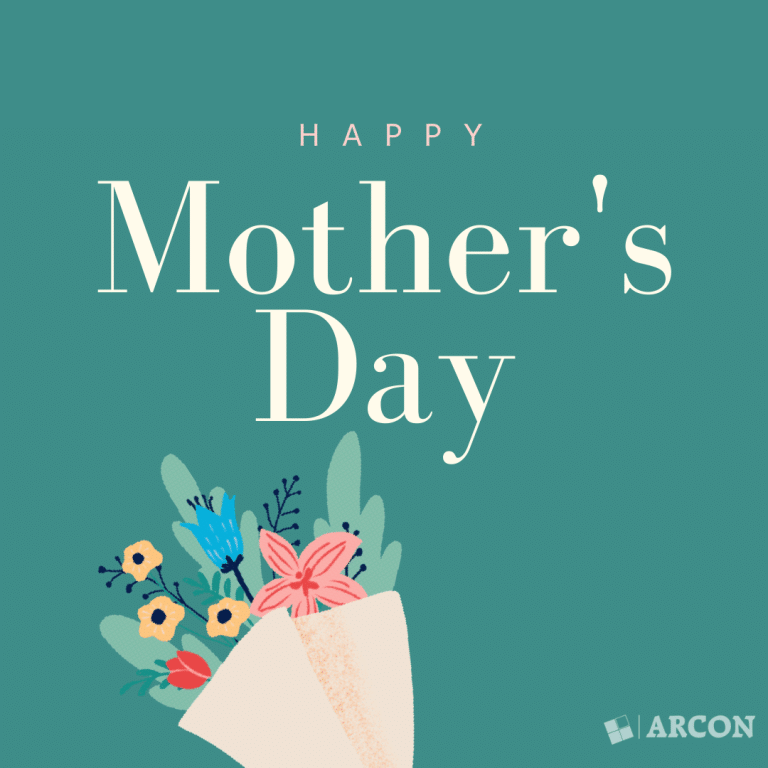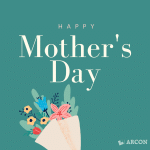 Happy Mother's Day!
May 14, 2023