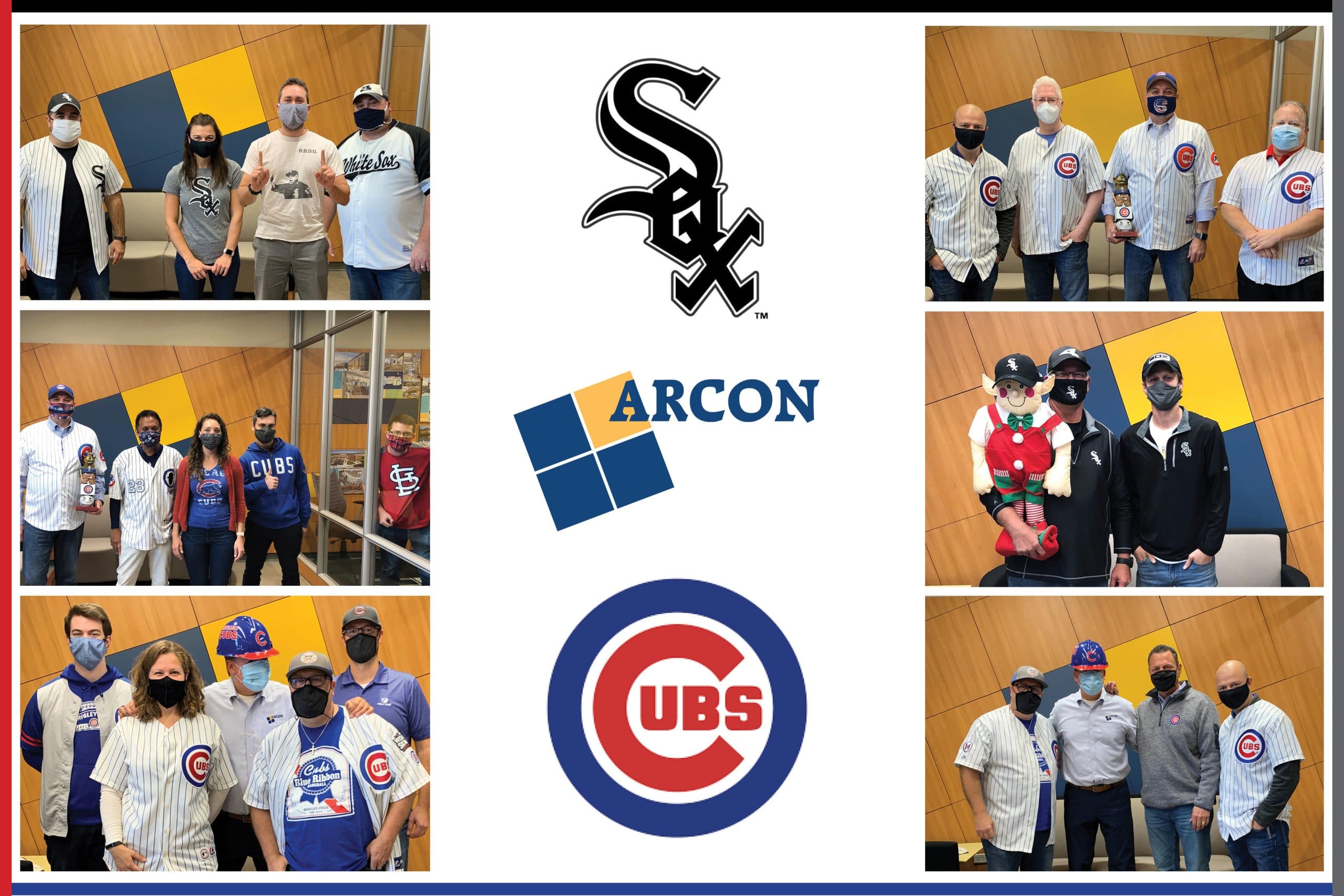 An office divided! In honor of the Chicago Cubs and Chicago White Sox both being in the playoffs, ARCONians had a spirit day dressed in their favorite team's gear. Good luck to both teams!
#teambuilding
#officeculture
Recent Posts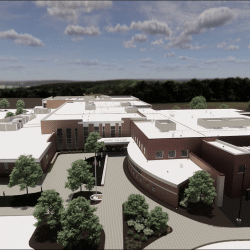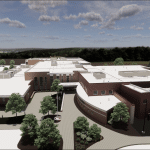 Hawk Hollow School | Elgin School District U-46
June 6, 2023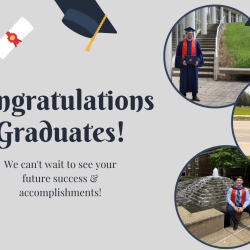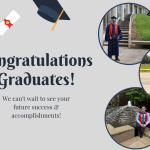 Congratulations 2023 Graduates
May 26, 2023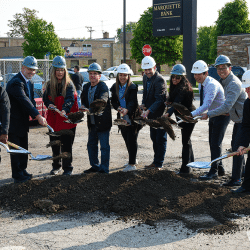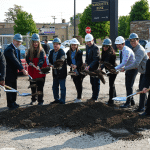 Groundbreaking for Summit SD 104
May 23, 2023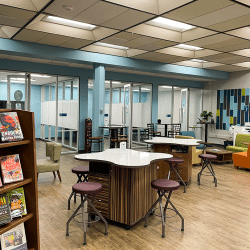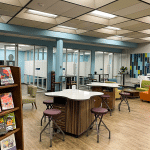 Lake Park High School East & West Campus Libraries
May 15, 2023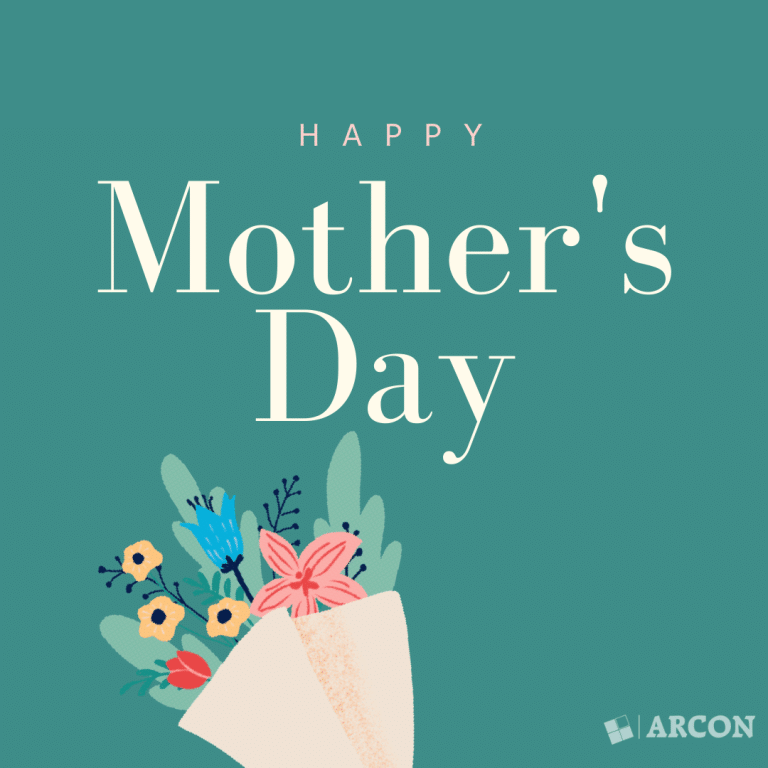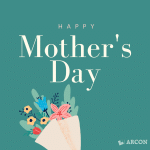 Happy Mother's Day!
May 14, 2023