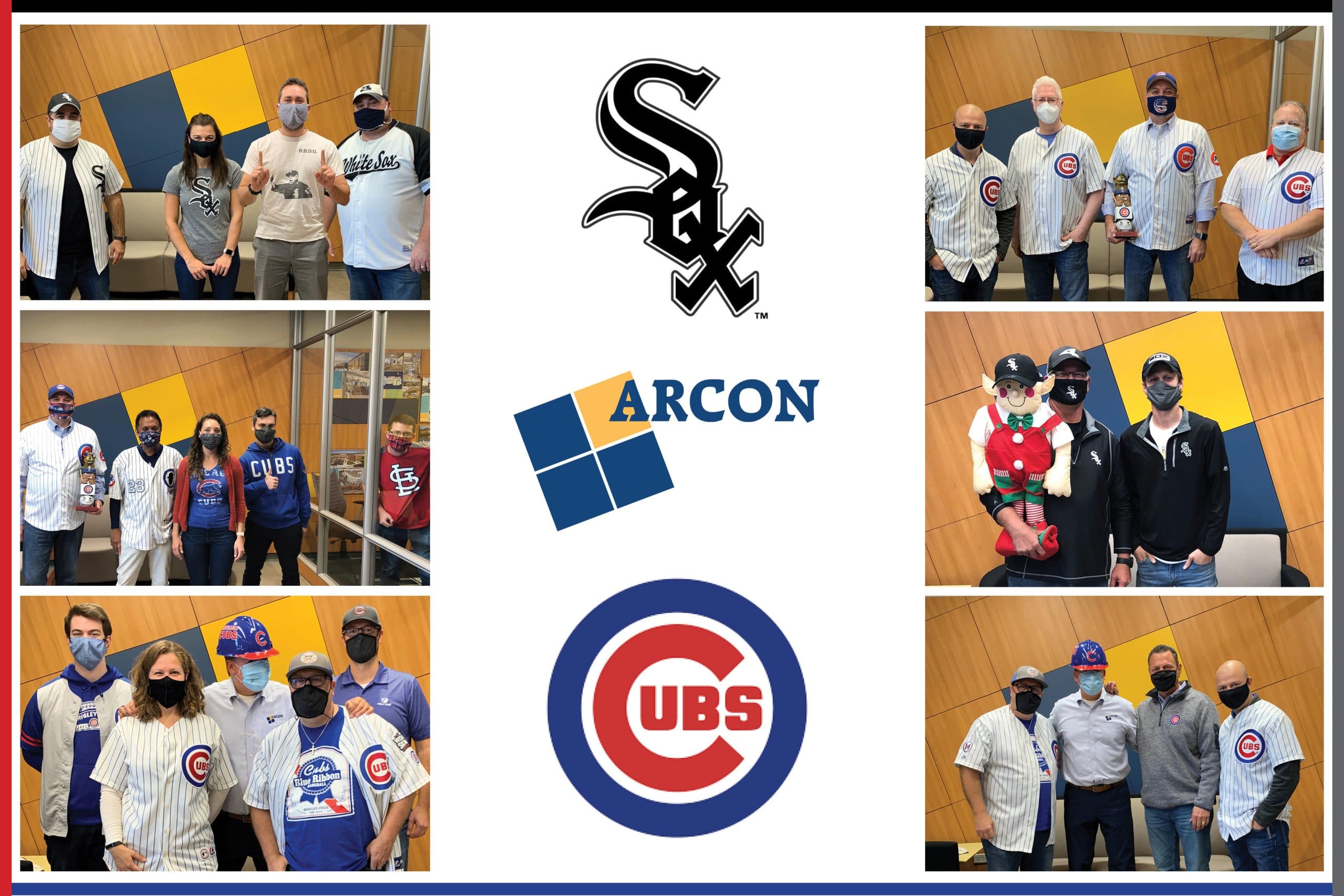 An office divided! In honor of the Chicago Cubs and Chicago White Sox both being in the playoffs, ARCONians had a spirit day dressed in their favorite team's gear. Good luck to both teams!
#teambuilding
#officeculture
Recent Posts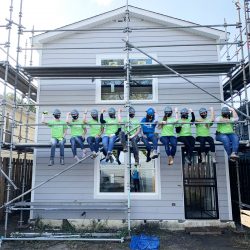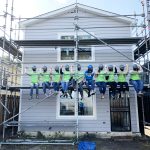 Women Build Chicago
October 23, 2020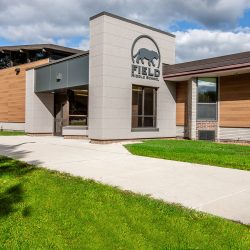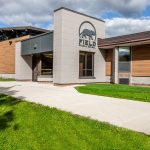 Rendering to Reality – Field Middle School
October 19, 2020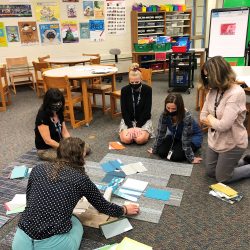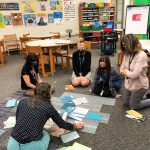 Westview Hills Interior Meeting
October 16, 2020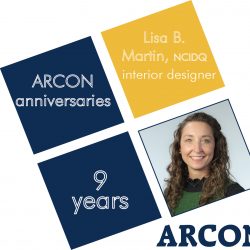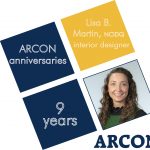 Lisa Celebrates 9 years!
October 13, 2020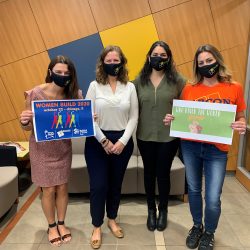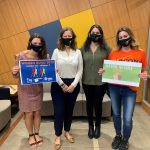 ARCON Women Build
October 7, 2020