ARCON welcomed 48 students from Township High School District 211 to our office to learn about architecture and starting a career in the industry. We discussed the many phases and opportunities in architecture, the types of schooling needed, and how to best prepare for getting into the career. Thank you to all the career advisors who connected us with such a great group of students!
Recent Posts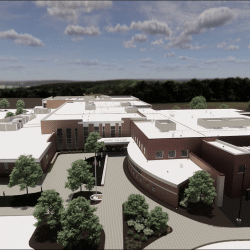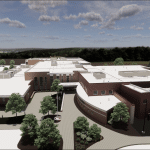 Hawk Hollow School | Elgin School District U-46
June 6, 2023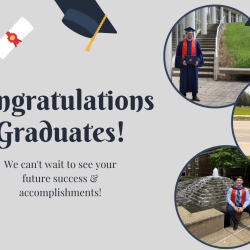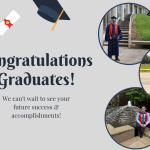 Congratulations 2023 Graduates
May 26, 2023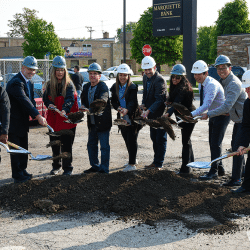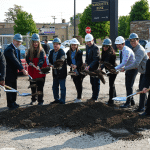 Groundbreaking for Summit SD 104
May 23, 2023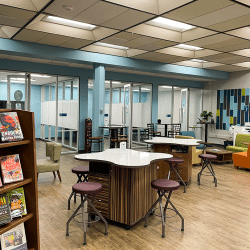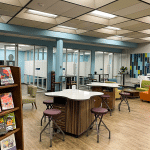 Lake Park High School East & West Campus Libraries
May 15, 2023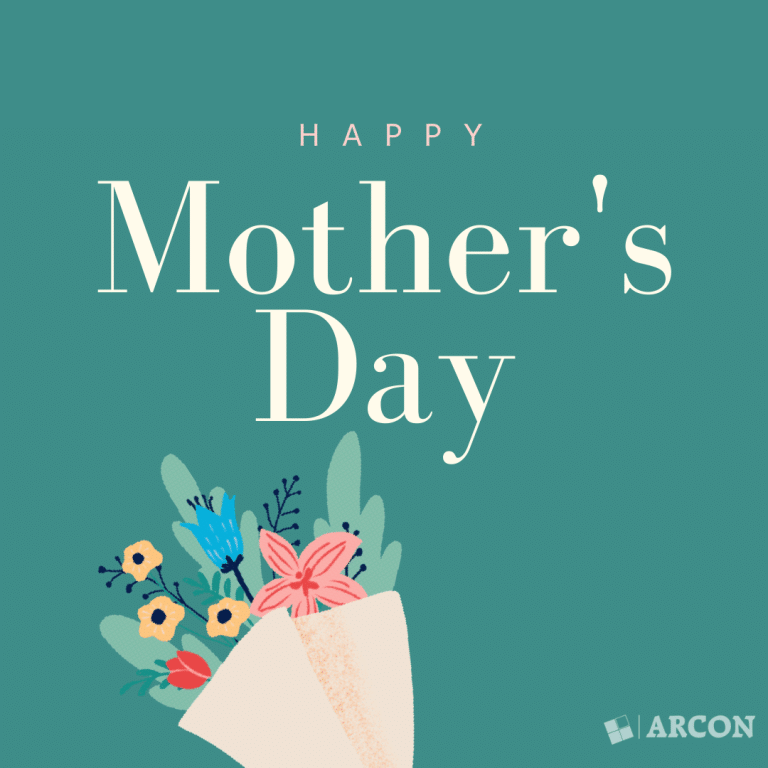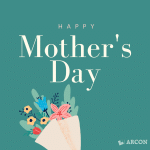 Happy Mother's Day!
May 14, 2023