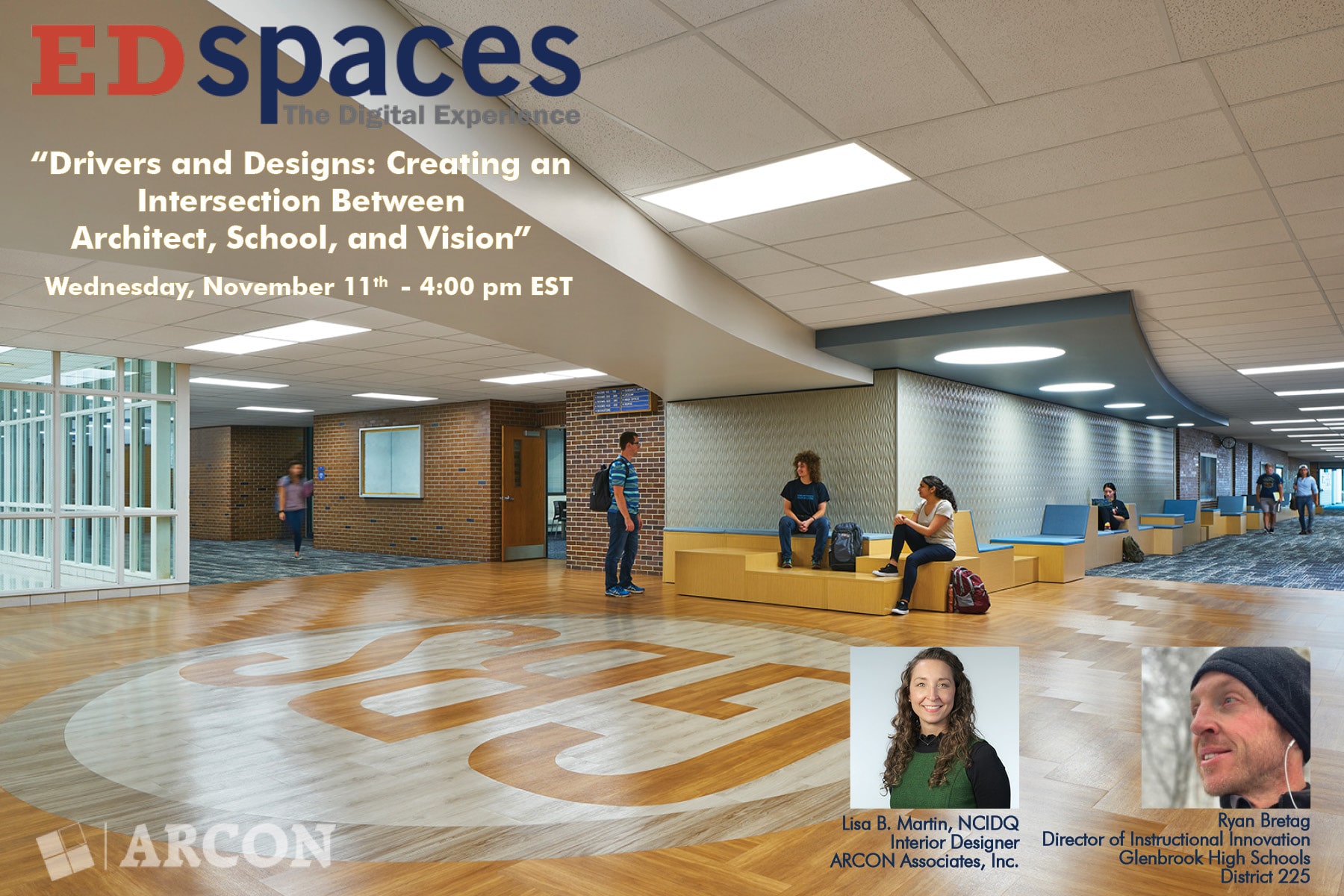 Will you be attending EdSpaces' virtual conference this week?
If so, be sure to tune in to the EdSession, "Drivers and Designs: Creating an Intersection Between Architect, School, and Vision" presented by ARCON's Interior Designer, Lisa Martin, and Glenbrook SD 225's Director of Instructional Innovation, Ryan Bretag.
The session will take place on Wednesday, November 11th at 4:00 PM EST.
Recent Posts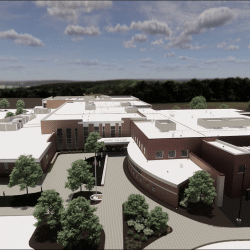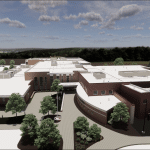 Hawk Hollow School | Elgin School District U-46
June 6, 2023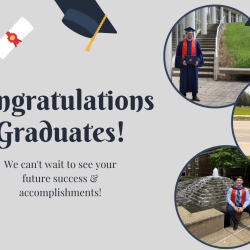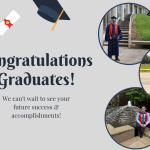 Congratulations 2023 Graduates
May 26, 2023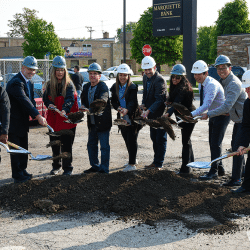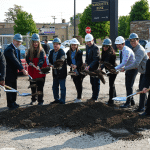 Groundbreaking for Summit SD 104
May 23, 2023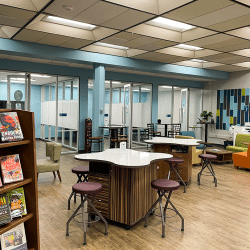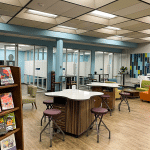 Lake Park High School East & West Campus Libraries
May 15, 2023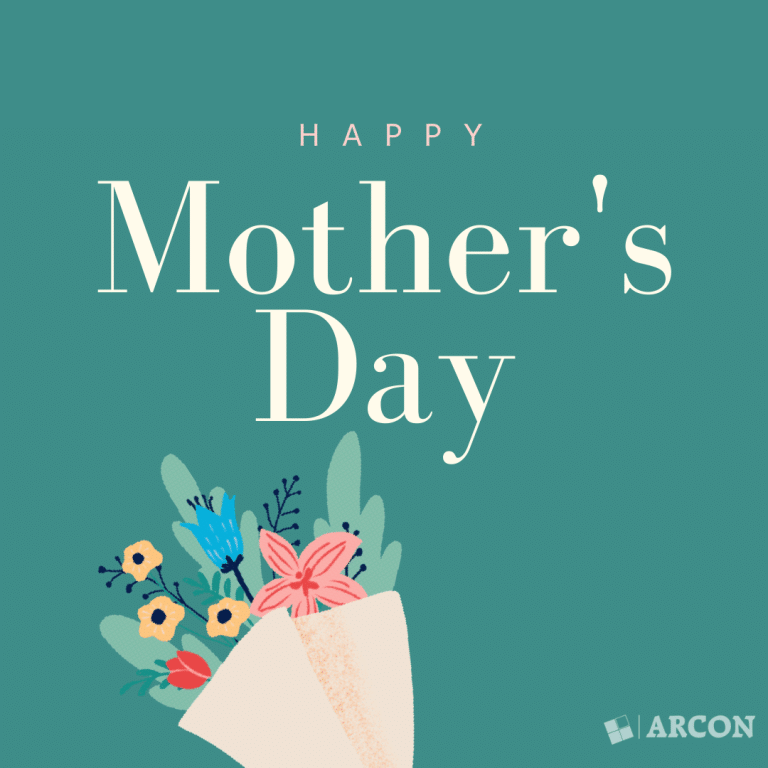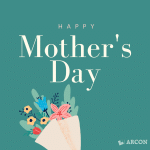 Happy Mother's Day!
May 14, 2023