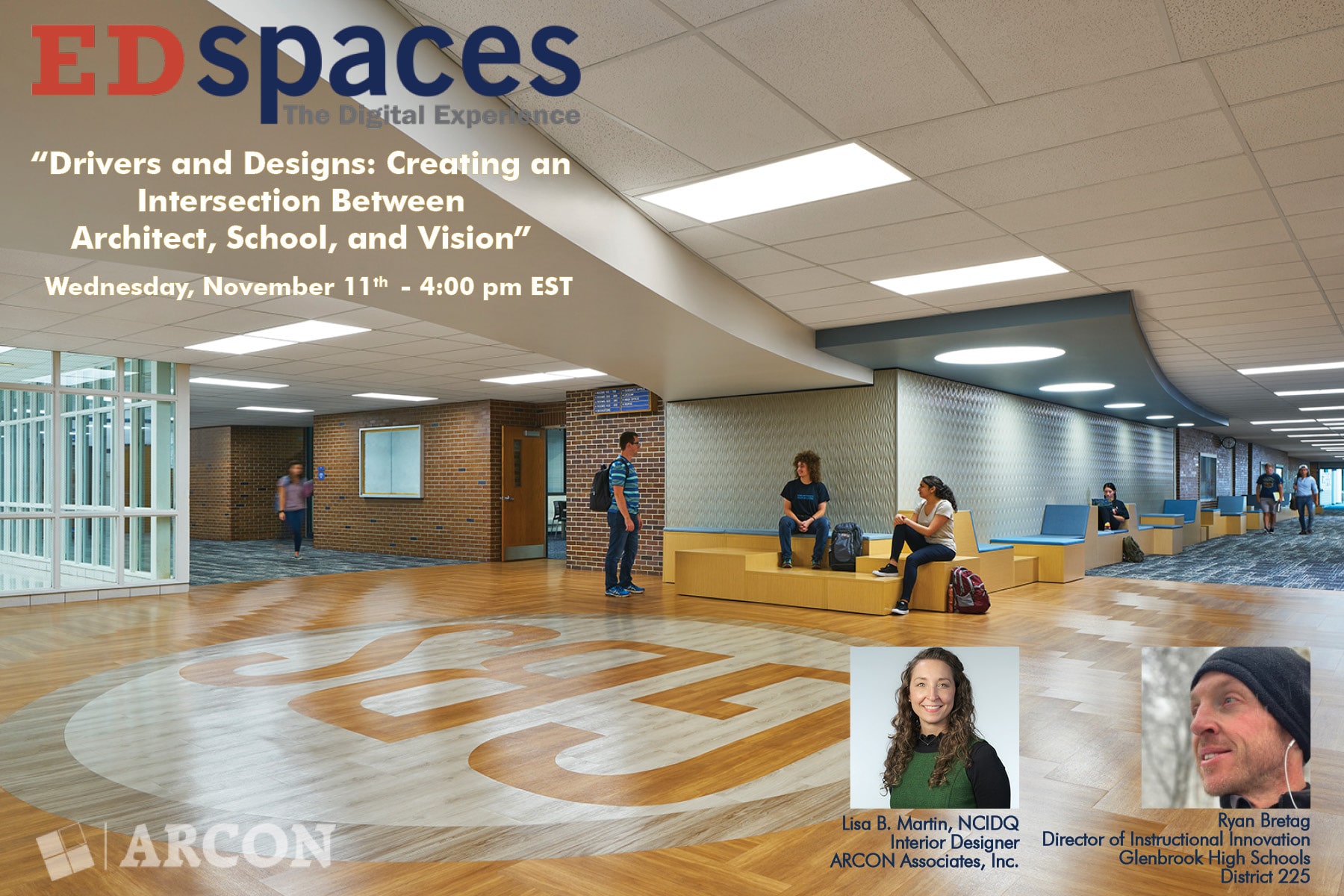 Will you be attending EdSpaces' virtual conference this week?
If so, be sure to tune in to the EdSession, "Drivers and Designs: Creating an Intersection Between Architect, School, and Vision" presented by ARCON's Interior Designer, Lisa Martin, and Glenbrook SD 225's Director of Instructional Innovation, Ryan Bretag.
The session will take place on Wednesday, November 11th at 4:00 PM EST.
Recent Posts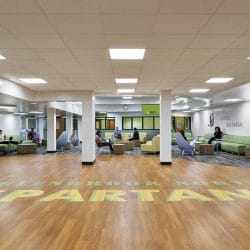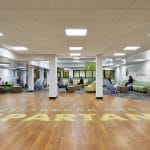 Glenbrook North HS – Student Activity Center
December 2, 2020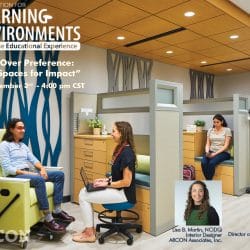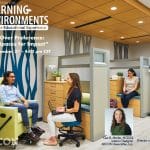 A4LE Chicagoland Chapter Presentation
November 24, 2020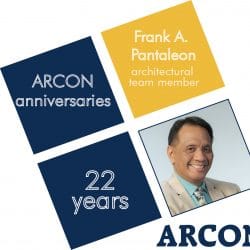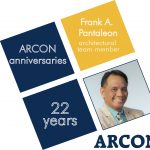 Frank celebrates 22 Years!
November 17, 2020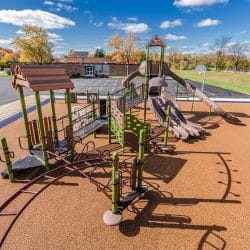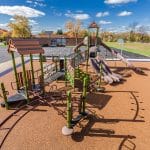 West Chicago ESD 33 Playgrounds
November 16, 2020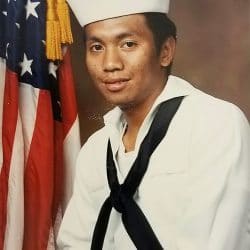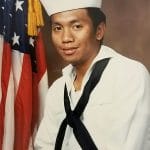 Happy Veterans Day
November 11, 2020