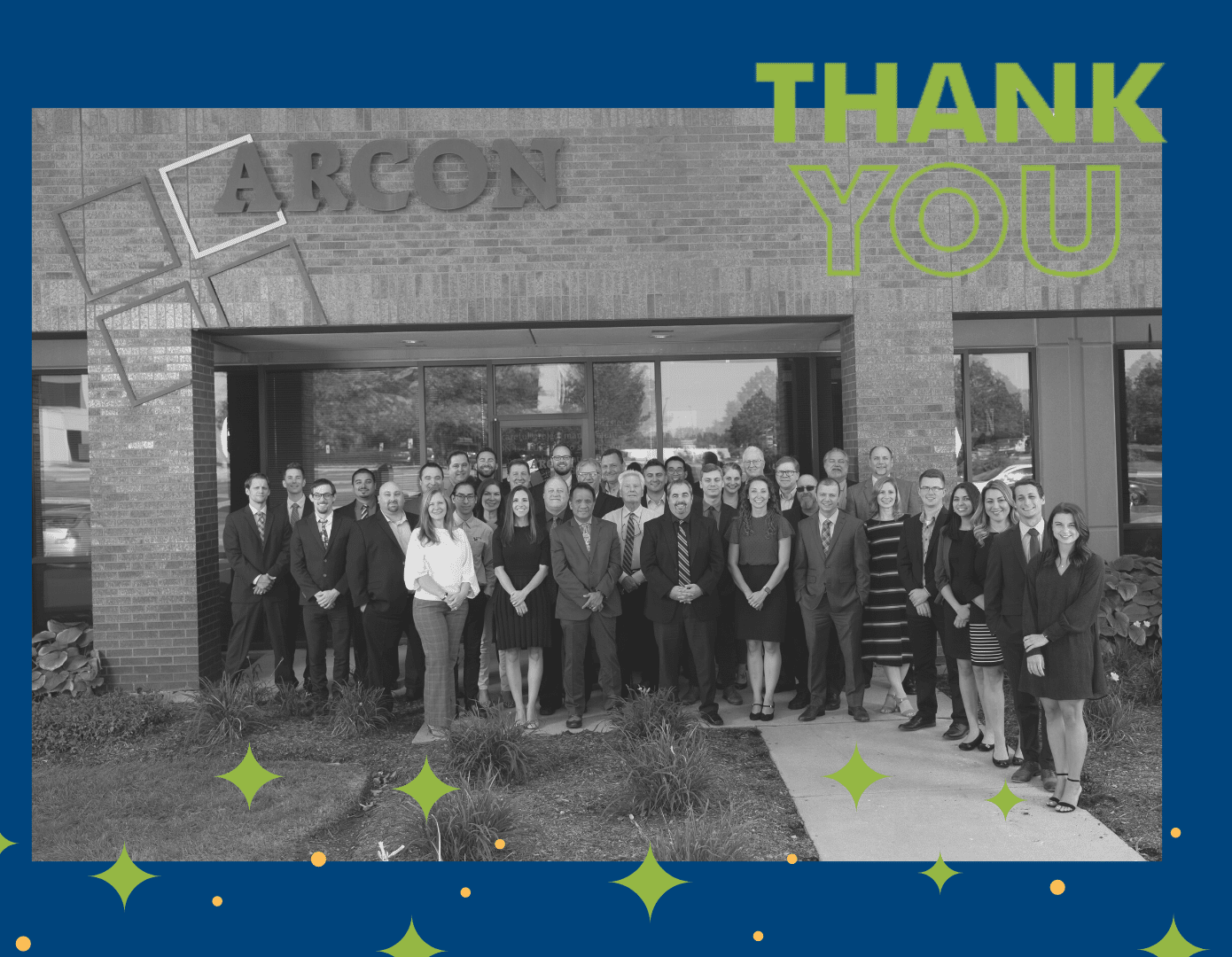 We want to wish all our ARCONians a Happy Employee Appreciation Day! Without each and every one of them, ARCON would not be the company it is today. Thank you to the entire ARCON team!
Recent Posts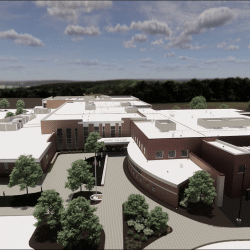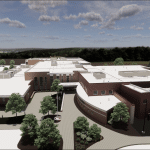 Hawk Hollow School | Elgin School District U-46
June 6, 2023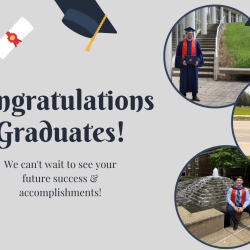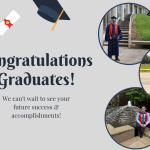 Congratulations 2023 Graduates
May 26, 2023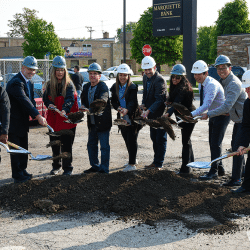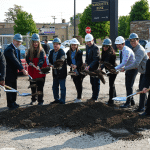 Groundbreaking for Summit SD 104
May 23, 2023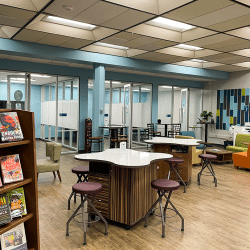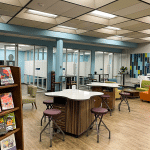 Lake Park High School East & West Campus Libraries
May 15, 2023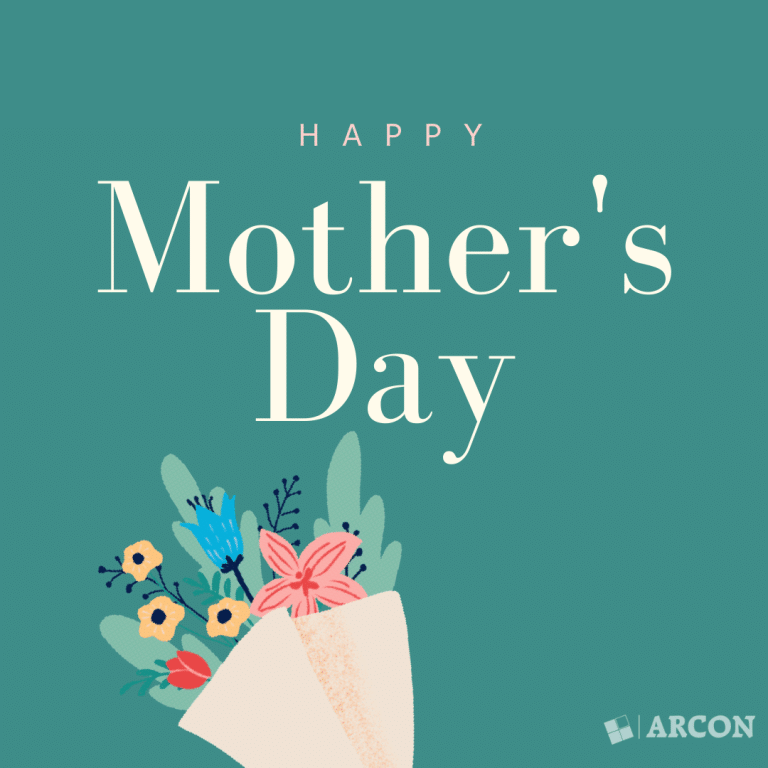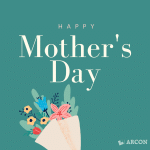 Happy Mother's Day!
May 14, 2023