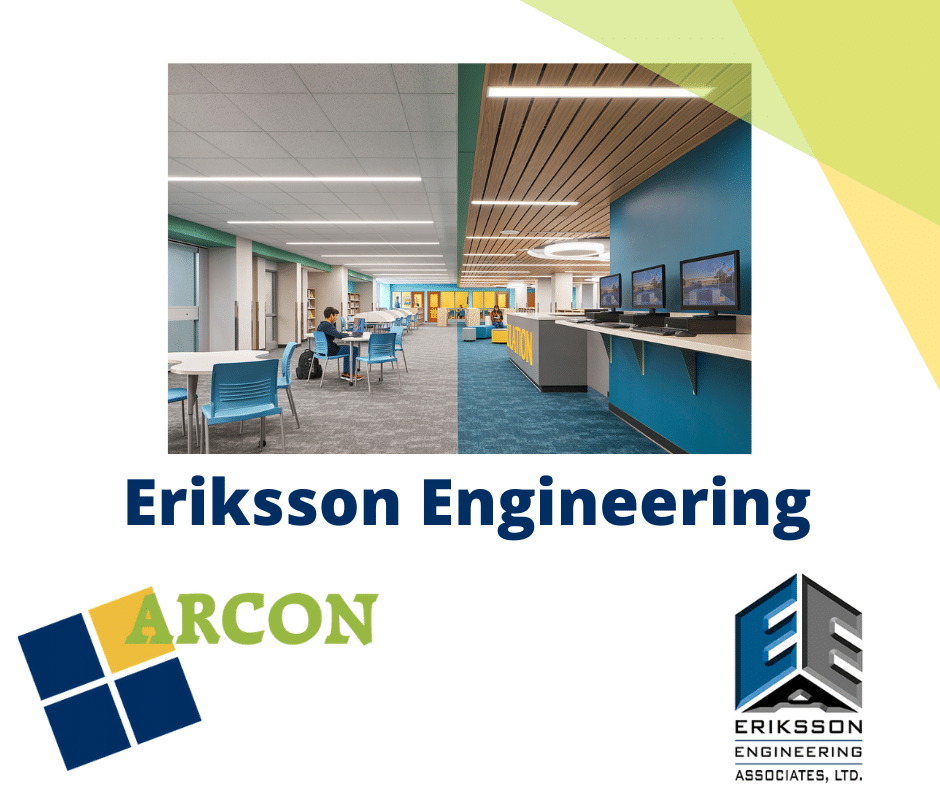 Next up in ARCON's Consultant Corner highlights Eriksson Engineering Associates, Ltd.
Eriksson Engineering was founded in 1995 with client connections in mind – looking beyond each project to long-term growth and relationships. EEA is a civil engineering firm specializing in complex civil engineering site design, traffic and parking, and landscape architecture projects. Their staff provides insightful expertise throughout the project and works to enhance quality and offer savings with innovative solutions.
ARCON is currently collaborating with Eriksson on projects in Hinsdale Township High School District 86. To learn more about Eriksson Engineering, visit their site at
www.eea-ltd.com/
Recent Posts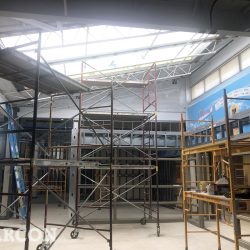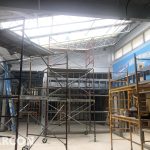 Western Trails Innovation Center Progress
July 21, 2021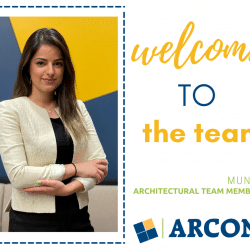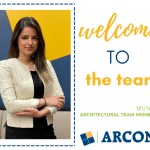 Welcome, Munia!
July 12, 2021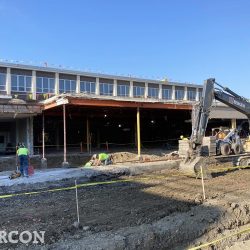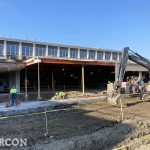 Hinsdale South HS Progress
July 7, 2021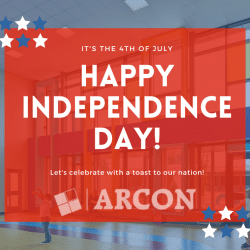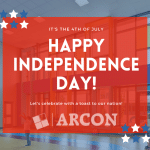 Happy 4th of July
July 4, 2021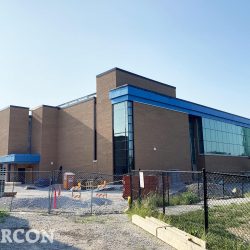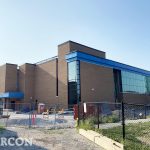 Hinsdale Central HS Progress
July 1, 2021