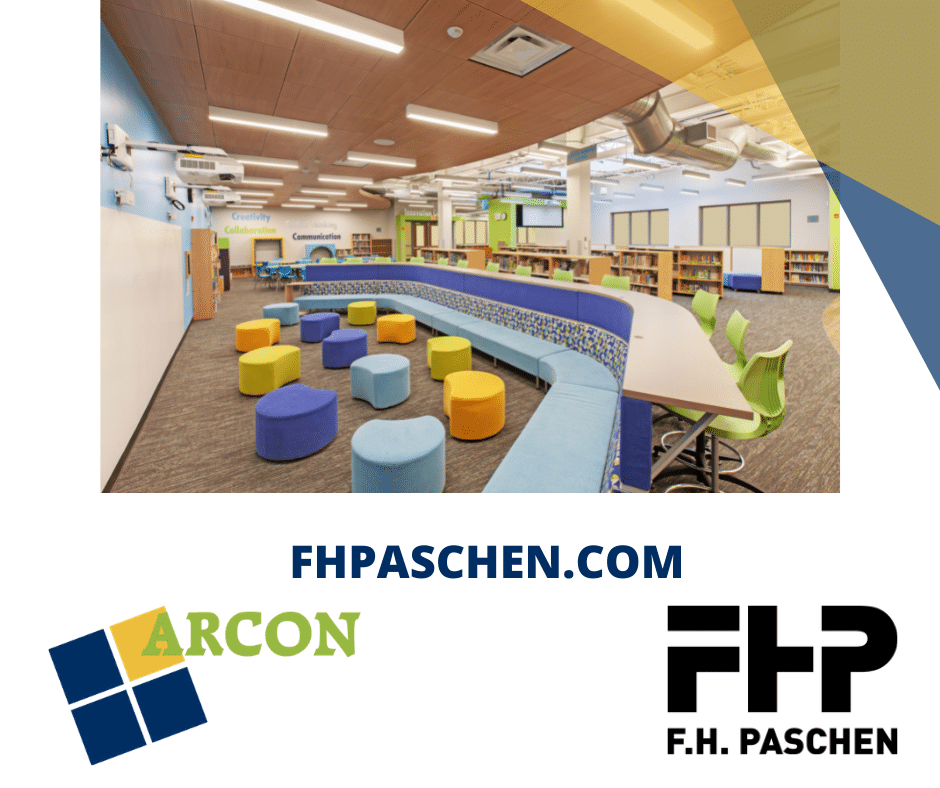 ARCON has the pleasure to work with our skilled industry-partner Construction Managers every day on all of our projects and job sites.
Next up in ARCON's Construction Corner highlights F.H. Paschen. F.H. Paschen is an industry leader in infrastructure construction and rehabilitation, renovation, and repair work, as well as alternative delivery methods such as Design-Build Construction, Job order Contracting and Construction Manager as Contractor. Serving both the public and private sectors, they have extensive construction experience in heavy civil transportation, public works projects, municipal buildings, education, commercial properties, and private institutions.
ARCON is currently collaborating with F.H. Paschen in Community Consolidated School District 93!
Recent Posts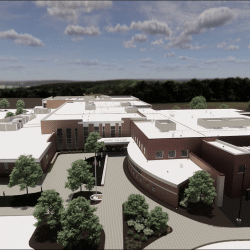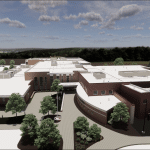 Hawk Hollow School | Elgin School District U-46
June 6, 2023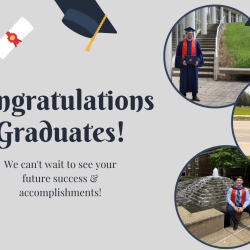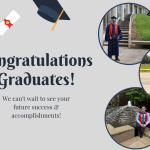 Congratulations 2023 Graduates
May 26, 2023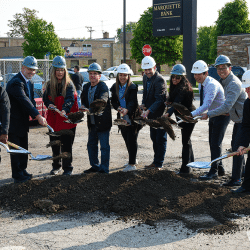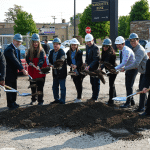 Groundbreaking for Summit SD 104
May 23, 2023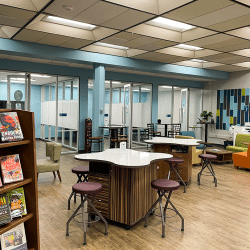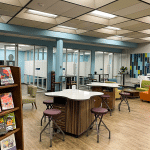 Lake Park High School East & West Campus Libraries
May 15, 2023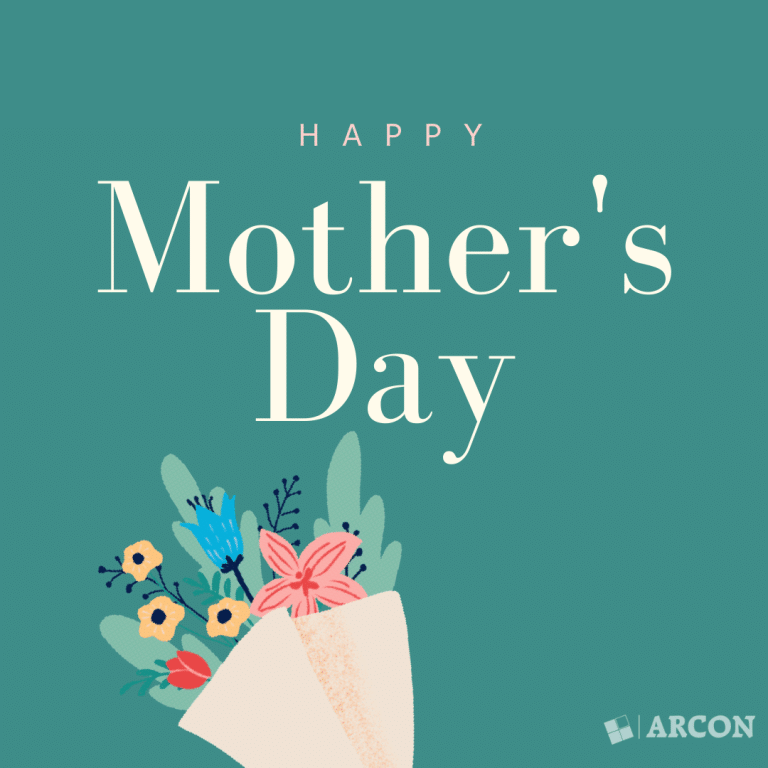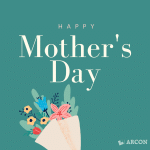 Happy Mother's Day!
May 14, 2023