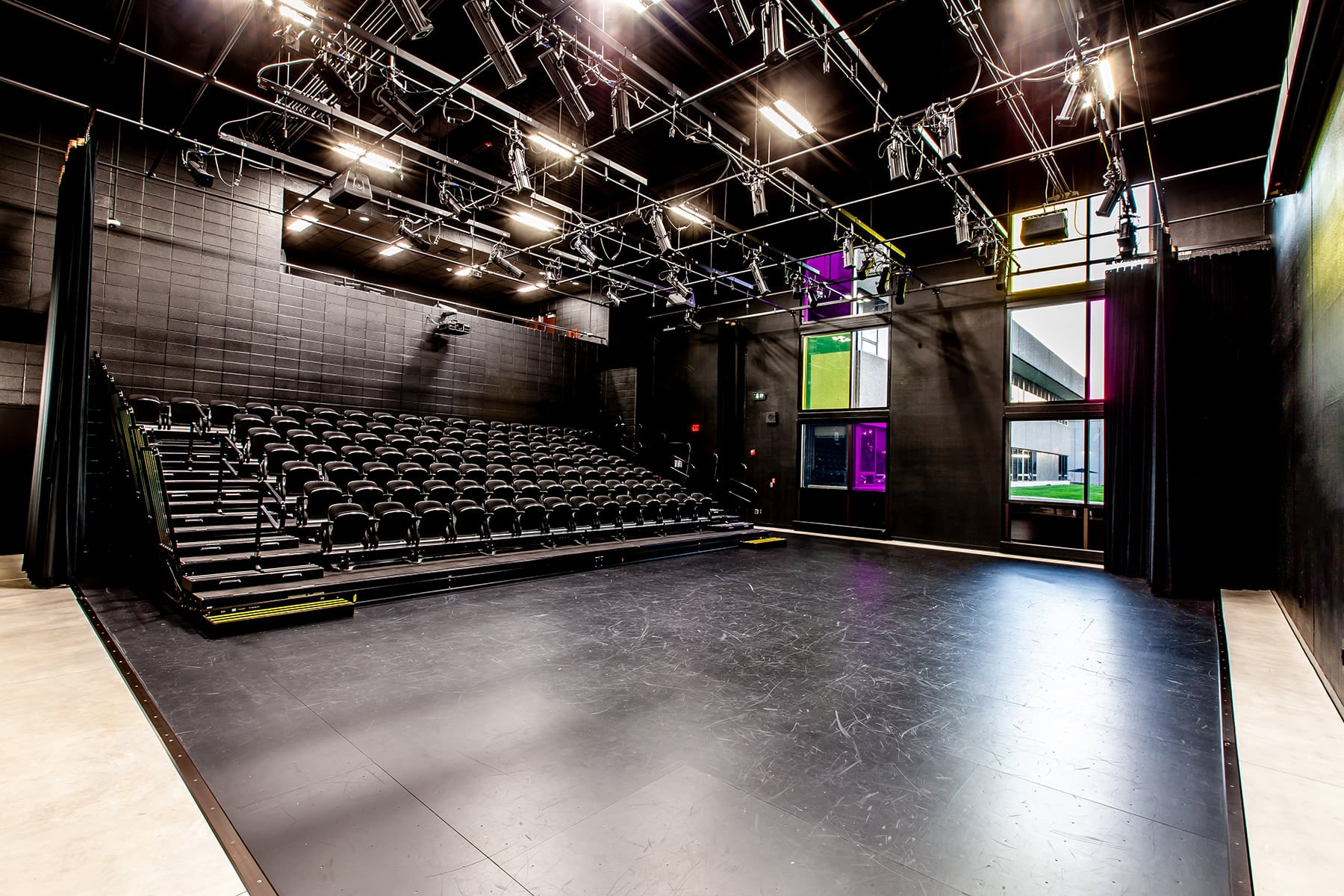 Today's
#flashbackfriday
highlights Rolling Meadows High School's Black Box Theatre in Township High School District 214.
The Black Box Theatre design provides a highly flexible space can be used for small performances, as a test lab for instruction in the technical support, planning, and production of performances, as a classroom space, as a lecture space, and as a place to hold community outreach programs and after-game events. The Leaning Lab addition sits prominently out front of the existing building along the drop off vehicle circulation lane. While contextual in mass and materials, a large glass wall frames views from the drop off and parking lot into a new lobby / overflow space. A large bank of monitors, visible from the drives and entry walks outside, puts activities and performances on display, publicly celebrating learning and student life.
Recent Posts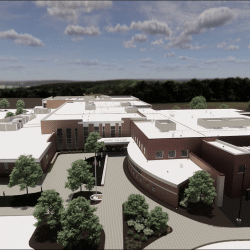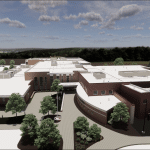 Hawk Hollow School | Elgin School District U-46
June 6, 2023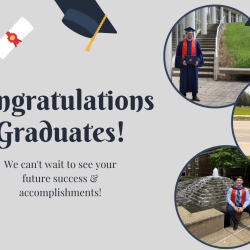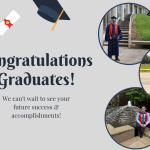 Congratulations 2023 Graduates
May 26, 2023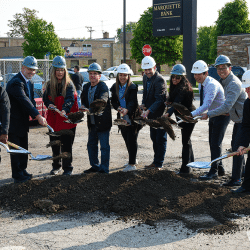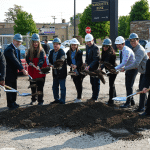 Groundbreaking for Summit SD 104
May 23, 2023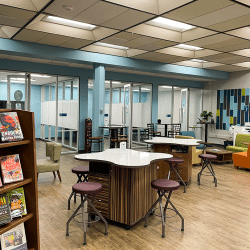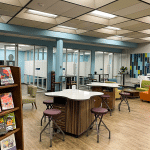 Lake Park High School East & West Campus Libraries
May 15, 2023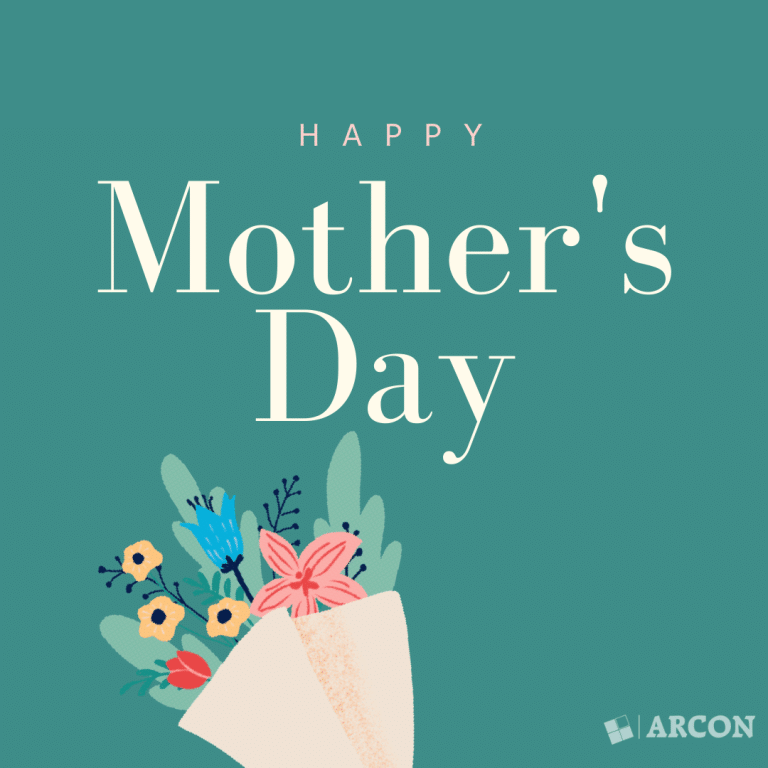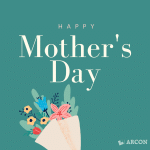 Happy Mother's Day!
May 14, 2023