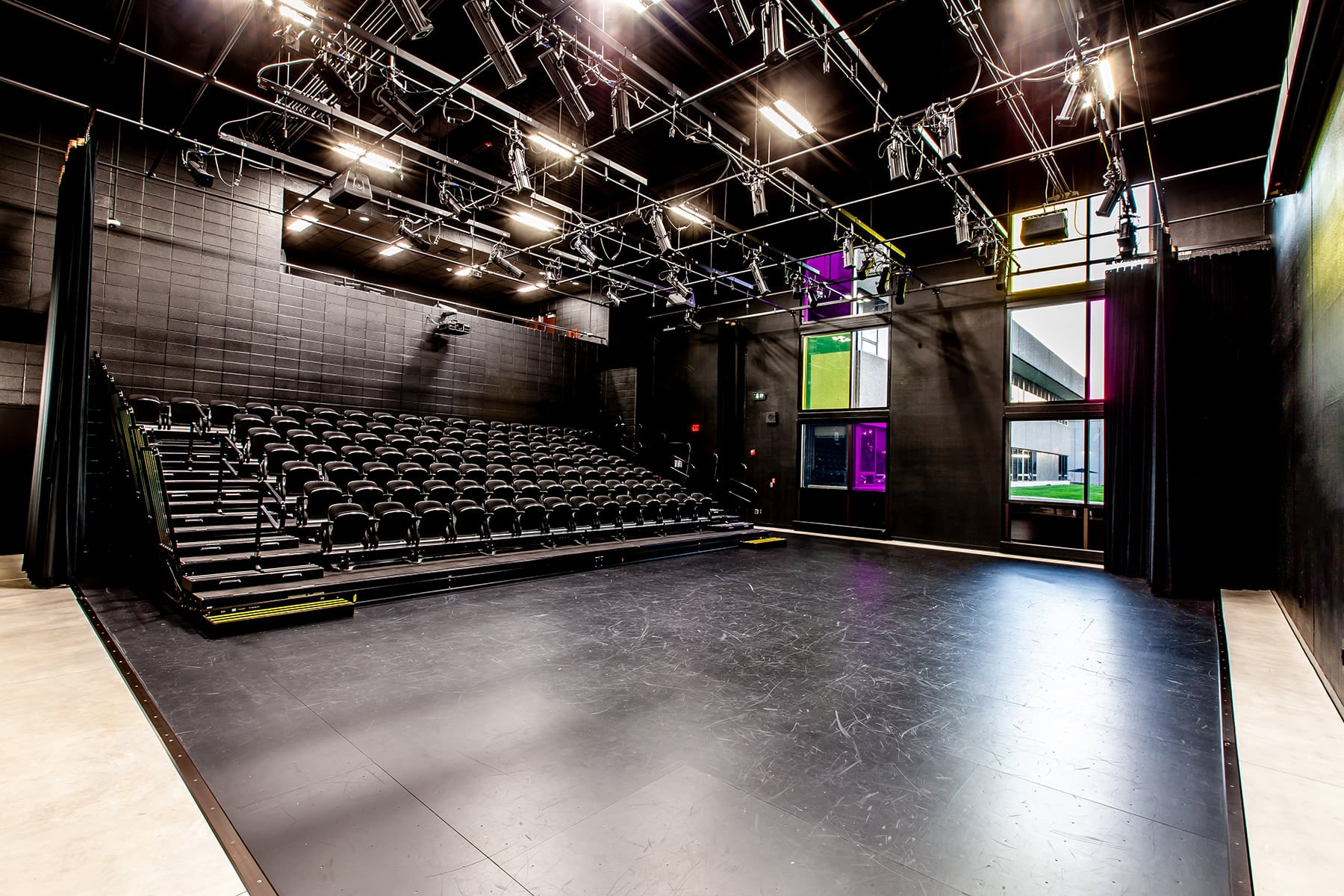 Today's
#flashbackfriday
highlights Rolling Meadows High School's Black Box Theatre in Township High School District 214.
The Black Box Theatre design provides a highly flexible space can be used for small performances, as a test lab for instruction in the technical support, planning, and production of performances, as a classroom space, as a lecture space, and as a place to hold community outreach programs and after-game events. The Leaning Lab addition sits prominently out front of the existing building along the drop off vehicle circulation lane. While contextual in mass and materials, a large glass wall frames views from the drop off and parking lot into a new lobby / overflow space. A large bank of monitors, visible from the drives and entry walks outside, puts activities and performances on display, publicly celebrating learning and student life.
Recent Posts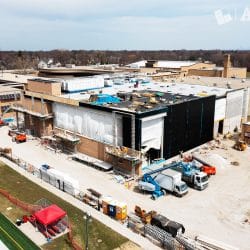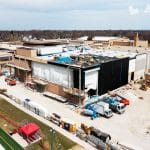 Hinsdale Central HS Progress
April 7, 2021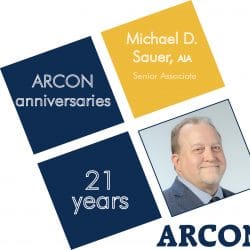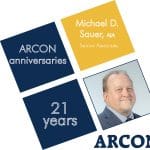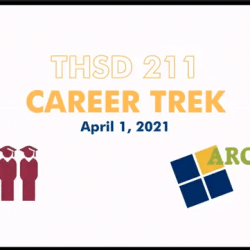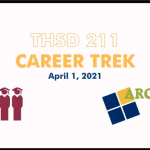 THSD 211 Career Trek
April 5, 2021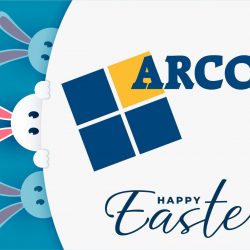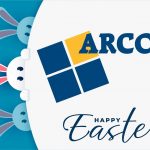 Happy Easter!
April 4, 2021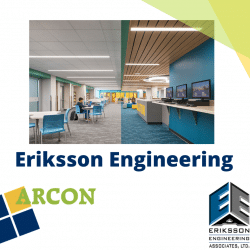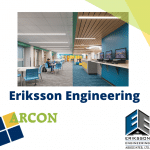 Eriksson Engineering
March 31, 2021