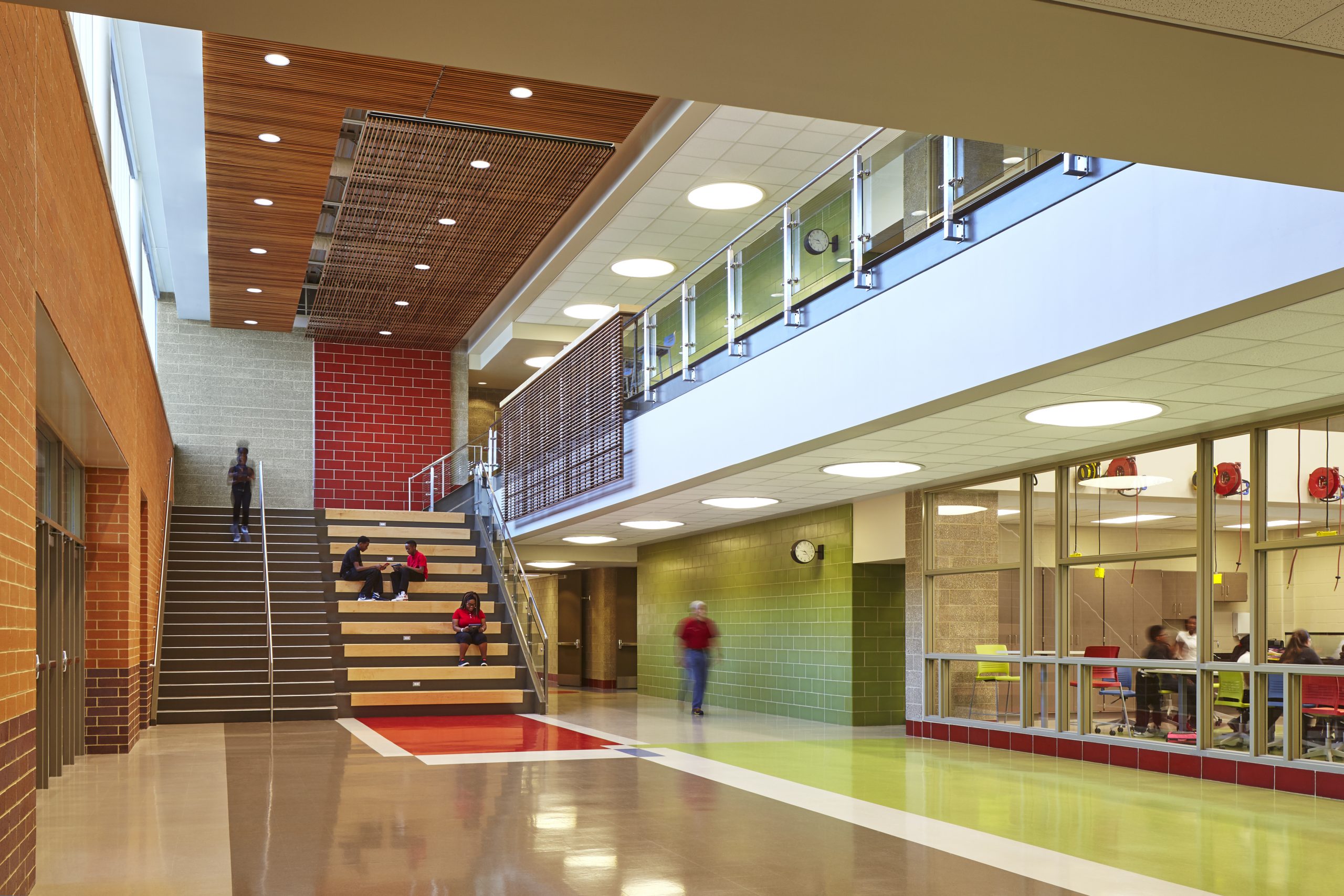 Today's #flashbackfriday dates back to 2016 and highlights Schrum Memorial Middle School.
The Hoover-Schrum Memorial School District 157 community overwhelmingly supported the passing of a referendum for a replacement middle school by a 74% to 26% favorable vote. ARCON facilitated a series of community consensus building workshops leading up to the successful vote, identifying the community's vision for their new school, and the important role it will play in supporting and representing the entire community.
Themes that emerged from the community workshops include supporting evolving educational trends with a variety of flexible learning and collaboration spaces, a focus on the individual learner before, during, and after school, connections to the outdoors as an educational asset, a focus on STEM, science, art, music, student safety, and the availability of public areas of the building for after-hours community support
Recent Posts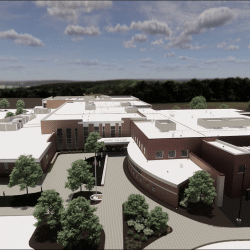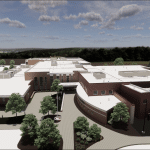 Hawk Hollow School | Elgin School District U-46
June 6, 2023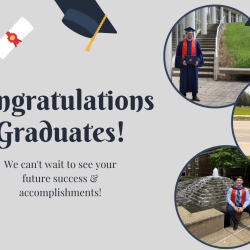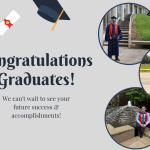 Congratulations 2023 Graduates
May 26, 2023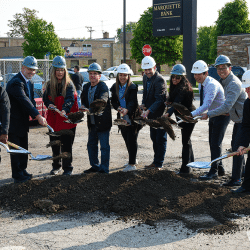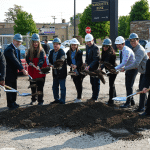 Groundbreaking for Summit SD 104
May 23, 2023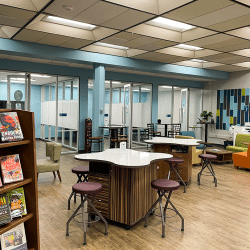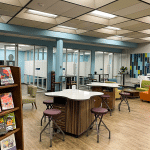 Lake Park High School East & West Campus Libraries
May 15, 2023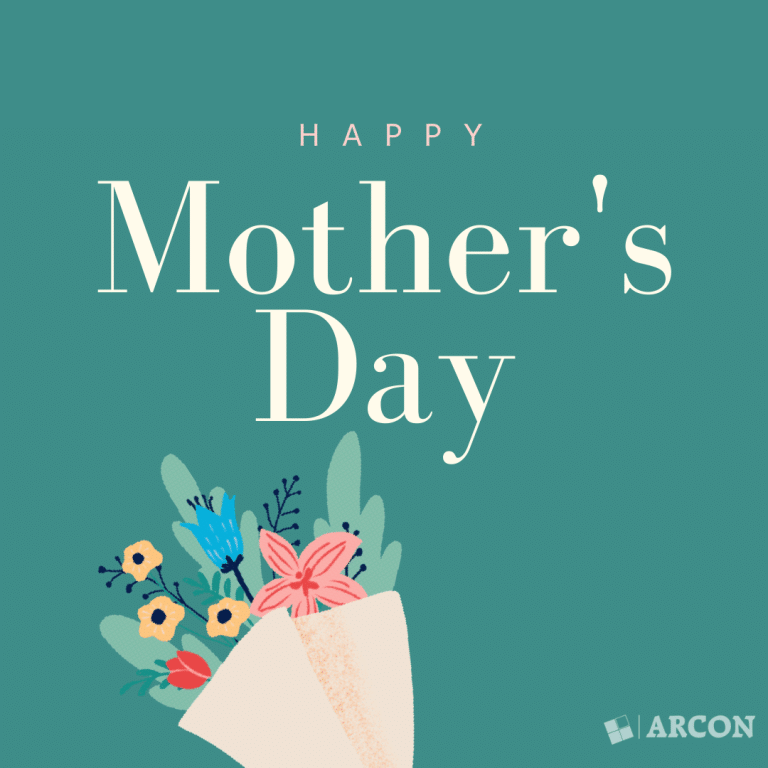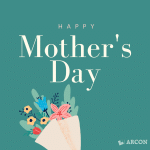 Happy Mother's Day!
May 14, 2023