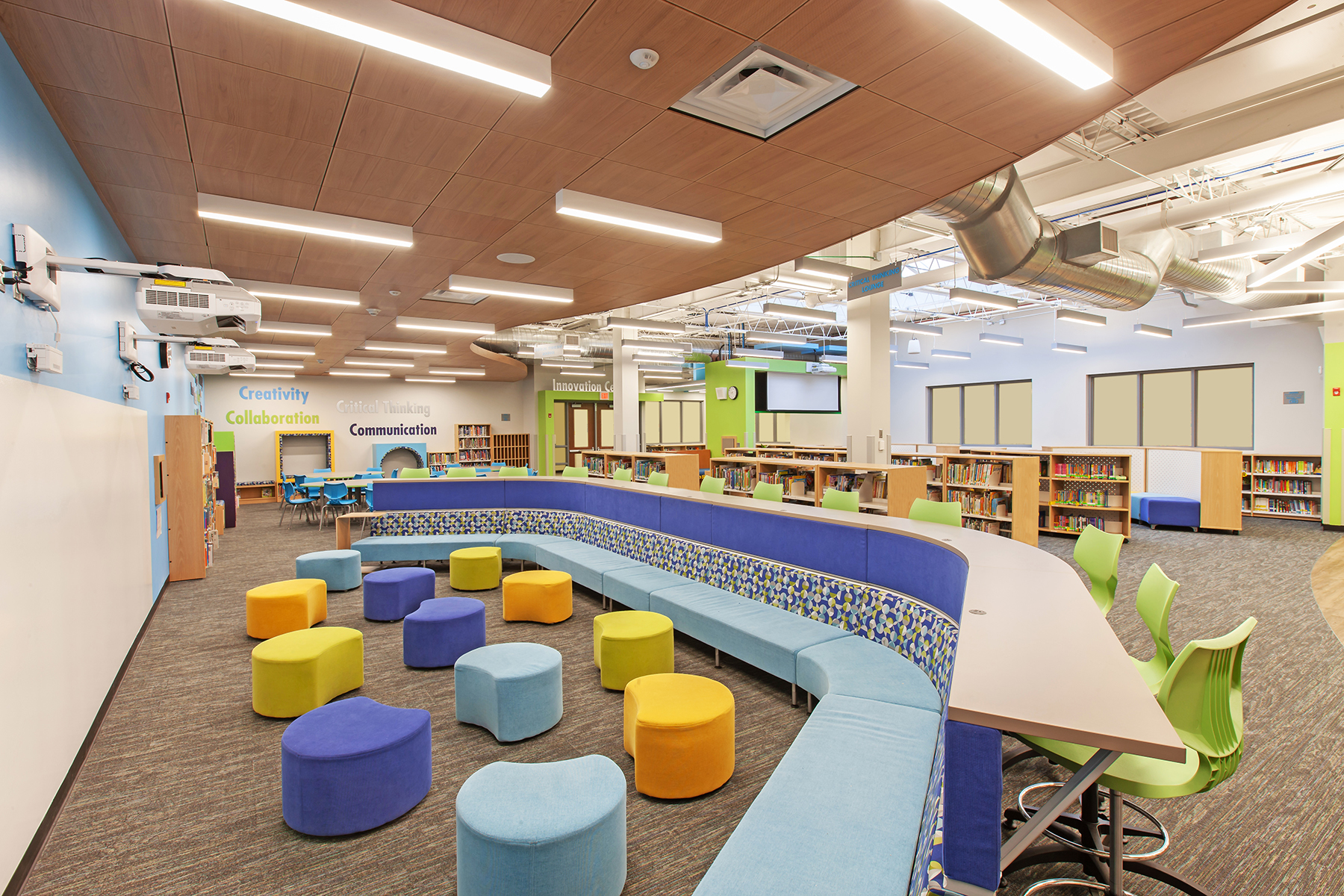 Today's #flashbackfriday highlights Heritage Lakes Elementary School's Innovation Center in CCSD 93 that was completed last fall.
The new library, now referred to as an Innovation Center, is zoned into various spaces for collaboration, as well as individual learning. The Think Tank offers an area for larger groups to gather independently, complete with an operable partition that allows the space to adapt from a quiet learning zone to an open collaborative area. The Critical Thinking zone affords a tiered presentation space, outfitted with technology, that also doubles as the school's professional development space for staff. The Collaboration Lounge is an informal gathering space outfitted with flexible soft-seating. The presentation area, complete with a retractable screen, provides a "stage" for performances and guest authors. Adjacent to a more formal classroom zone are a series of nooks built into the bookshelves providing little "pockets" for students to read in.
Recent Posts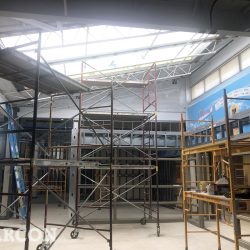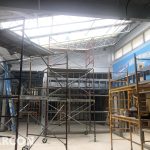 Western Trails Innovation Center Progress
July 21, 2021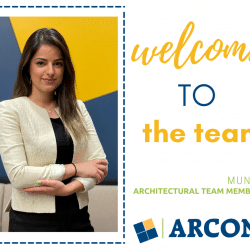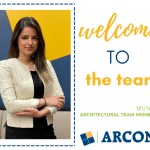 Welcome, Munia!
July 12, 2021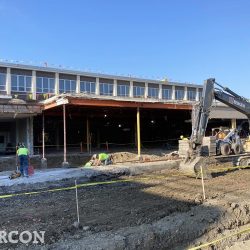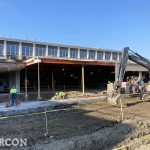 Hinsdale South HS Progress
July 7, 2021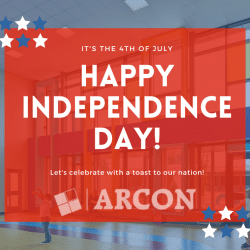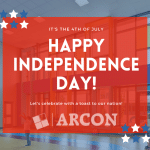 Happy 4th of July
July 4, 2021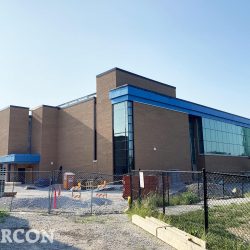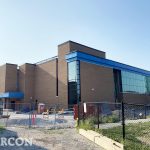 Hinsdale Central HS Progress
July 1, 2021