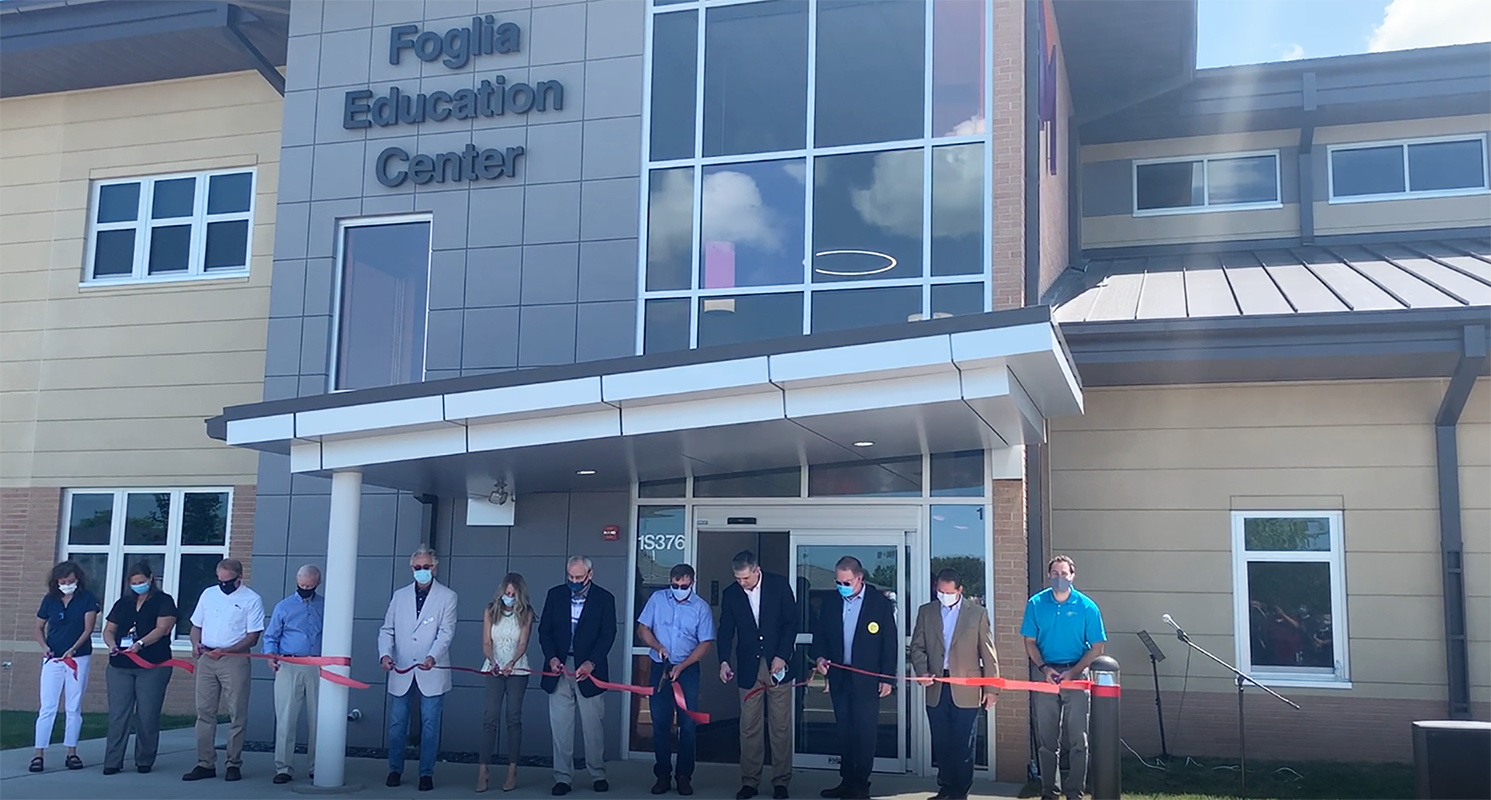 ARCON attended the ribbon cutting for the Foglia Education Center for Marklund Charities today! The new 28,000 SF educational building will house classrooms for students with multi-needs and students across the autism spectrum, offices for both administrative and the fundraising department, and flexible learning spaces such as multi-purpose rooms and therapy rooms throughout. Marklund will begin student enrollment this fall. Congratulations on your new facility!
Recent Posts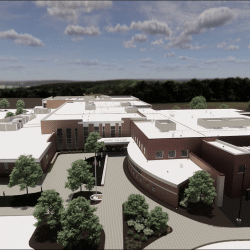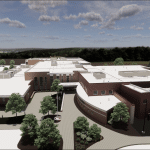 Hawk Hollow School | Elgin School District U-46
June 6, 2023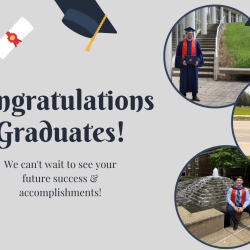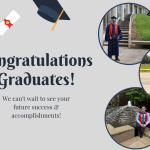 Congratulations 2023 Graduates
May 26, 2023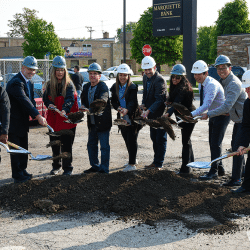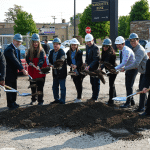 Groundbreaking for Summit SD 104
May 23, 2023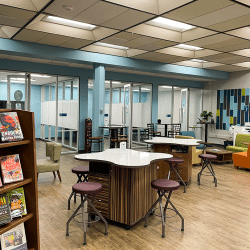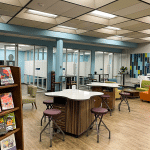 Lake Park High School East & West Campus Libraries
May 15, 2023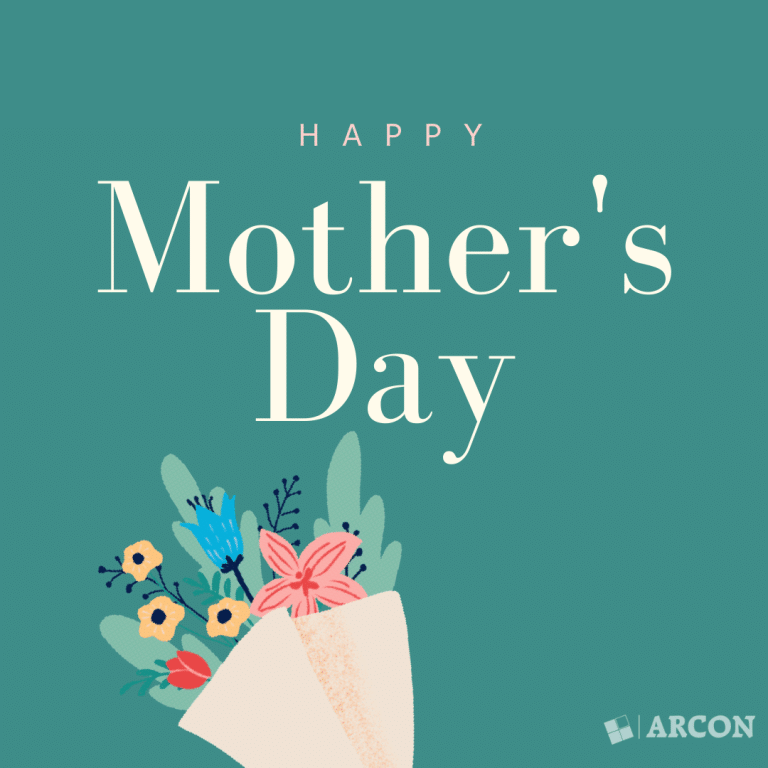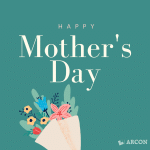 Happy Mother's Day!
May 14, 2023