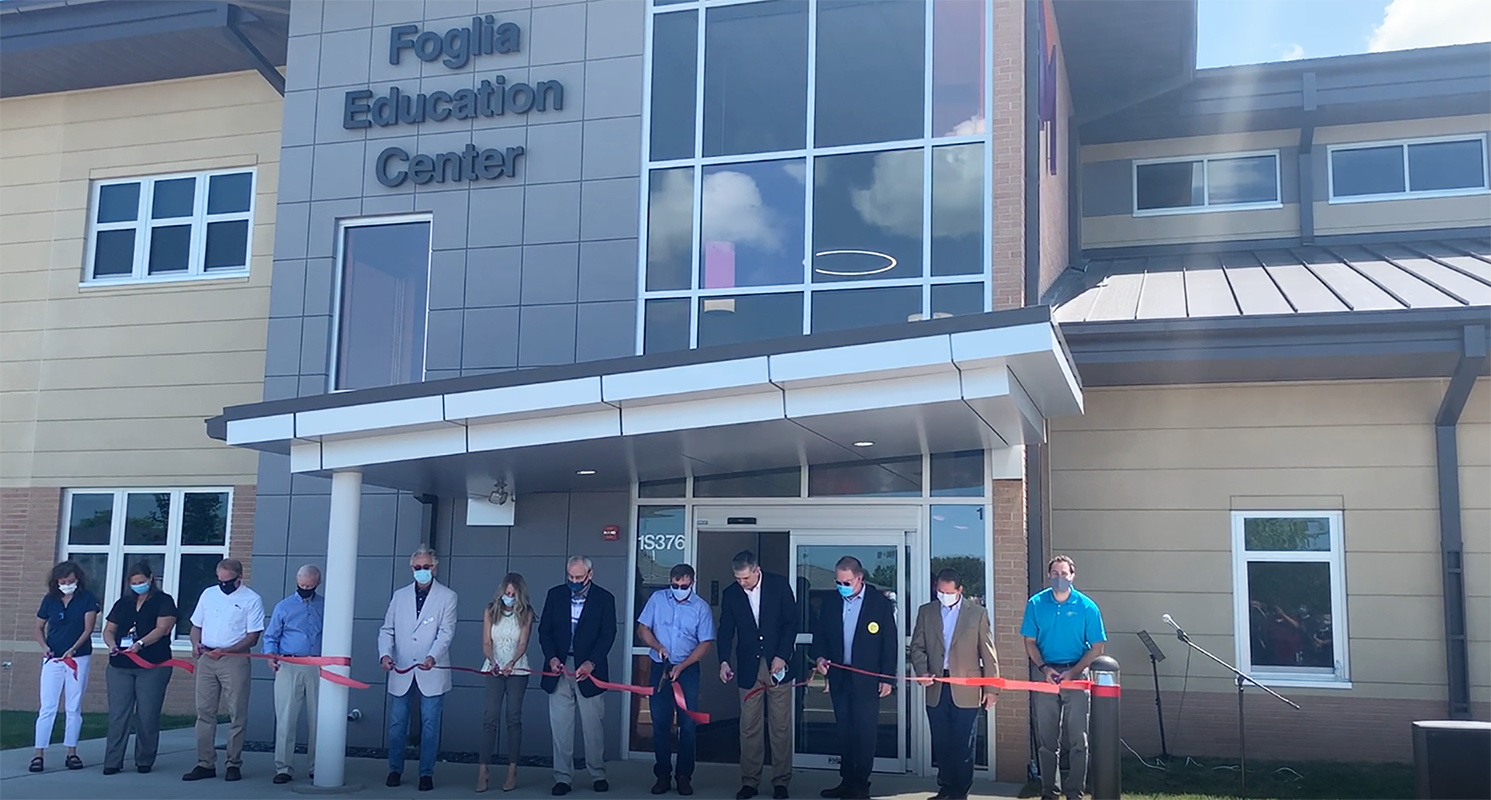 ARCON attended the ribbon cutting for the Foglia Education Center for Marklund Charities today! The new 28,000 SF educational building will house classrooms for students with multi-needs and students across the autism spectrum, offices for both administrative and the fundraising department, and flexible learning spaces such as multi-purpose rooms and therapy rooms throughout. Marklund will begin student enrollment this fall. Congratulations on your new facility!
Recent Posts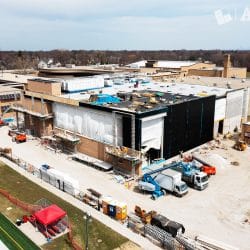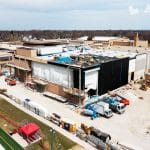 Hinsdale Central HS Progress
April 7, 2021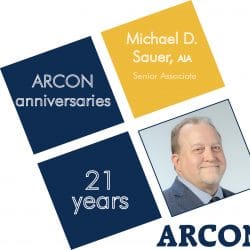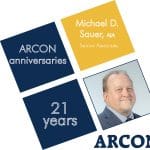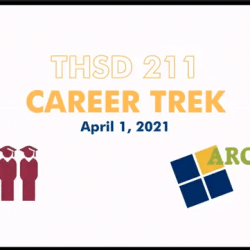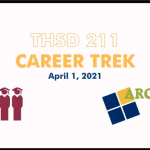 THSD 211 Career Trek
April 5, 2021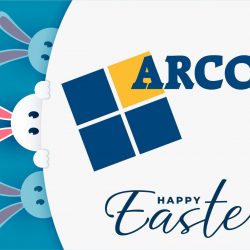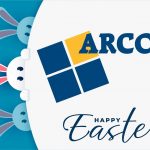 Happy Easter!
April 4, 2021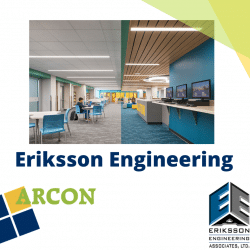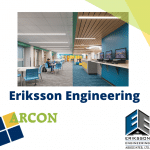 Eriksson Engineering
March 31, 2021