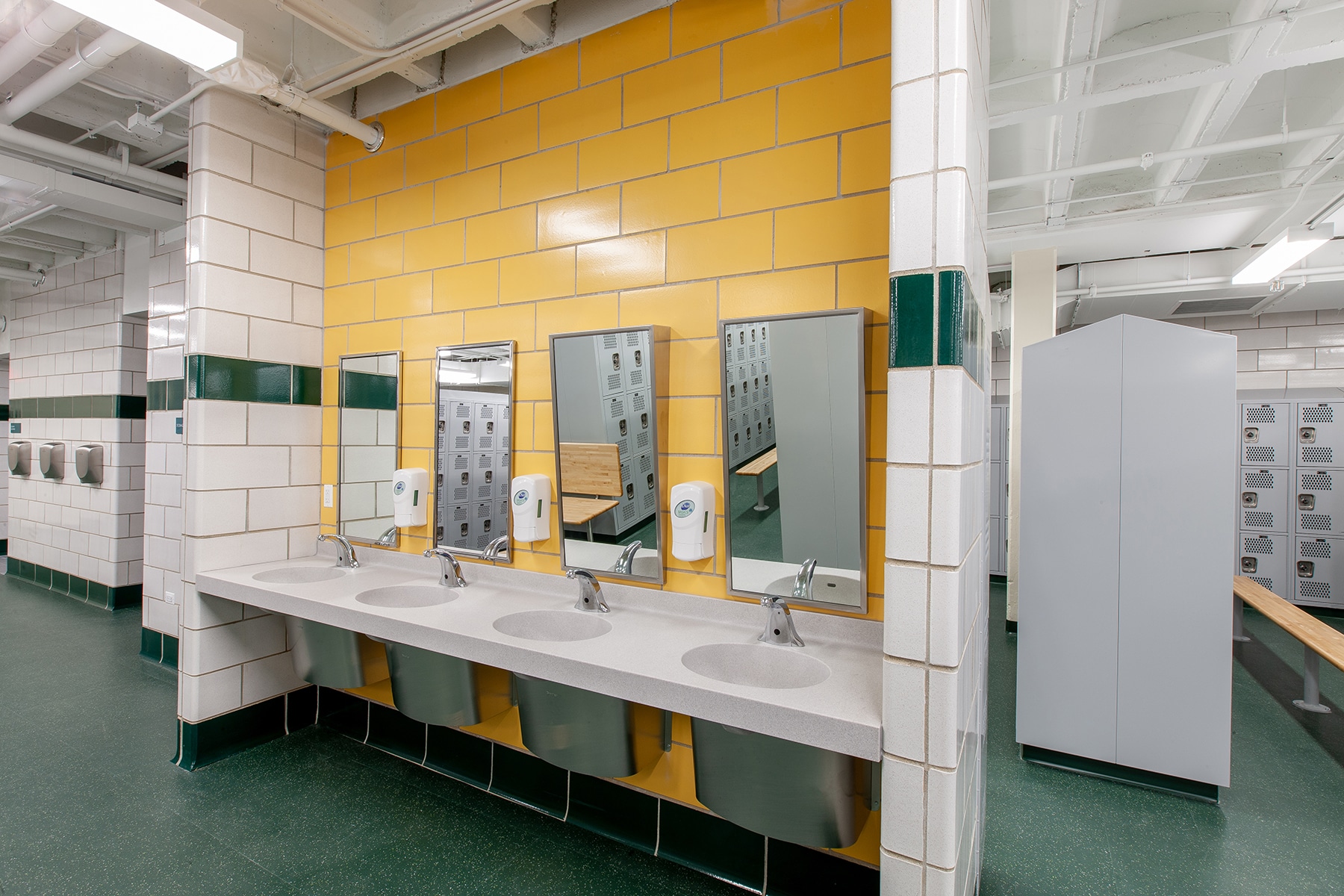 ARCON recently renovated the main gym locker rooms at Fremd High School in Township High School District 211. The gym locker rooms were renovated as part of long-term planning to update facilities that were used beyond their original designed life expectancy. We also incorporated the latest energy code requirements into the areas of the existing building.
Recent Posts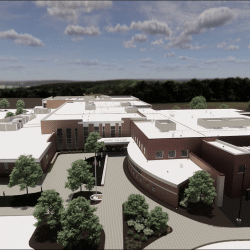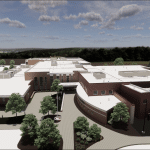 Hawk Hollow School | Elgin School District U-46
June 6, 2023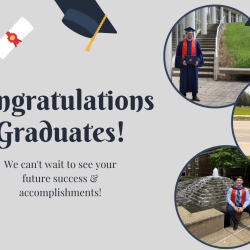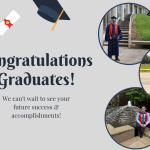 Congratulations 2023 Graduates
May 26, 2023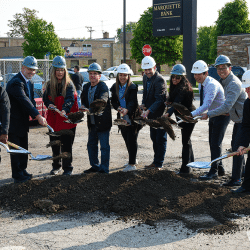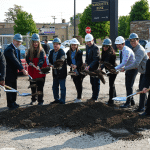 Groundbreaking for Summit SD 104
May 23, 2023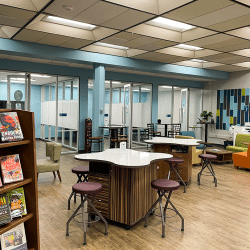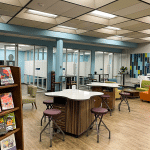 Lake Park High School East & West Campus Libraries
May 15, 2023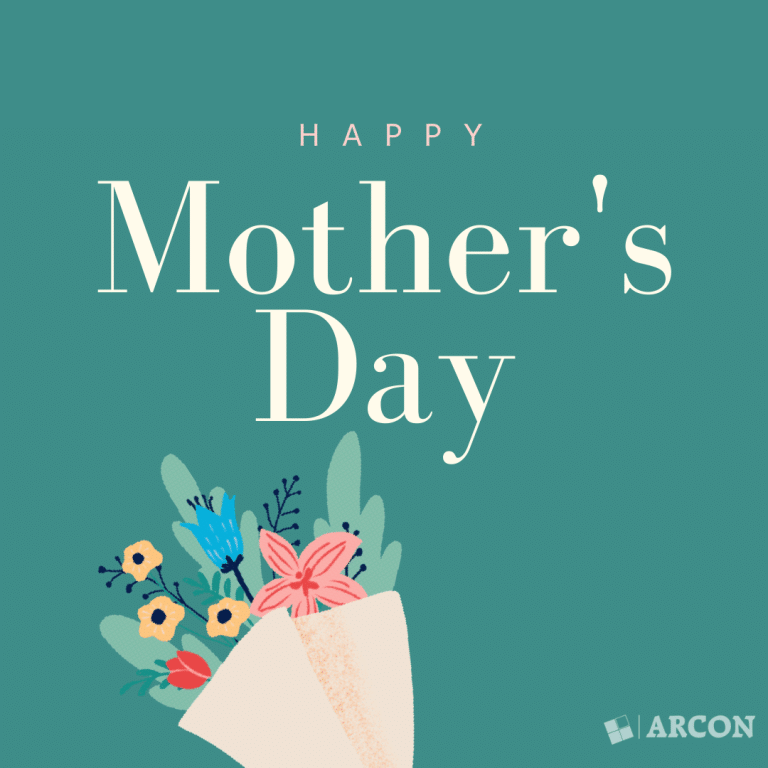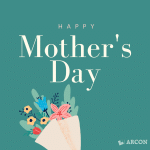 Happy Mother's Day!
May 14, 2023