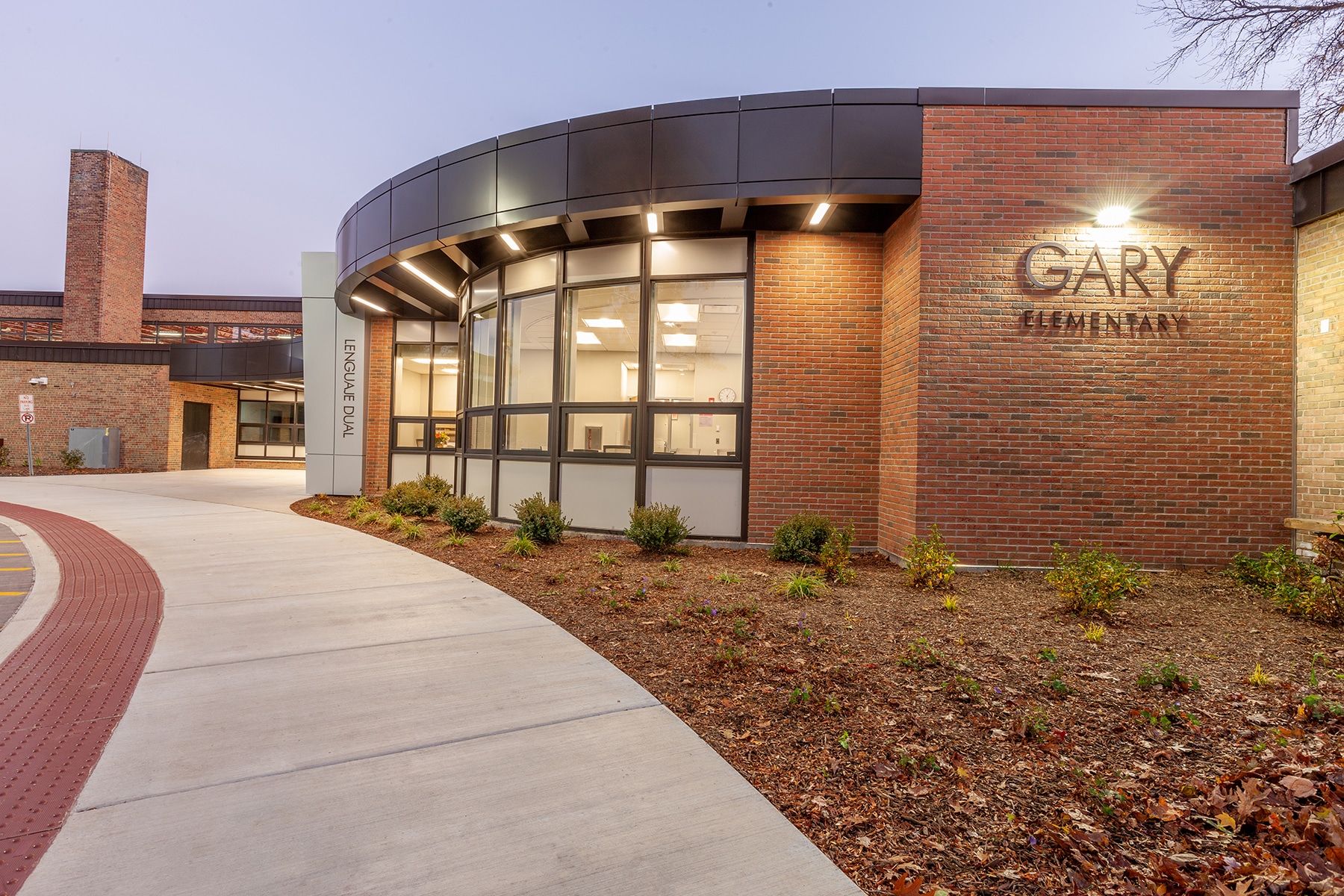 This past summer ARCON renovated and added on to Gary Elementary School's front entrance and main office in West Chicago Elementary School District 33. The new addition expanded the offices, conference room, nurse, and reception area along with adding much needed small group rooms. New ceilings, flooring, and decorative wood wall paneling were installed to modernize the suite. The remaining exterior of the building also received work with the replacement of all the exterior windows, new canopies, new pavement and sidewalks, and two fully reconstructed playgrounds. It was a large task where ARCON was lucky to play the part of both the Architect and Construction Manager on this project.
Recent Posts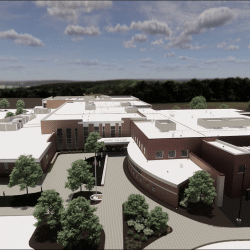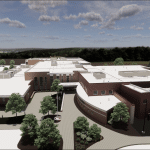 Hawk Hollow School | Elgin School District U-46
June 6, 2023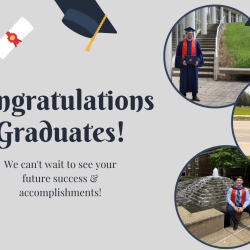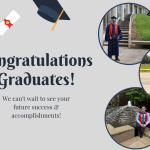 Congratulations 2023 Graduates
May 26, 2023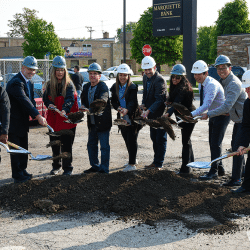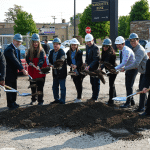 Groundbreaking for Summit SD 104
May 23, 2023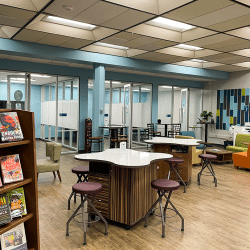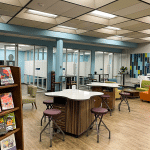 Lake Park High School East & West Campus Libraries
May 15, 2023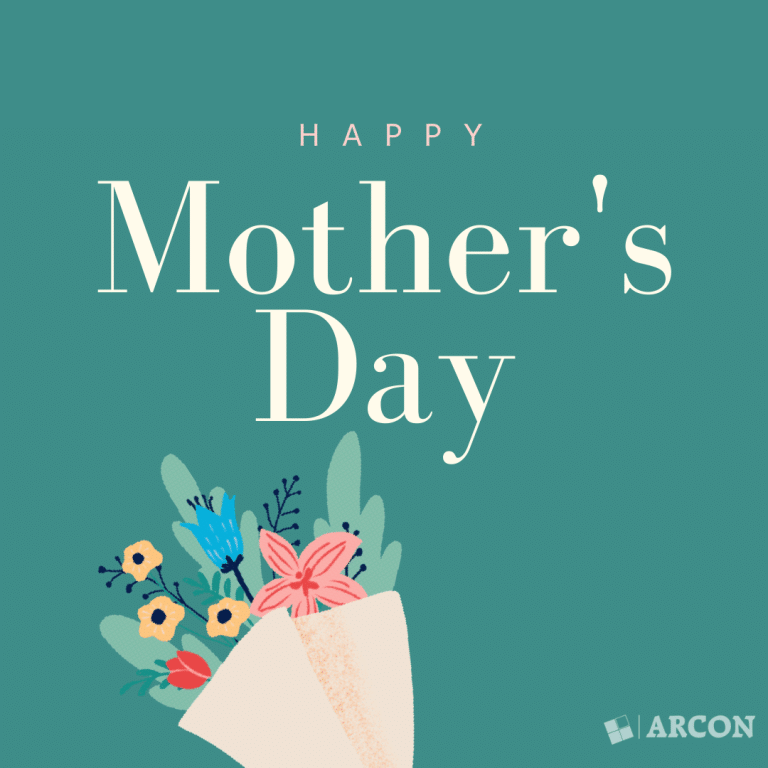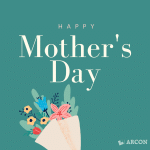 Happy Mother's Day!
May 14, 2023