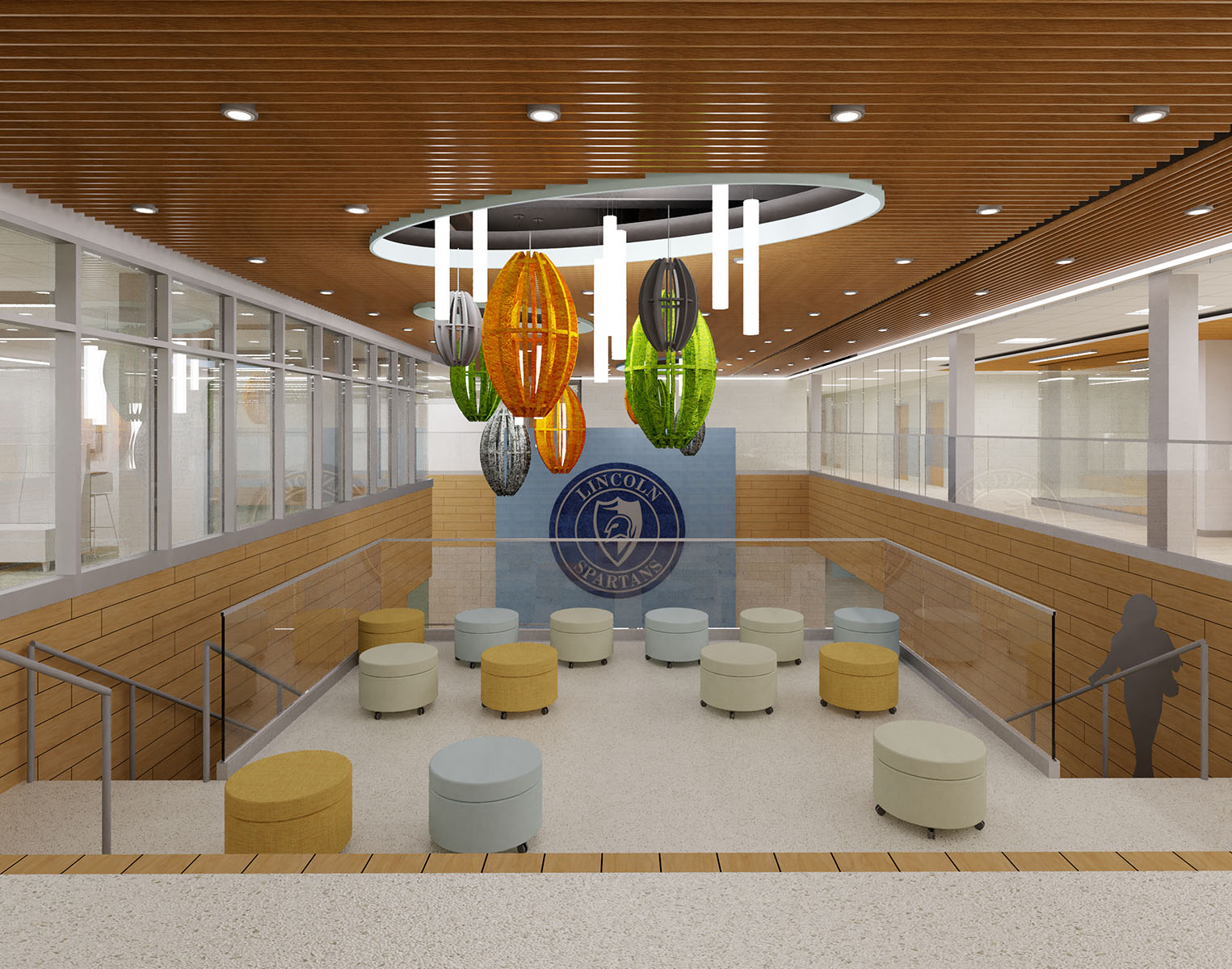 Construction at the new Lincoln Junior High in Skokie/Morton Grove School District 69 has started. This new, three-story school provides a design solution to meet the growing needs of School District 69. From the zoning of each grade level, to providing safe environments with clear circulation and opportunity to secure the building for night functions, the new facility supports the flexible nature of 21st century learning philosophies. The heart of the building gathers active learning spaces of Art, STEM Labs, a black box drama lab, and the Library around a central, two-story learning stair. Each of these active spaces is "on display" from the learning commons through a vast glass corridor facing walls. The new school is scheduled to open Fall of 2021. Stay tuned for construction updates!
Recent Posts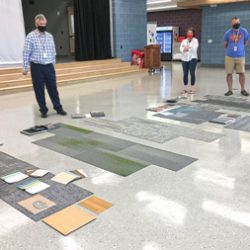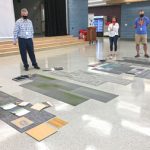 Interior Finishes Meeting with District 30
August 3, 2020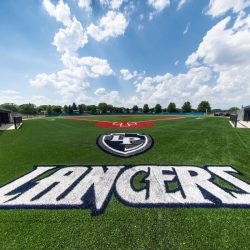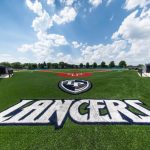 Lake Park High School – West Campus Completion
July 30, 2020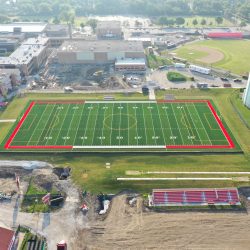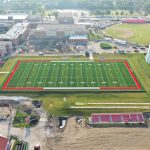 Hinsdale Central HS – Construction Update/Drone
July 28, 2020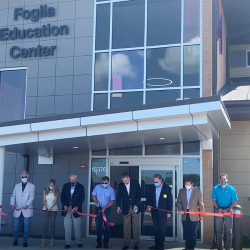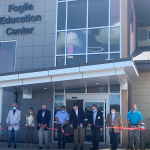 Foglia Education Center Ribbon Cutting Ceremony
July 24, 2020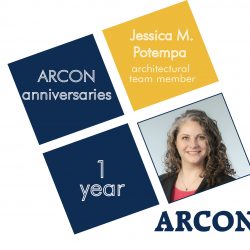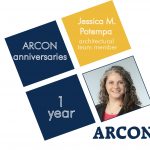 Jessica Celebrates 1 Year!
July 21, 2020