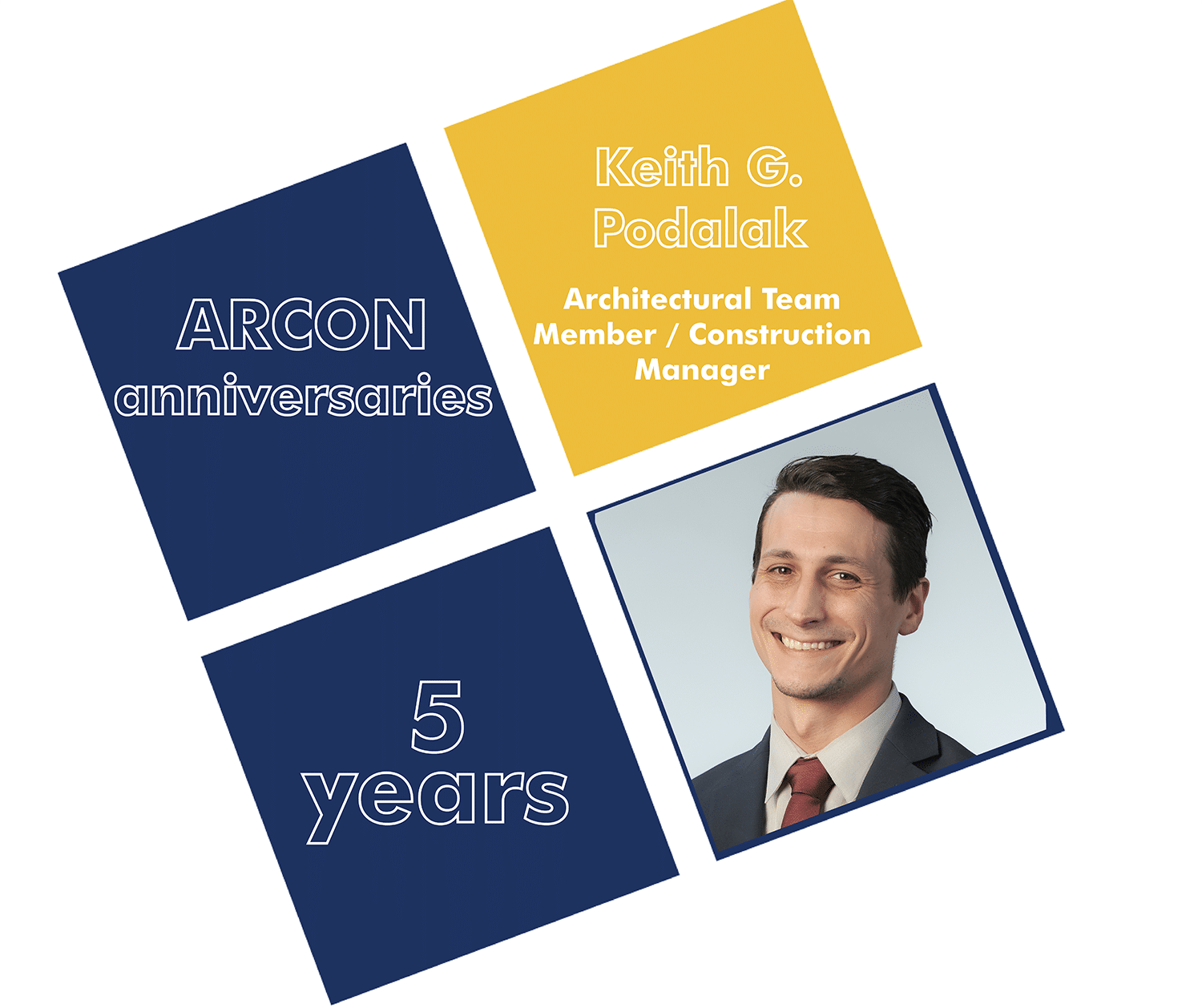 Join us in celebrating another ARCON Anniversary! Keith has been part of the team since 2017 working as both an Architectural Team Member & a Construction Manager. His favorite part of the job is the opportunity to work on a variety of projects, from high school field houses and mechanical upgrades, to district-wide renovations.
Recent Posts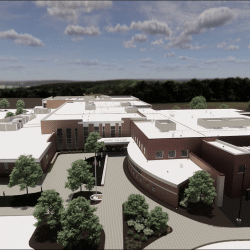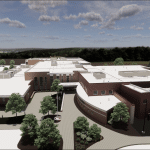 Hawk Hollow School | Elgin School District U-46
June 6, 2023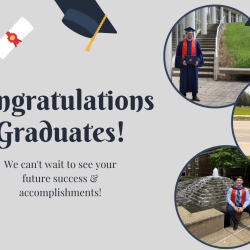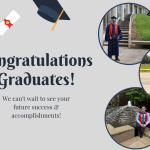 Congratulations 2023 Graduates
May 26, 2023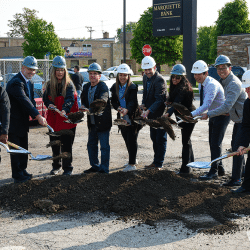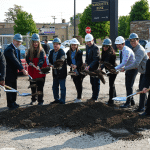 Groundbreaking for Summit SD 104
May 23, 2023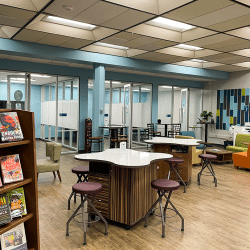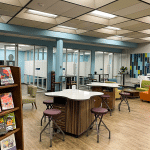 Lake Park High School East & West Campus Libraries
May 15, 2023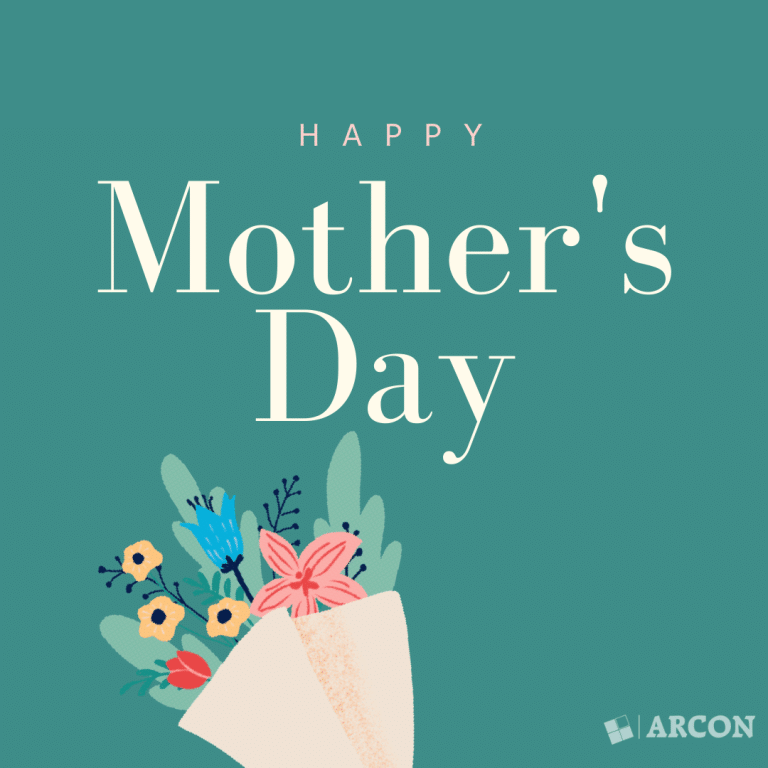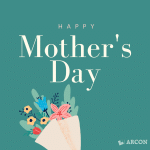 Happy Mother's Day!
May 14, 2023