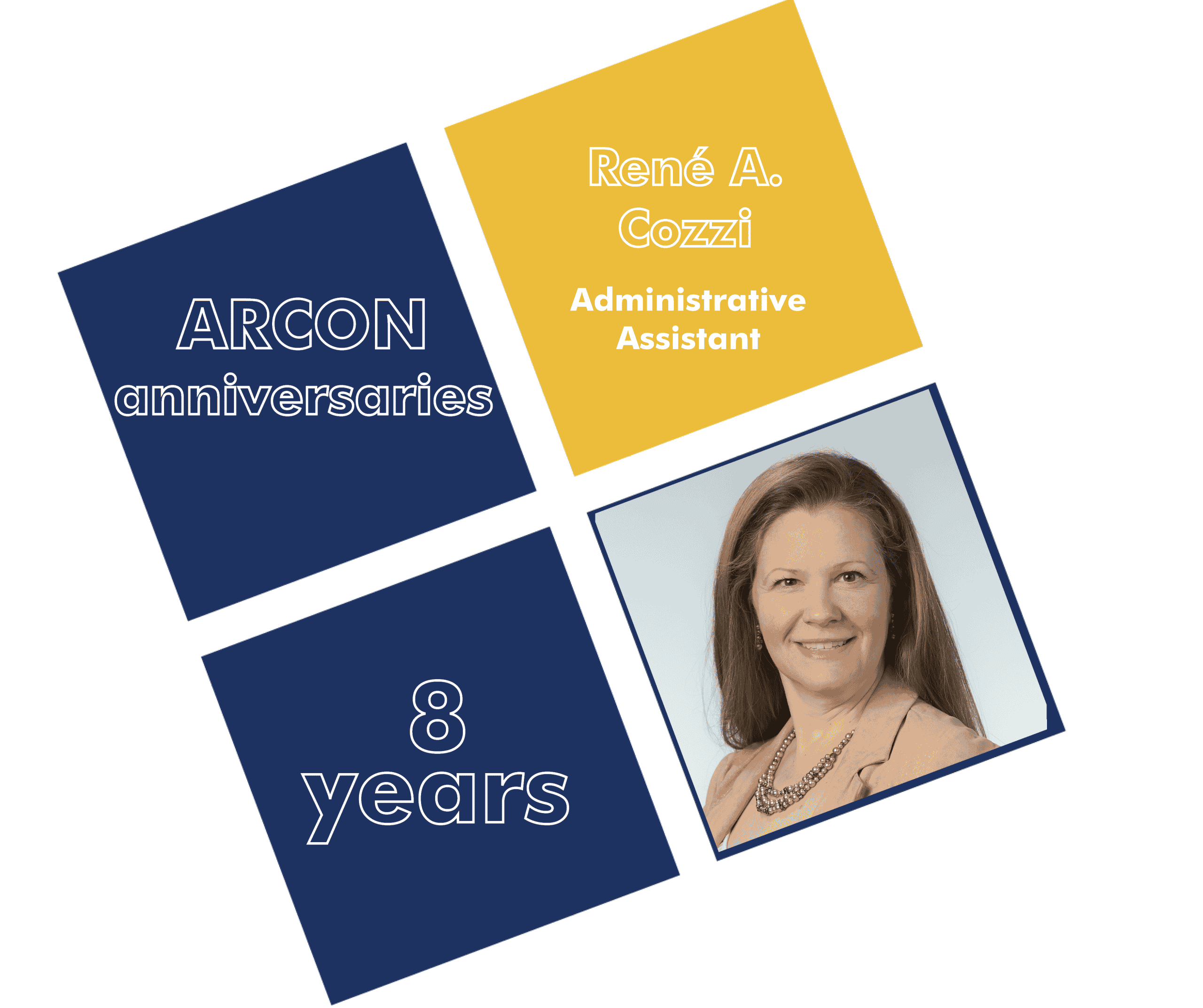 The ARCON Anniversary this week is for our Administrative Assistant, René! She joined the ARCON team back in 1998, took some time off to pursue a teaching career, then came back to us in 2014
A major part of René's job is to assist with construction management projects and communicate with contractors. "I love watching jobsites go from groundbreaking to the finished product!" Happy Anniversary René!
Recent Posts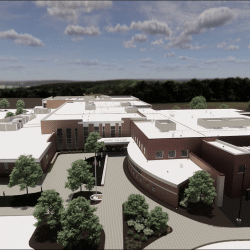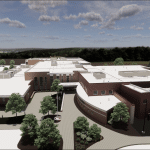 Hawk Hollow School | Elgin School District U-46
June 6, 2023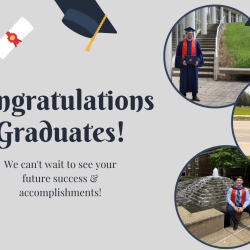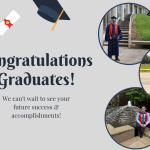 Congratulations 2023 Graduates
May 26, 2023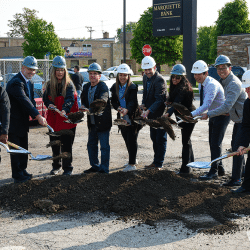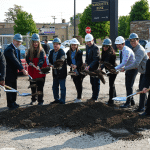 Groundbreaking for Summit SD 104
May 23, 2023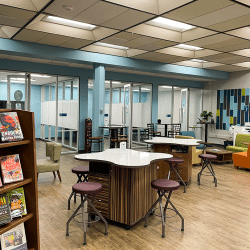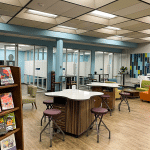 Lake Park High School East & West Campus Libraries
May 15, 2023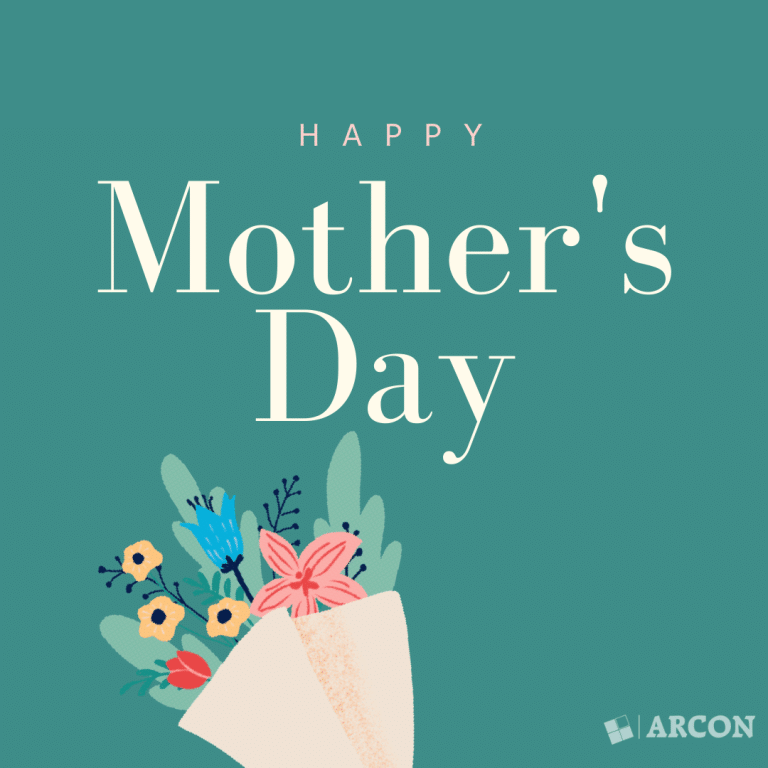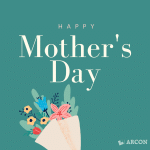 Happy Mother's Day!
May 14, 2023