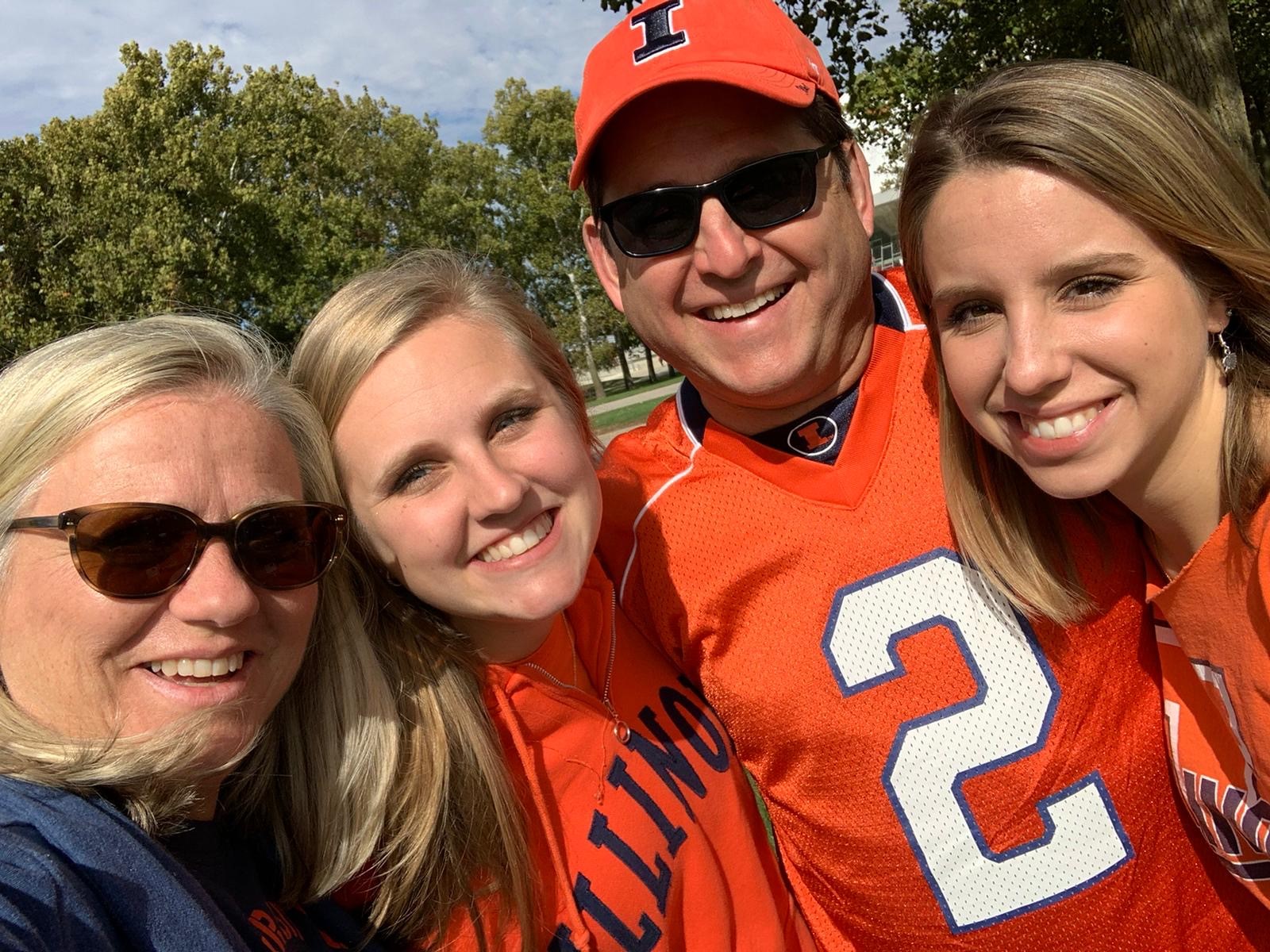 ARCON wants to wish a Happy Father's Day to all of the wonderful dads out there. A special thanks to the working dads at ARCON. You are all so very much appreciated!
Recent Posts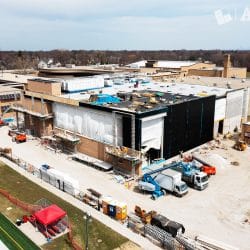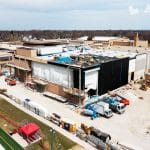 Hinsdale Central HS Progress
April 7, 2021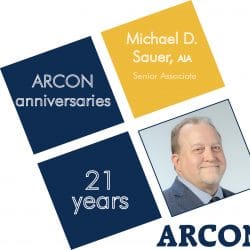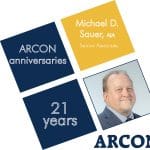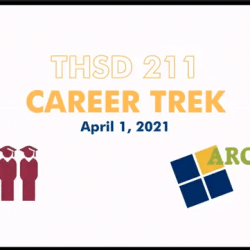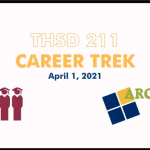 THSD 211 Career Trek
April 5, 2021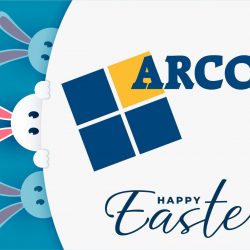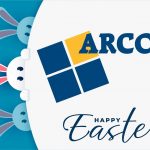 Happy Easter!
April 4, 2021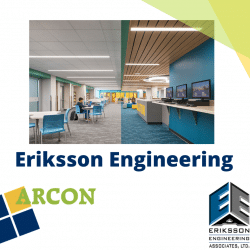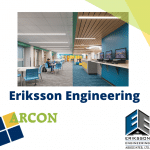 Eriksson Engineering
March 31, 2021