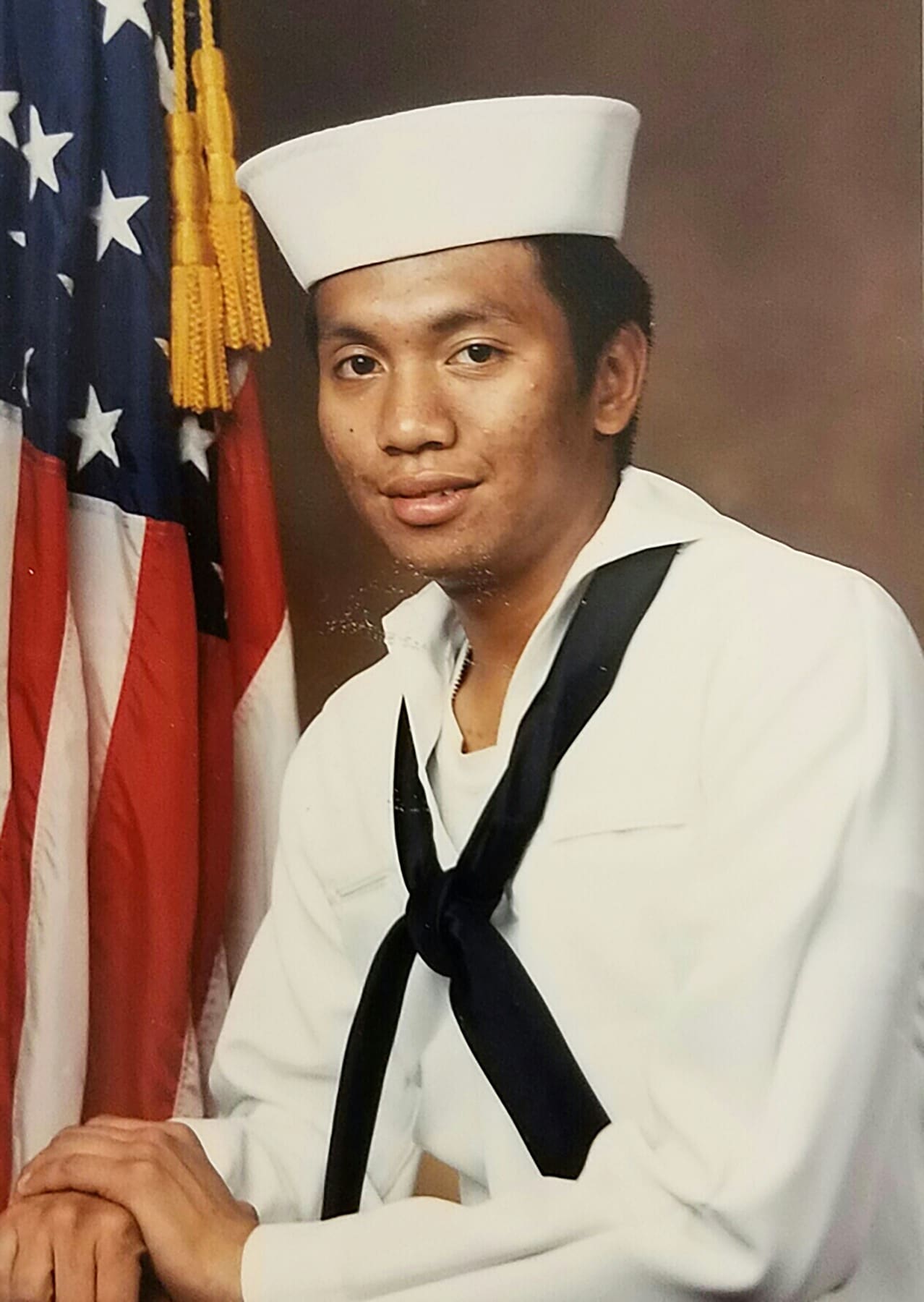 Happy Veterans Day and thank you to all of our men and women for their honorable military service to our nation. We would like to also recognize our own Veterans here at ARCON, Steve Mulvihill and Frank Pantaleon. Thank you for your service!
Recent Posts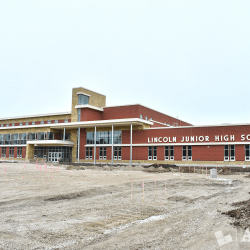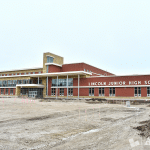 Lincoln Junior High Progress
May 4, 2021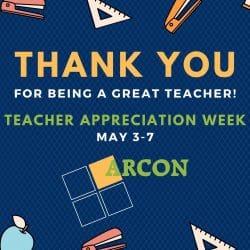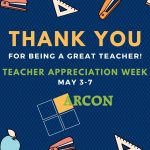 Happy Teacher Appreciation Week
May 3, 2021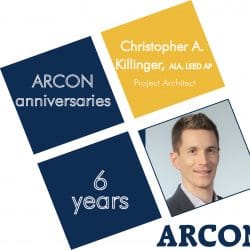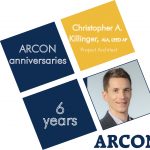 Meet Chris K!
April 29, 2021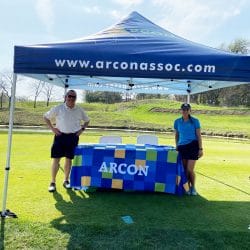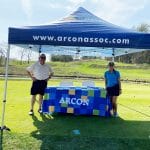 IASBO Golf Outing
April 28, 2021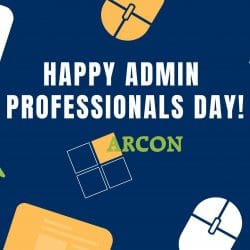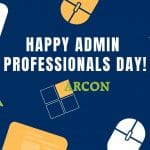 Happy Admin Professionals Day!
April 21, 2021