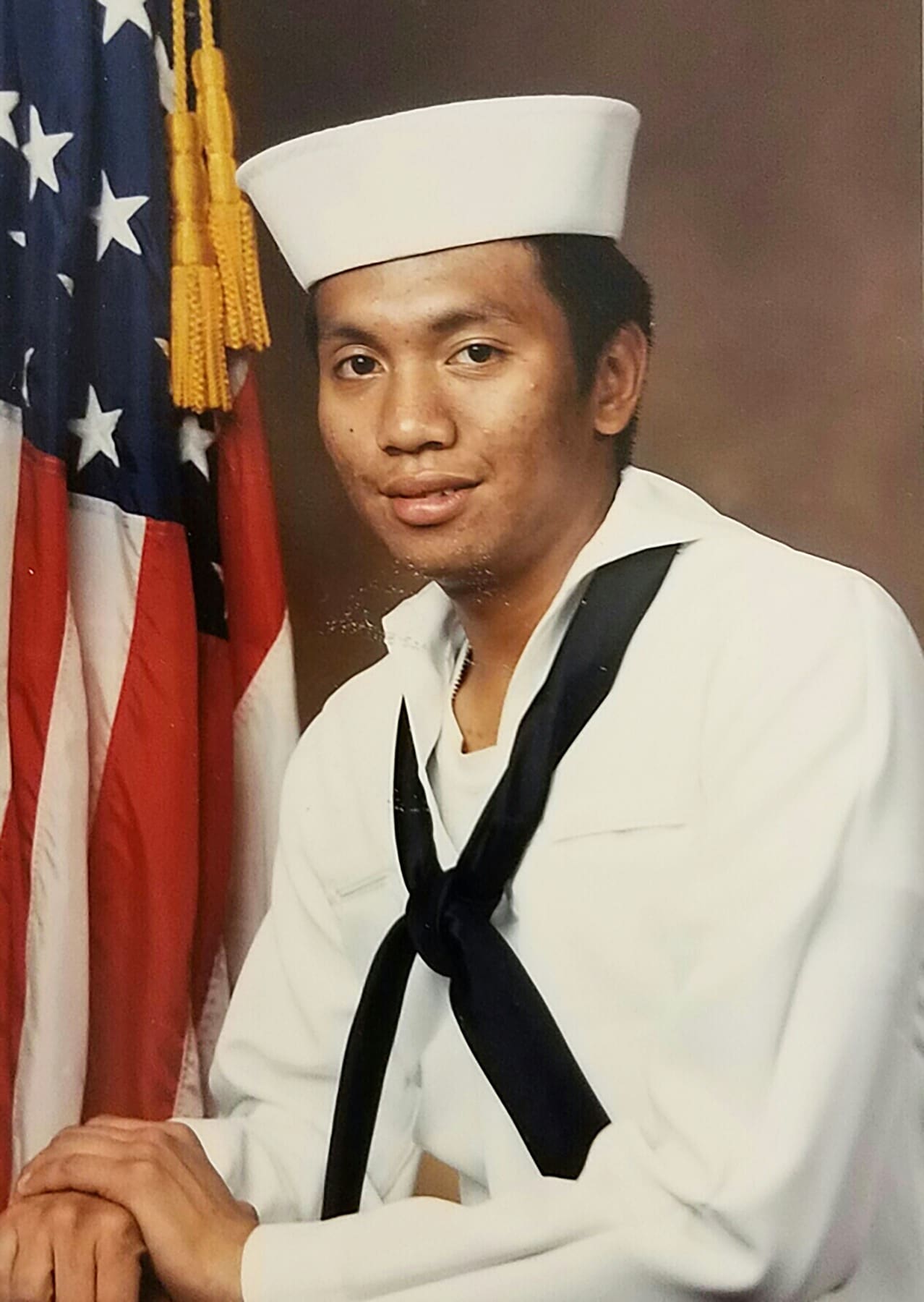 Happy Veterans Day and thank you to all of our men and women for their honorable military service to our nation. We would like to also recognize our own Veterans here at ARCON, Steve Mulvihill and Frank Pantaleon. Thank you for your service!
Recent Posts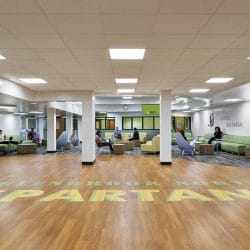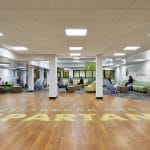 Glenbrook North HS – Student Activity Center
December 2, 2020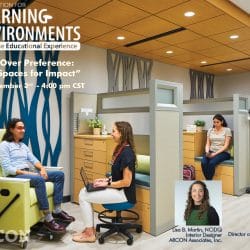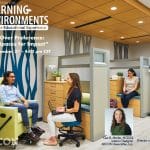 A4LE Chicagoland Chapter Presentation
November 24, 2020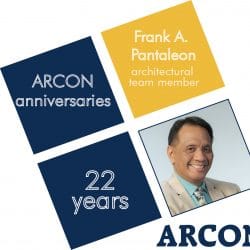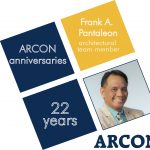 Frank celebrates 22 Years!
November 17, 2020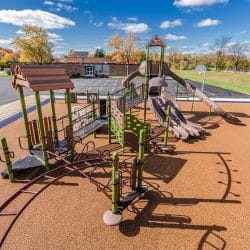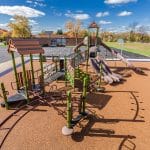 West Chicago ESD 33 Playgrounds
November 16, 2020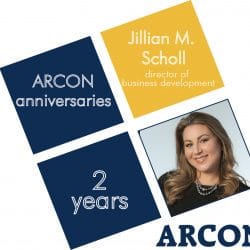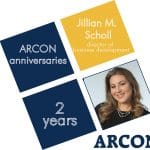 Meet Jillian!
November 10, 2020