Big changes are happening soon at Hawk Hollow Elementary School of School District U-46! The existing K-6 elementary school is being converted into a 6-8 middle school with a capacity for up to 750 students. The additions will provide a new media center with a makerspace, a collaboration commons, new gymnasium & fitness rooms, new music wing with band & choral spaces, and new flex labs for science and STEM learning.
These new spaces will provide students with the support they need for independent learning growth, small & large group work, and social engagement opportunities.
Stay tuned for updates as this project continues!
Recent Posts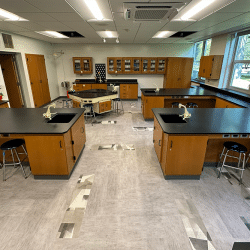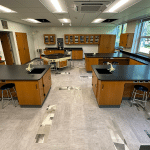 Renovations at Saint Viator High School
September 8, 2023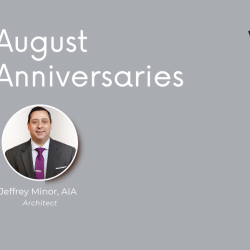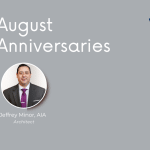 August Anniversaries
September 5, 2023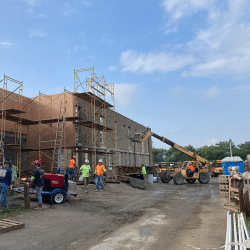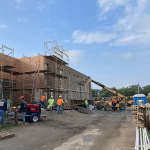 Construction Update at CCSD15
August 24, 2023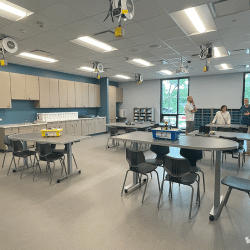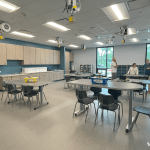 Addition & Renovations Complete at LaGrange Highlands SD 106
August 21, 2023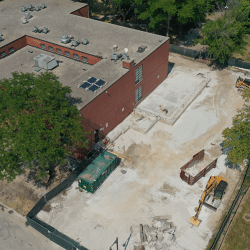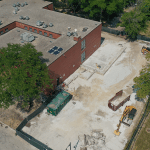 Walker Elementary Vestibule Construction is Coming Along
August 17, 2023