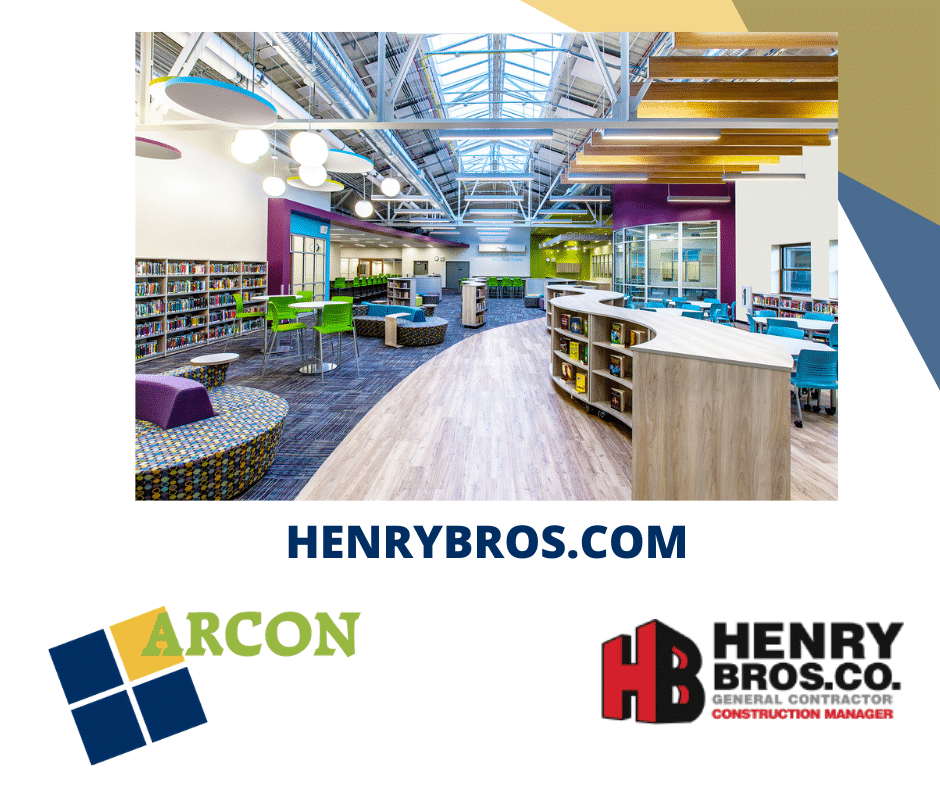 ARCON has the pleasure to work with our skilled industry-partner Construction Managers every day on all of our projects and job sites. Next up in ARCON's Construction Corner highlights Henry Bros. Construction. Henry Bros. is a full service construction company. From initial client contact to final punch list they offer their clients the convenience of "one stop shopping" when it comes to constructing their project. They have the capabilities to offer a variety of solutions including value engineering services that can benefit the overall project schedule and budget, saving valuable time and money.
ARCON collaborated with Henry Bros. on Stratford Middle School in CCSD 93.
Recent Posts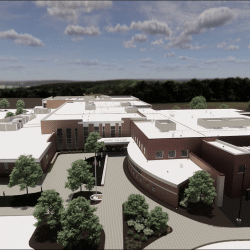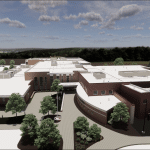 Hawk Hollow School | Elgin School District U-46
June 6, 2023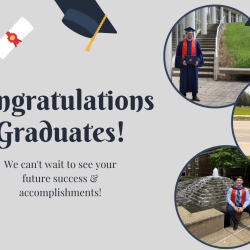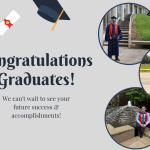 Congratulations 2023 Graduates
May 26, 2023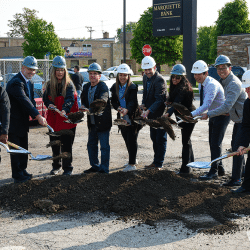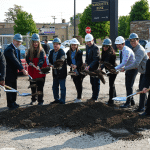 Groundbreaking for Summit SD 104
May 23, 2023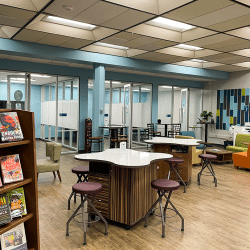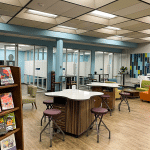 Lake Park High School East & West Campus Libraries
May 15, 2023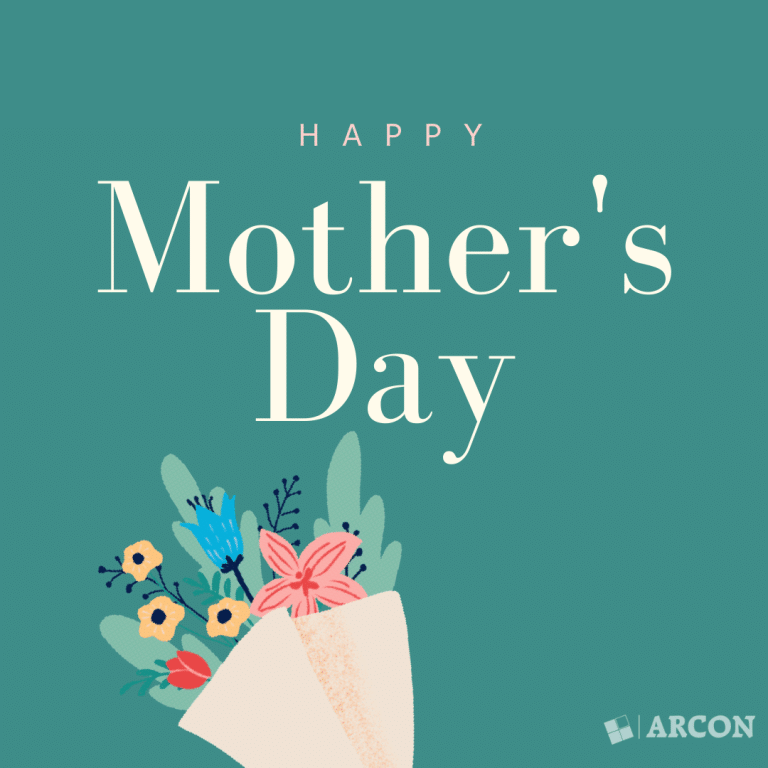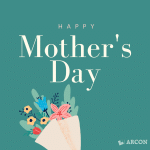 Happy Mother's Day!
May 14, 2023