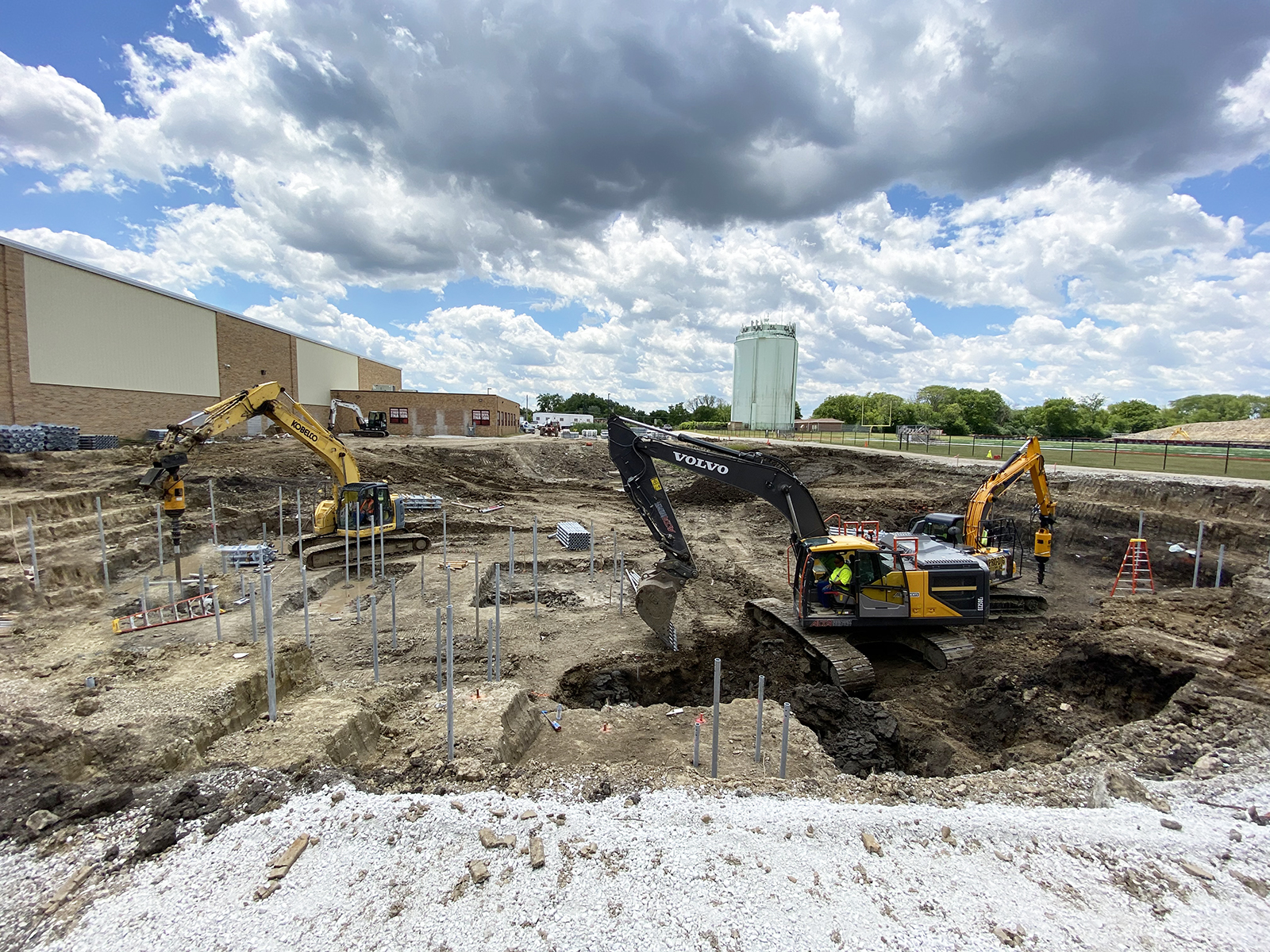 Addition and renovation work at Hinsdale Central High School in Hinsdale THSD 86 is making headway. Excavation is underway for foundations at the pool addition, which will be completed next summer. The field received new turf, and safety netting is currently being installed. Other addition and renovation work includes classroom additions, a buildings and grounds office addition, site utility work, track and tennis court replacement, and parking lot replacements. Stay tuned for updates! 
Recent Posts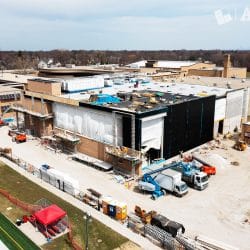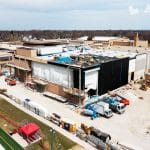 Hinsdale Central HS Progress
April 7, 2021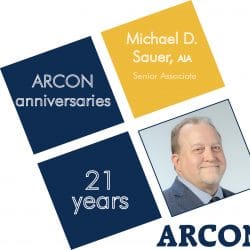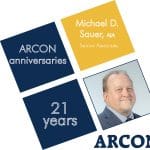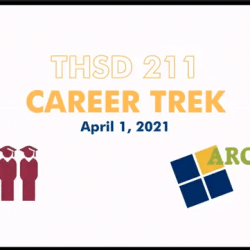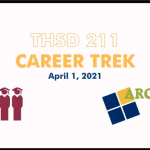 THSD 211 Career Trek
April 5, 2021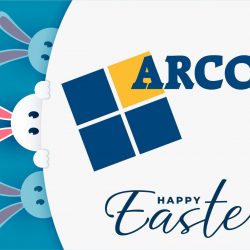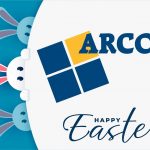 Happy Easter!
April 4, 2021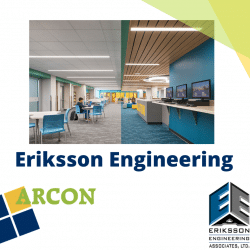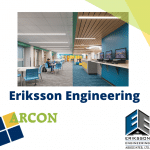 Eriksson Engineering
March 31, 2021