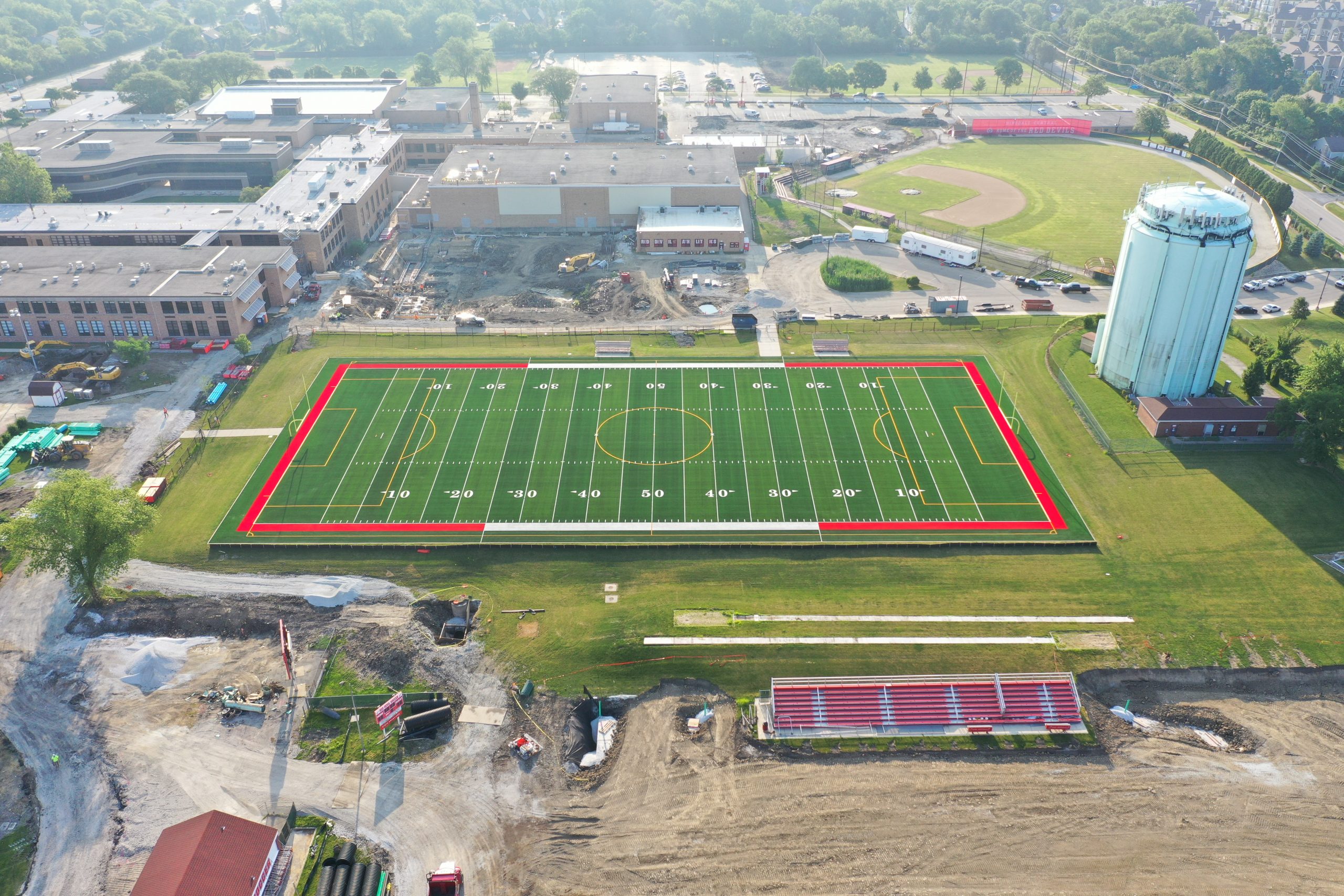 Our new commercial drone operator on staff recorded a bird's-eye view of our job site at Hinsdale Central High School's new synthetic turf installation and pool addition in Hinsdale Township High School District 86. More drone content coming soon!
Recent Posts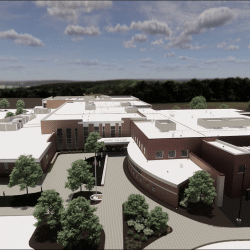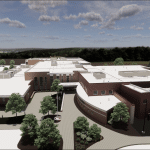 Hawk Hollow School | Elgin School District U-46
June 6, 2023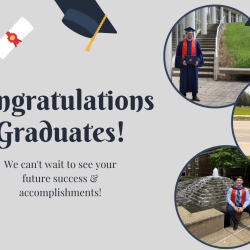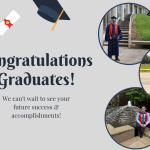 Congratulations 2023 Graduates
May 26, 2023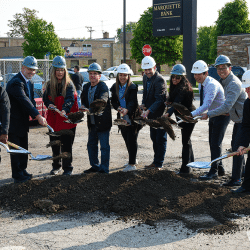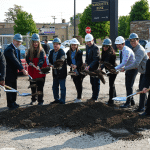 Groundbreaking for Summit SD 104
May 23, 2023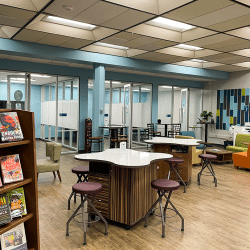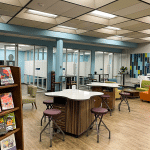 Lake Park High School East & West Campus Libraries
May 15, 2023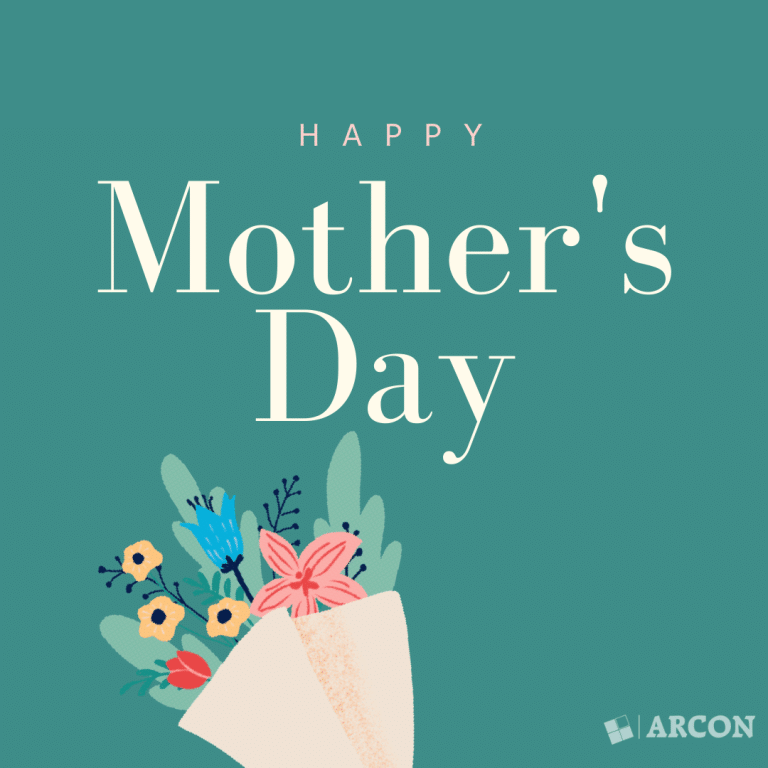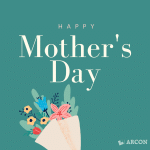 Happy Mother's Day!
May 14, 2023