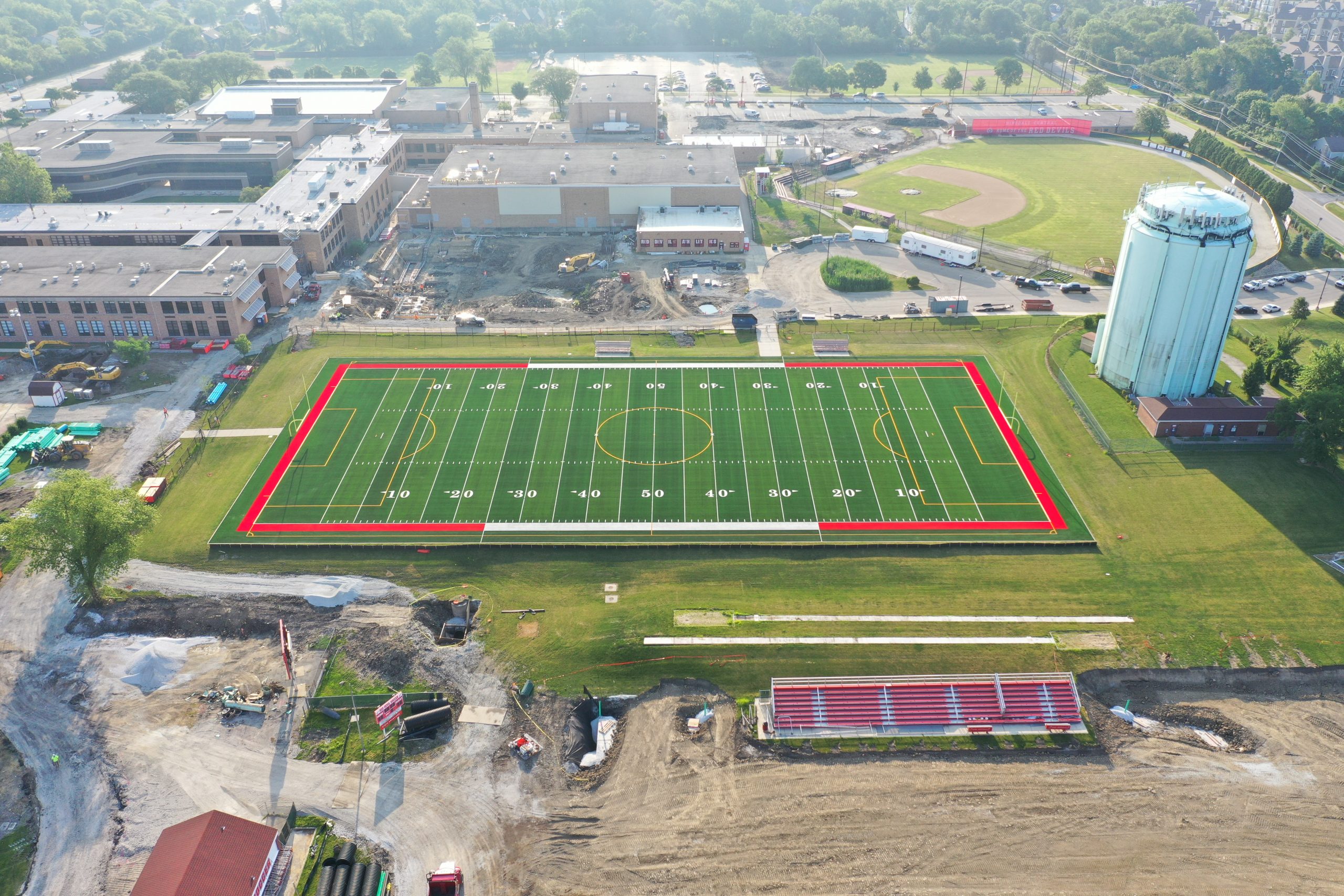 Our new commercial drone operator on staff recorded a bird's-eye view of our job site at Hinsdale Central High School's new synthetic turf installation and pool addition in Hinsdale Township High School District 86. More drone content coming soon!
Recent Posts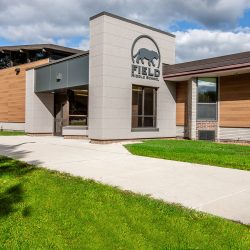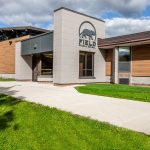 Rendering to Reality – Field Middle School
October 19, 2020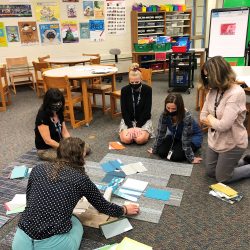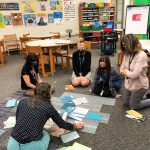 Westview Hills Interior Meeting
October 16, 2020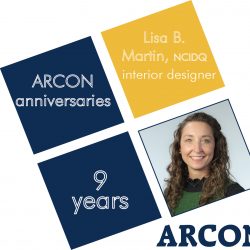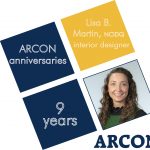 Lisa Celebrates 9 years!
October 13, 2020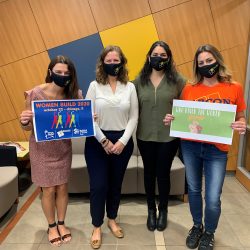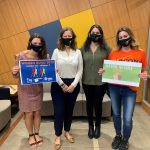 ARCON Women Build
October 7, 2020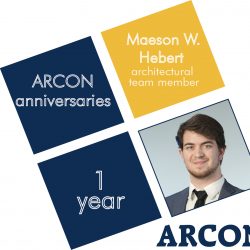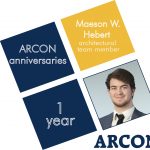 Meet Maeson!
October 6, 2020