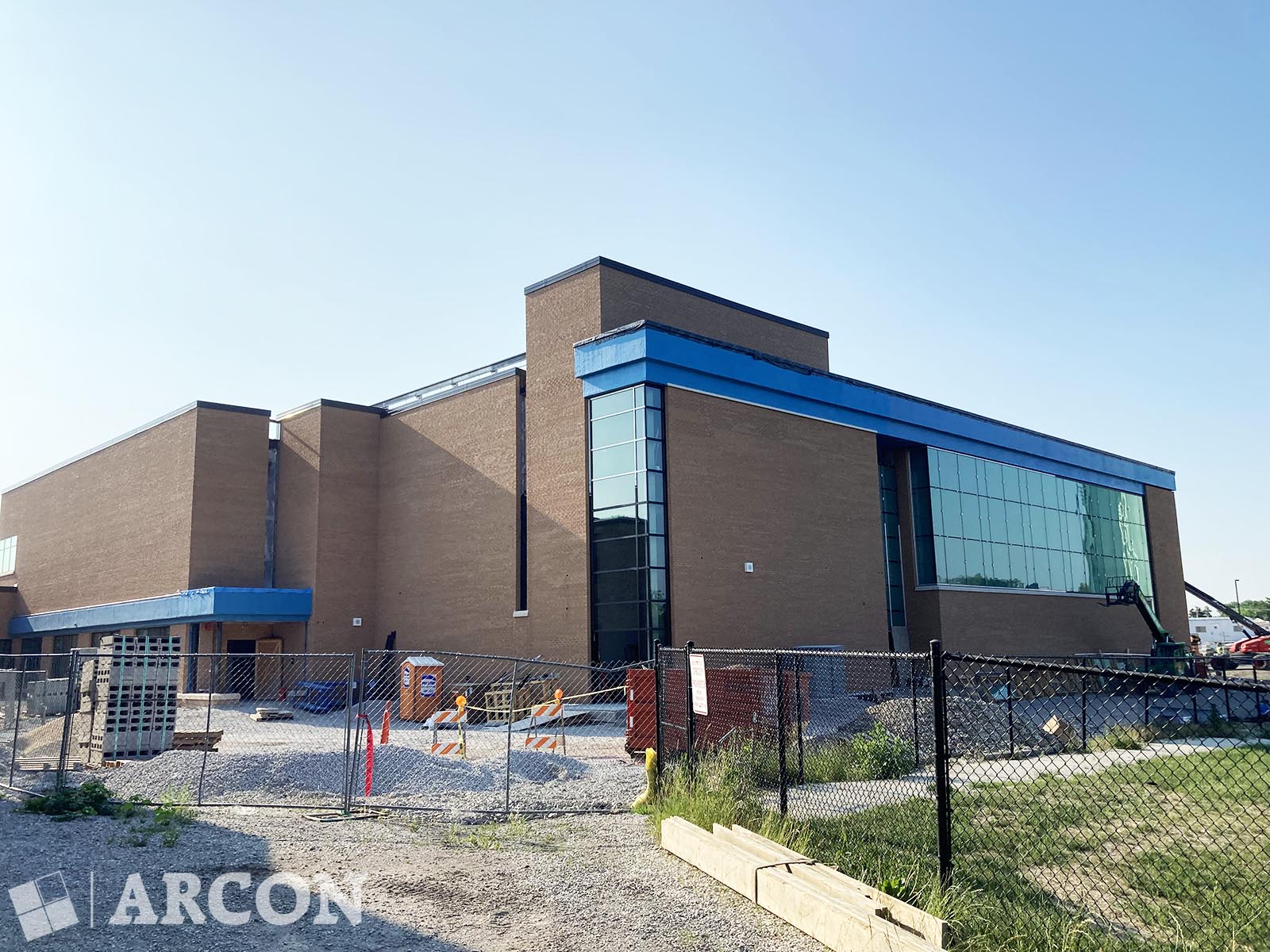 Construction at Hinsdale Central High School in Hinsdale Township HSD 86 is in high gear! The Student Services addition in the building courtyard, and Fine Arts addition are underway and progressing nicely. Both are scheduled for use this completion in the Fall of 2022. The Natatorium addition, consisting of a 10-lane, 40 yard stretch vessel, is close to completion and will be ready for use this Fall.
Other renovations at Hinsdale Central High School include multiple classroom and special education classroom renovations, parking lot improvements, and a new home grand stand at the stadium. Thank you to Hinsdale THSD 86 and Pepper Construction for the continued partnership! Stay tuned for more updates on this project
Recent Posts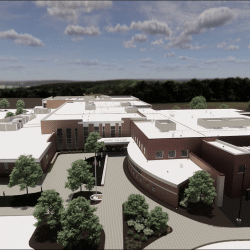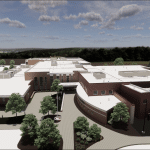 Hawk Hollow School | Elgin School District U-46
June 6, 2023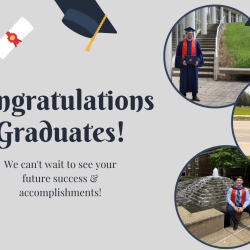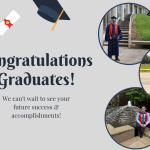 Congratulations 2023 Graduates
May 26, 2023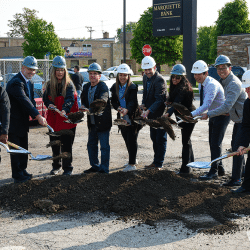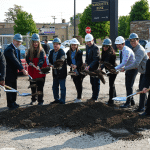 Groundbreaking for Summit SD 104
May 23, 2023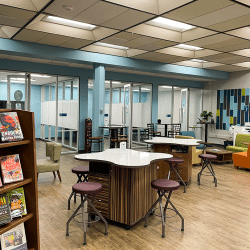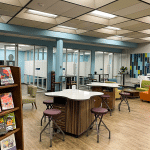 Lake Park High School East & West Campus Libraries
May 15, 2023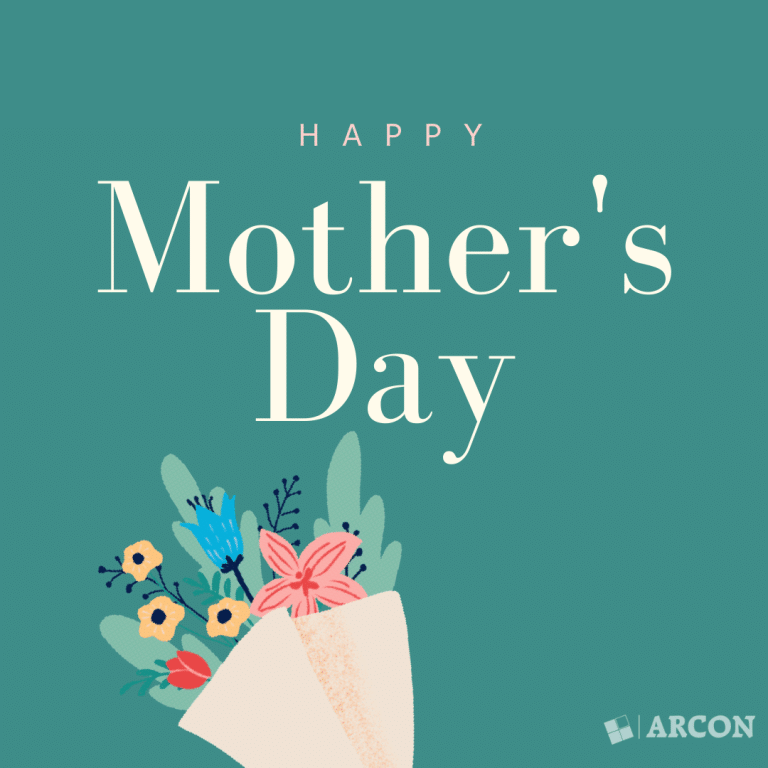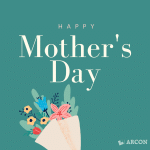 Happy Mother's Day!
May 14, 2023