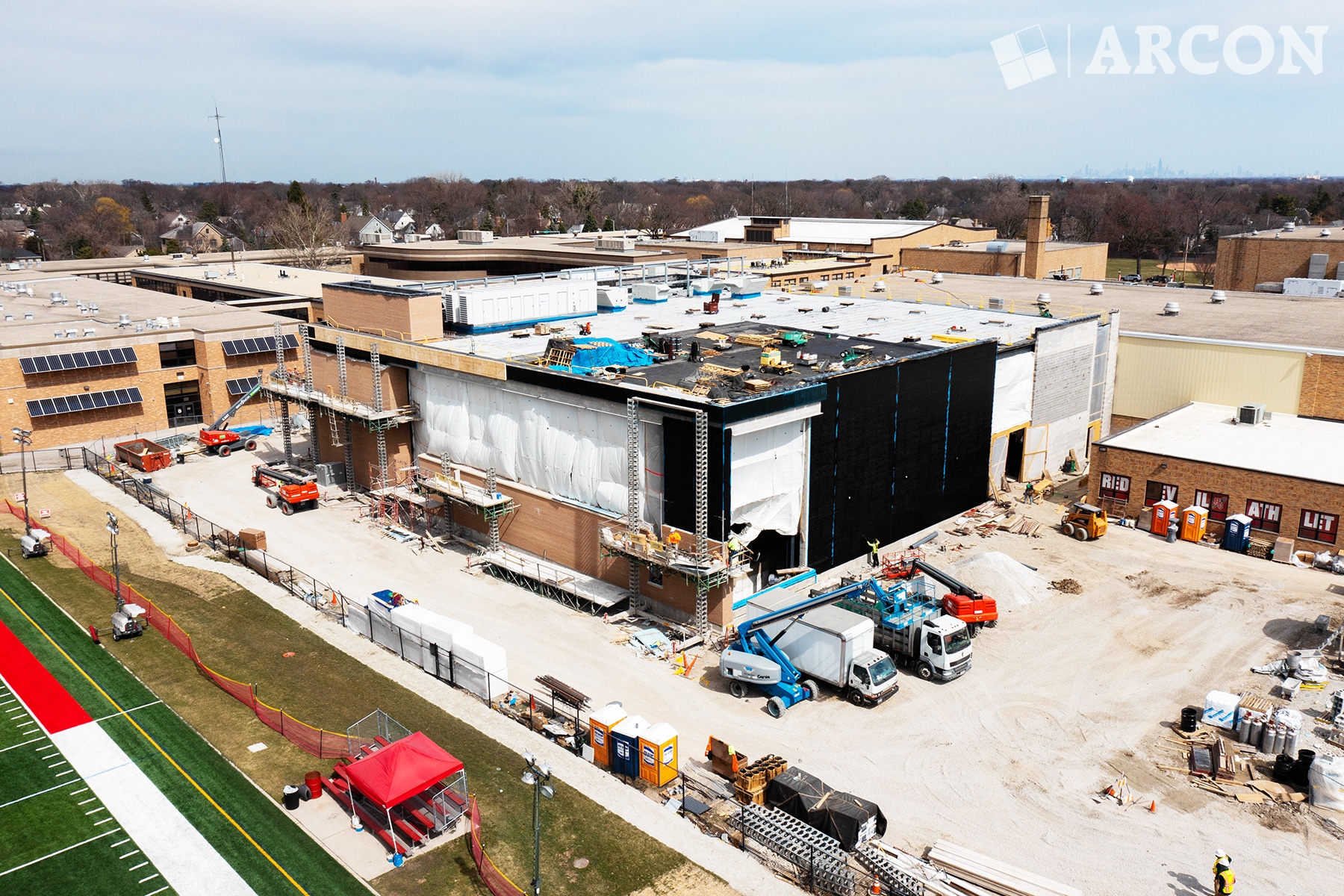 Substantial progress is being made at Hinsdale Central High School's new 10-Lane, 40-yard stretch Competition Natatorium that is scheduled for completion this summer. This project will close out Phase 1 of the District's multi-year additions and renovations from the voter approved referendum. We look forward to starting Phase 2 of projects this spring. Stay tuned for updates!
Recent Posts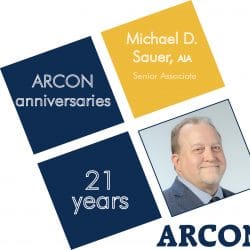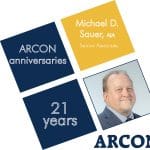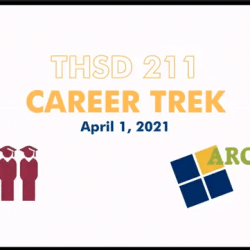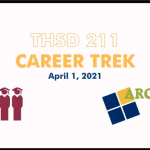 THSD 211 Career Trek
April 5, 2021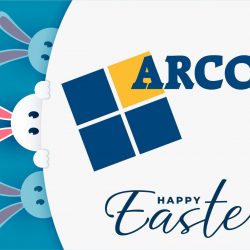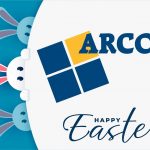 Happy Easter!
April 4, 2021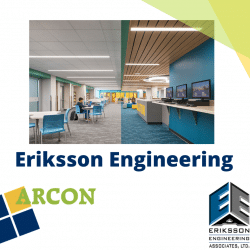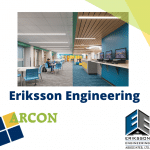 Eriksson Engineering
March 31, 2021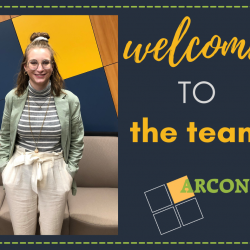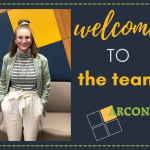 Welcome Michelle!
March 29, 2021