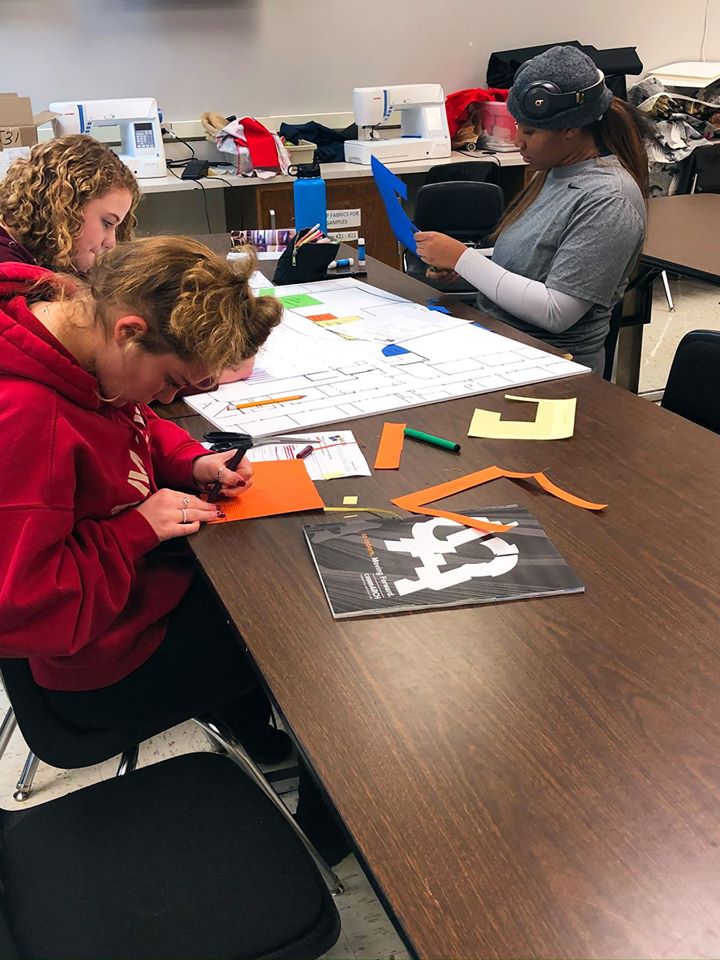 ARCON joined Hinsdale Central High School's Interior Design Class this week to advise students about what a career in interior design entails, as well as lead a design exercise in which students redesigned Central's library in anticipation of renovations that will kick off summer 2021!
Recent Posts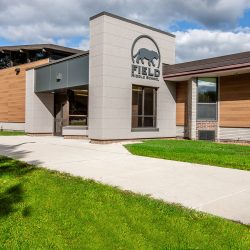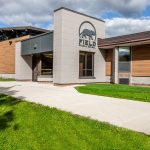 Rendering to Reality – Field Middle School
October 19, 2020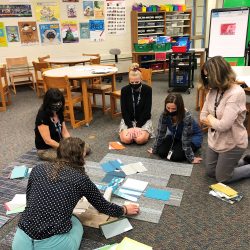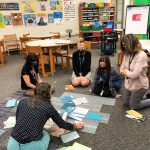 Westview Hills Interior Meeting
October 16, 2020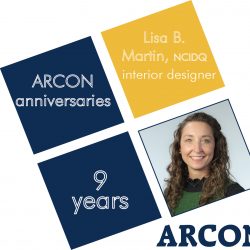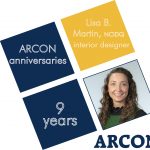 Lisa Celebrates 9 years!
October 13, 2020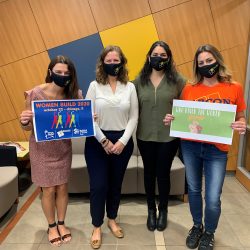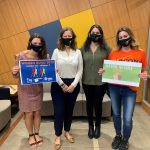 ARCON Women Build
October 7, 2020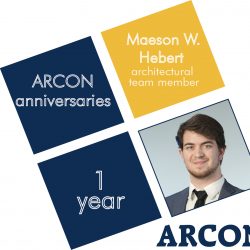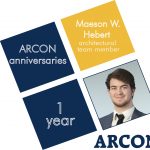 Meet Maeson!
October 6, 2020