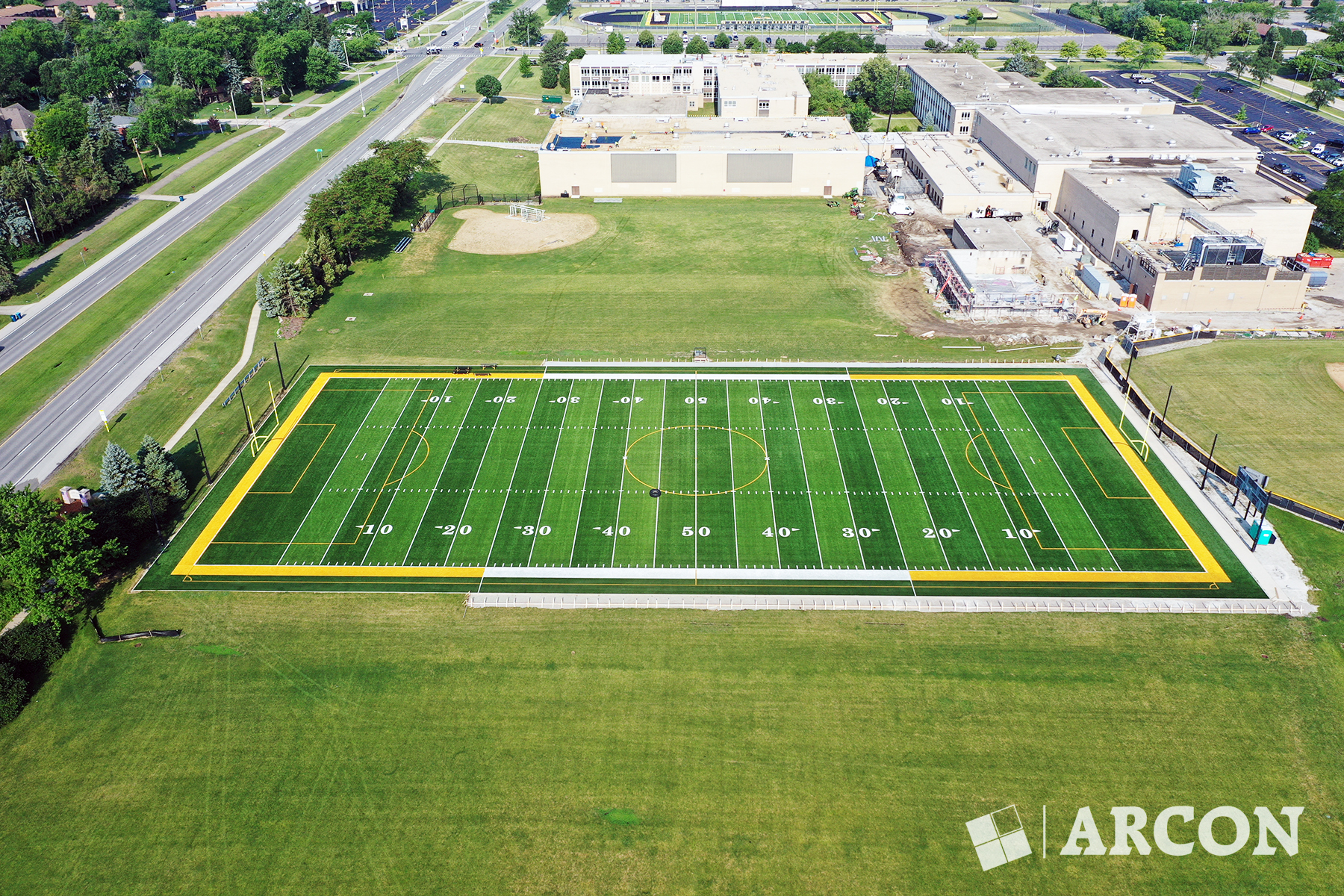 Addition and renovation work at Hinsdale South High School in Hinsdale THSD 86 is making headway. Stadium and practice field turf replacements are wrapping up and the library renovation is making progress. Other addition and renovation work includes classroom additions, special education renovation, building & grounds garage addition, booster club/ticket booth building, tennis court replacement, roof replacements, boiler replacements, and other mechanical, electrical, plumbing and technology upgrades throughout. Stay tuned for updates! 
Recent Posts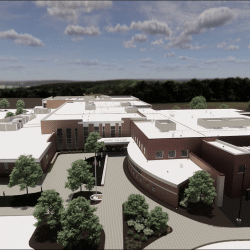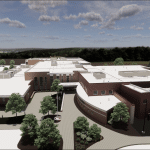 Hawk Hollow School | Elgin School District U-46
June 6, 2023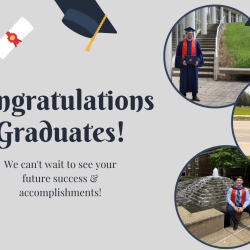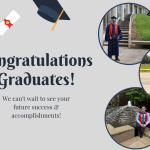 Congratulations 2023 Graduates
May 26, 2023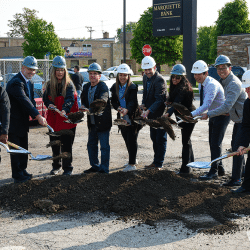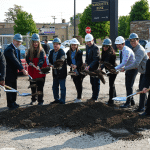 Groundbreaking for Summit SD 104
May 23, 2023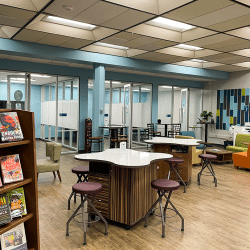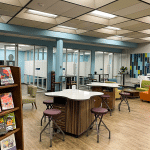 Lake Park High School East & West Campus Libraries
May 15, 2023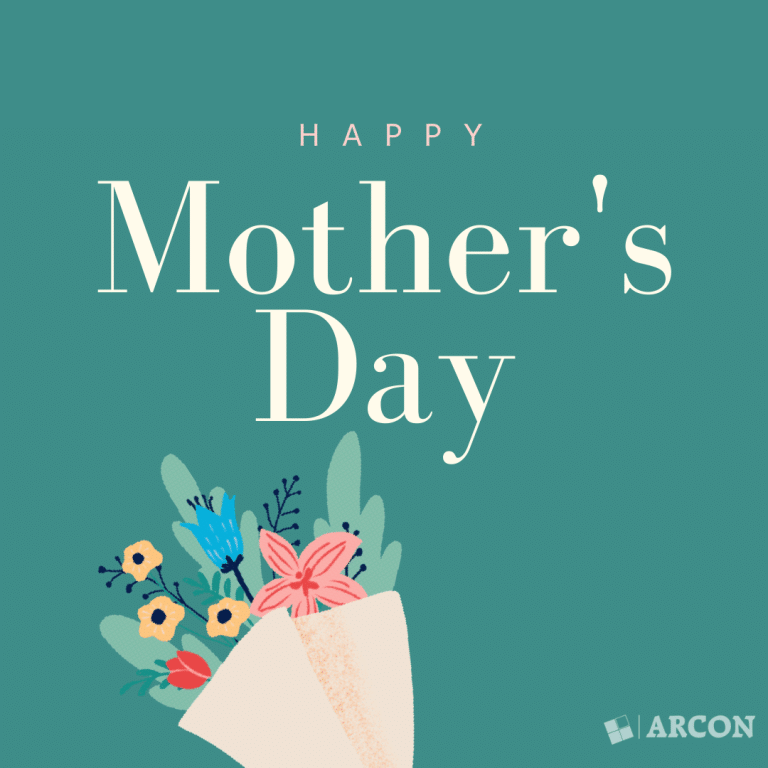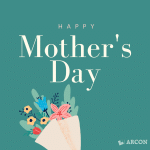 Happy Mother's Day!
May 14, 2023