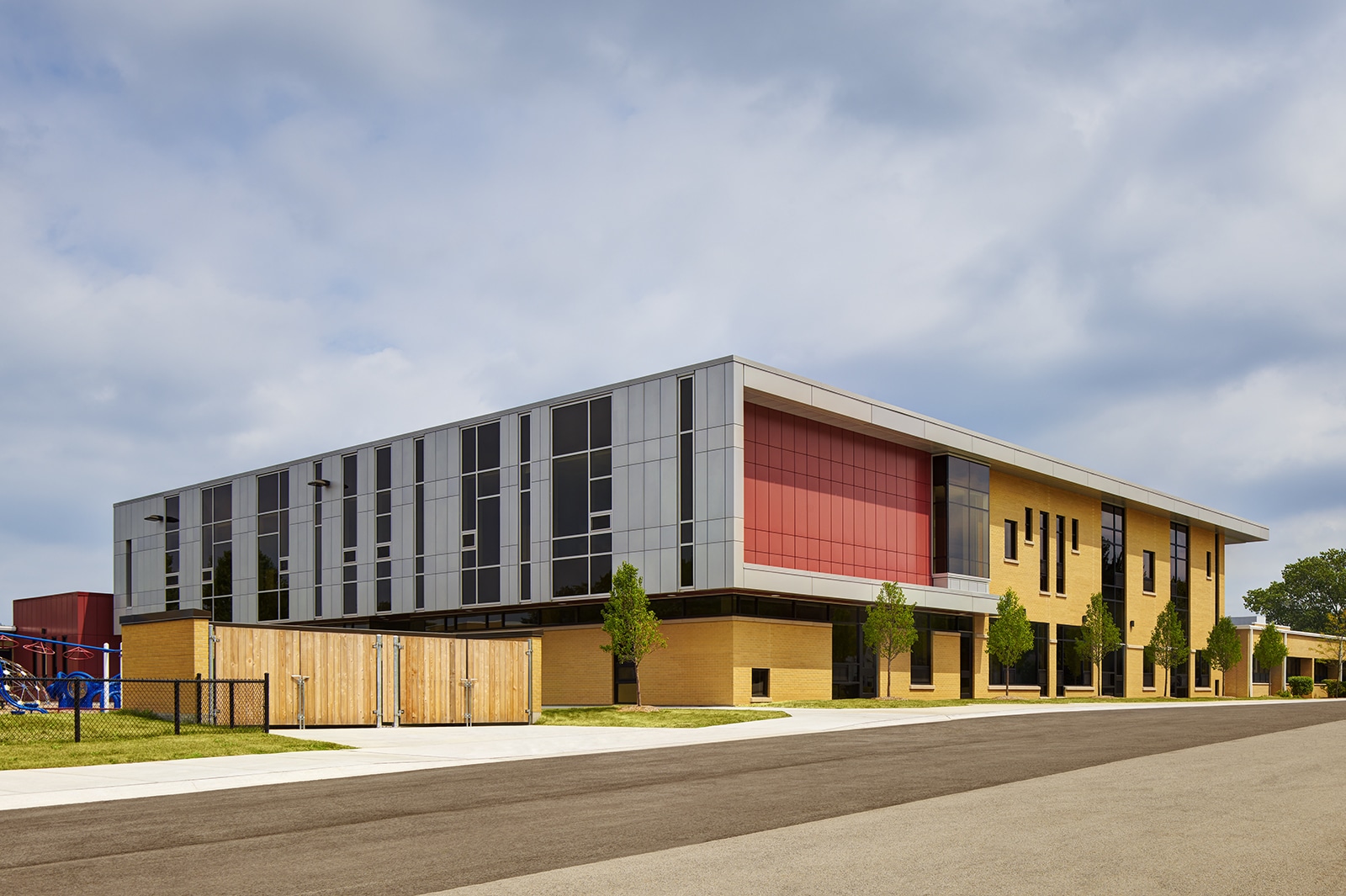 Congratulations to Maercker School District 60 for receiving the Outstanding Project Award in Educational Facility Design from Learning By Design Magazine, Spring 2021 edition, for Holmes Primary School in Clarendon Hills, IL. All of us at ARCON are proud to have been a part of bringing this Pre-K-2 school vision to reality, and even more proud of the relationship we have built with the SD 60 Team!
A special thanks to Maercker School District 60 and our industry partners, AMSCO Engineering, Inc., 20/10 Engineering Group, LLC, CAGE Civil Engineering and Gilbane Building Company. Turn to page 49 here to learn more about this project.
Recent Posts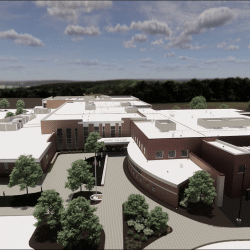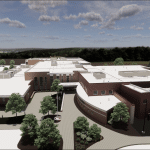 Hawk Hollow School | Elgin School District U-46
June 6, 2023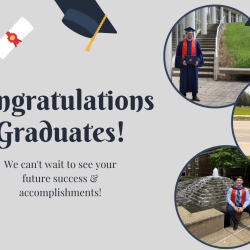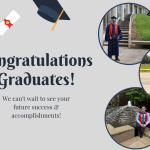 Congratulations 2023 Graduates
May 26, 2023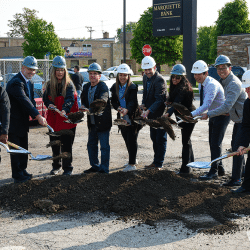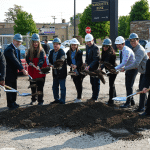 Groundbreaking for Summit SD 104
May 23, 2023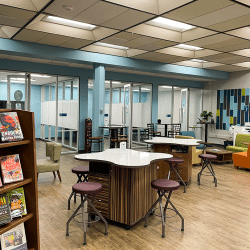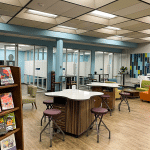 Lake Park High School East & West Campus Libraries
May 15, 2023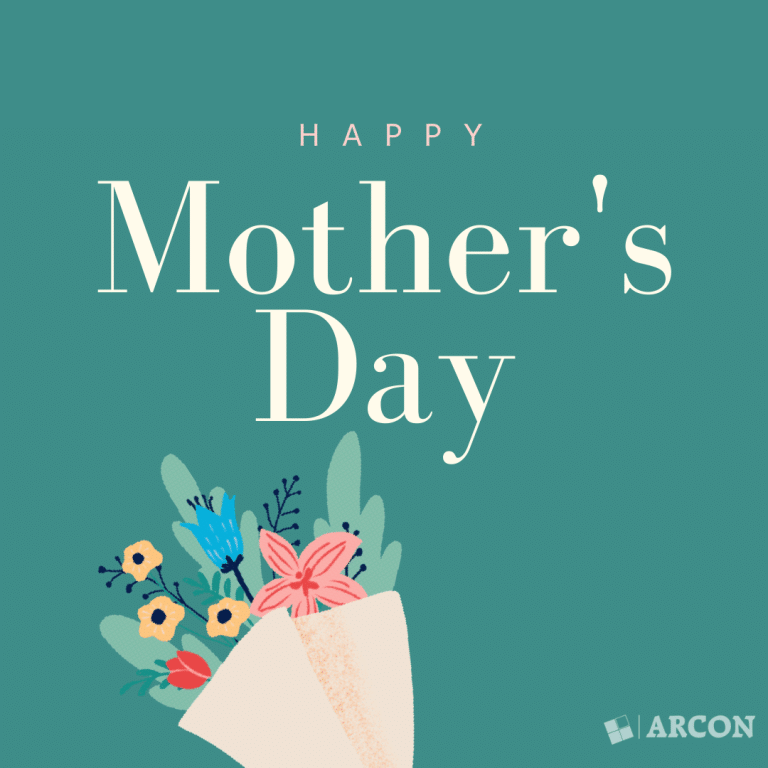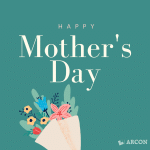 Happy Mother's Day!
May 14, 2023