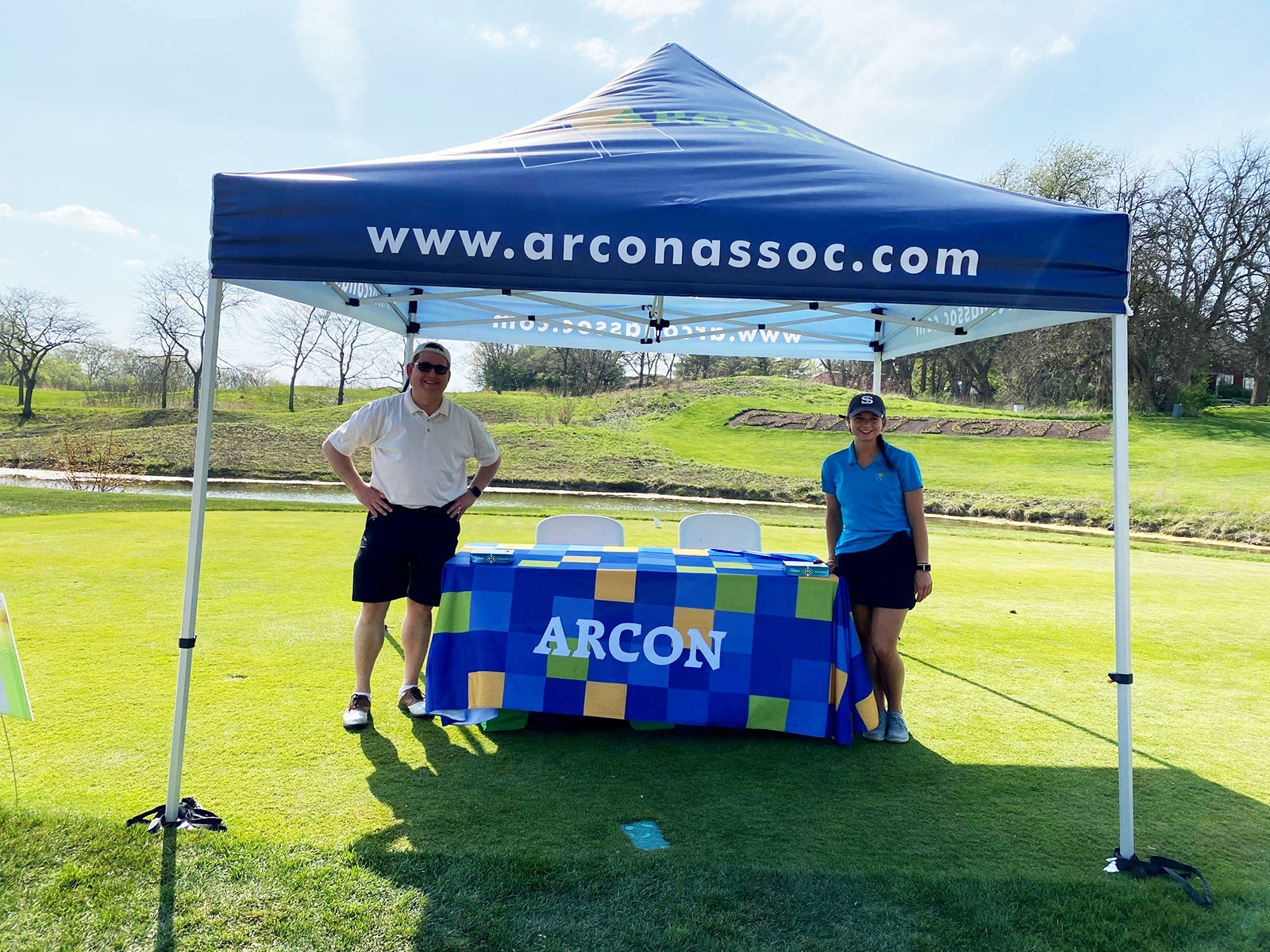 ARCON was thrilled to attend and sponsor a hole at the Illinois ASBO Golf Outing at Cantigny Golf Course yesterday! We are proud to support Illinois ASBO.
Recent Posts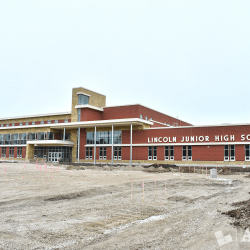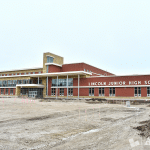 Lincoln Junior High Progress
May 4, 2021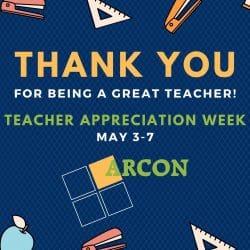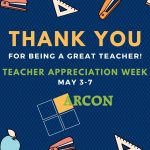 Happy Teacher Appreciation Week
May 3, 2021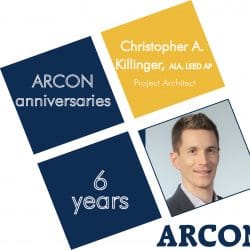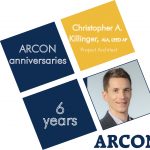 Meet Chris K!
April 29, 2021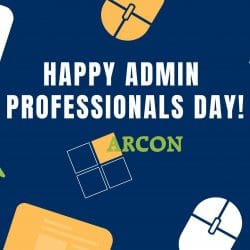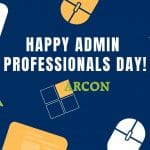 Happy Admin Professionals Day!
April 21, 2021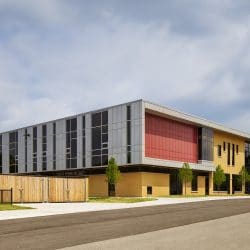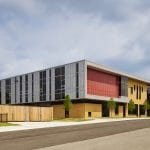 Holmes Primary School wins Outstanding Award
April 14, 2021