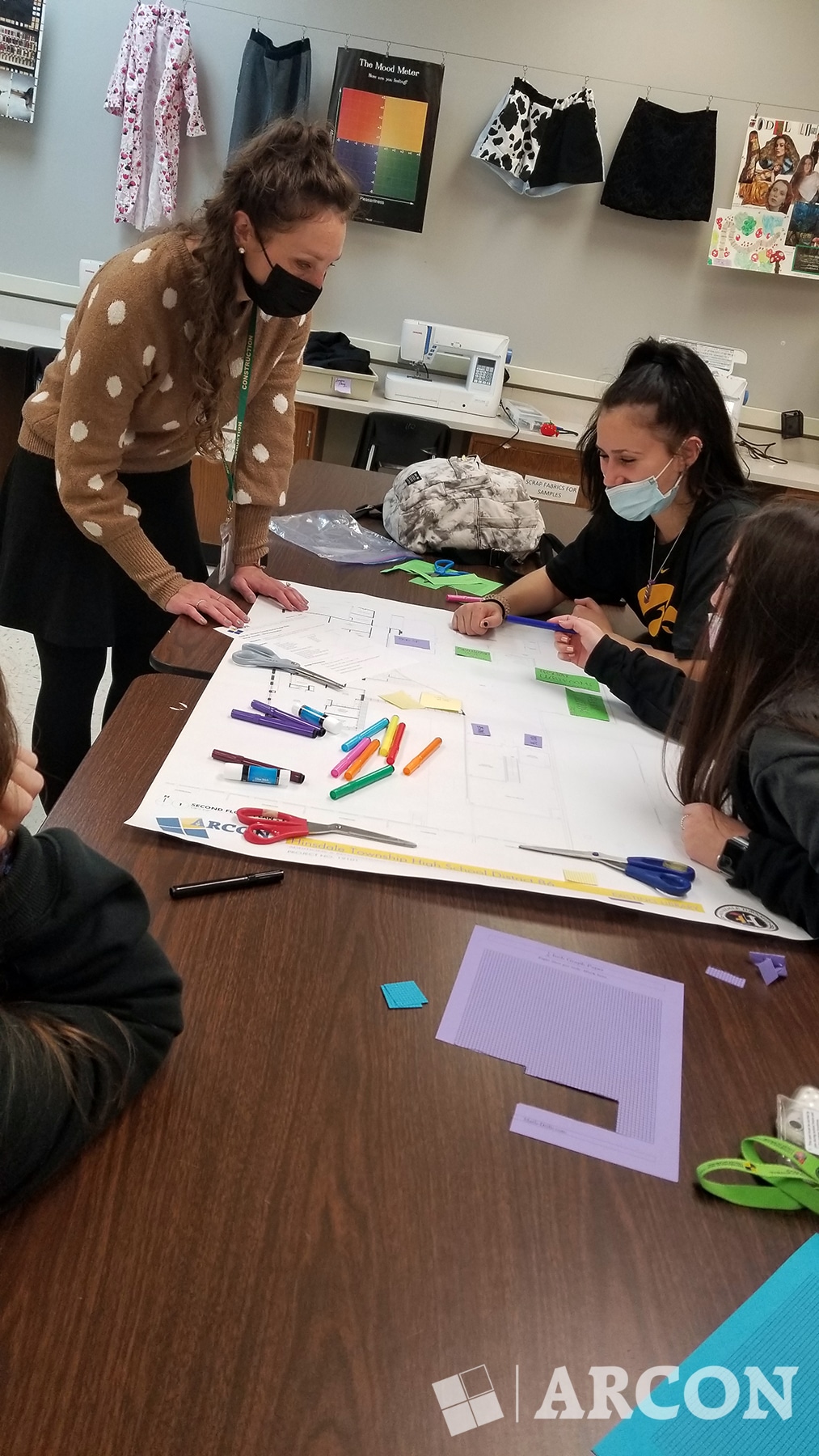 ARCON's Interior Designer, Lisa Martin, joined Hinsdale Central High School's Interior Design class to give them a glimpse into what a career in interior design would entail. Students got a chance to redesign their current library, and in turn, ARCON presented to them the actual final design plans for the High School's library renovation!
Recent Posts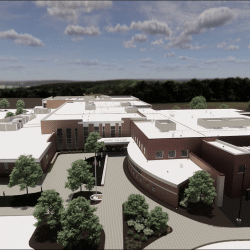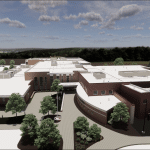 Hawk Hollow School | Elgin School District U-46
June 6, 2023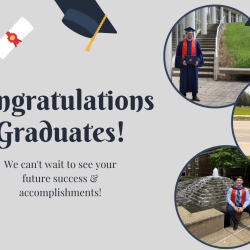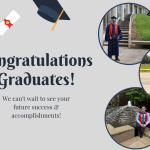 Congratulations 2023 Graduates
May 26, 2023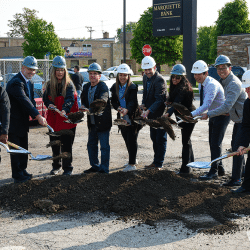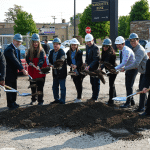 Groundbreaking for Summit SD 104
May 23, 2023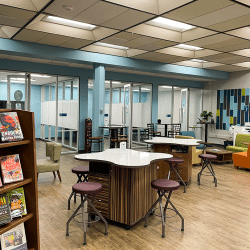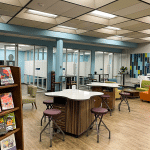 Lake Park High School East & West Campus Libraries
May 15, 2023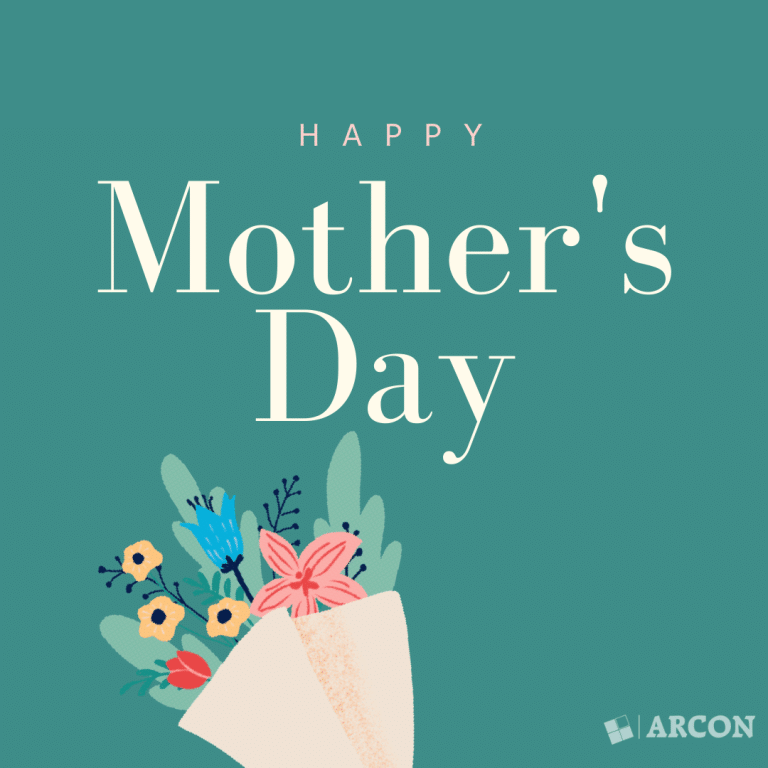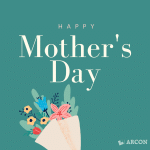 Happy Mother's Day!
May 14, 2023