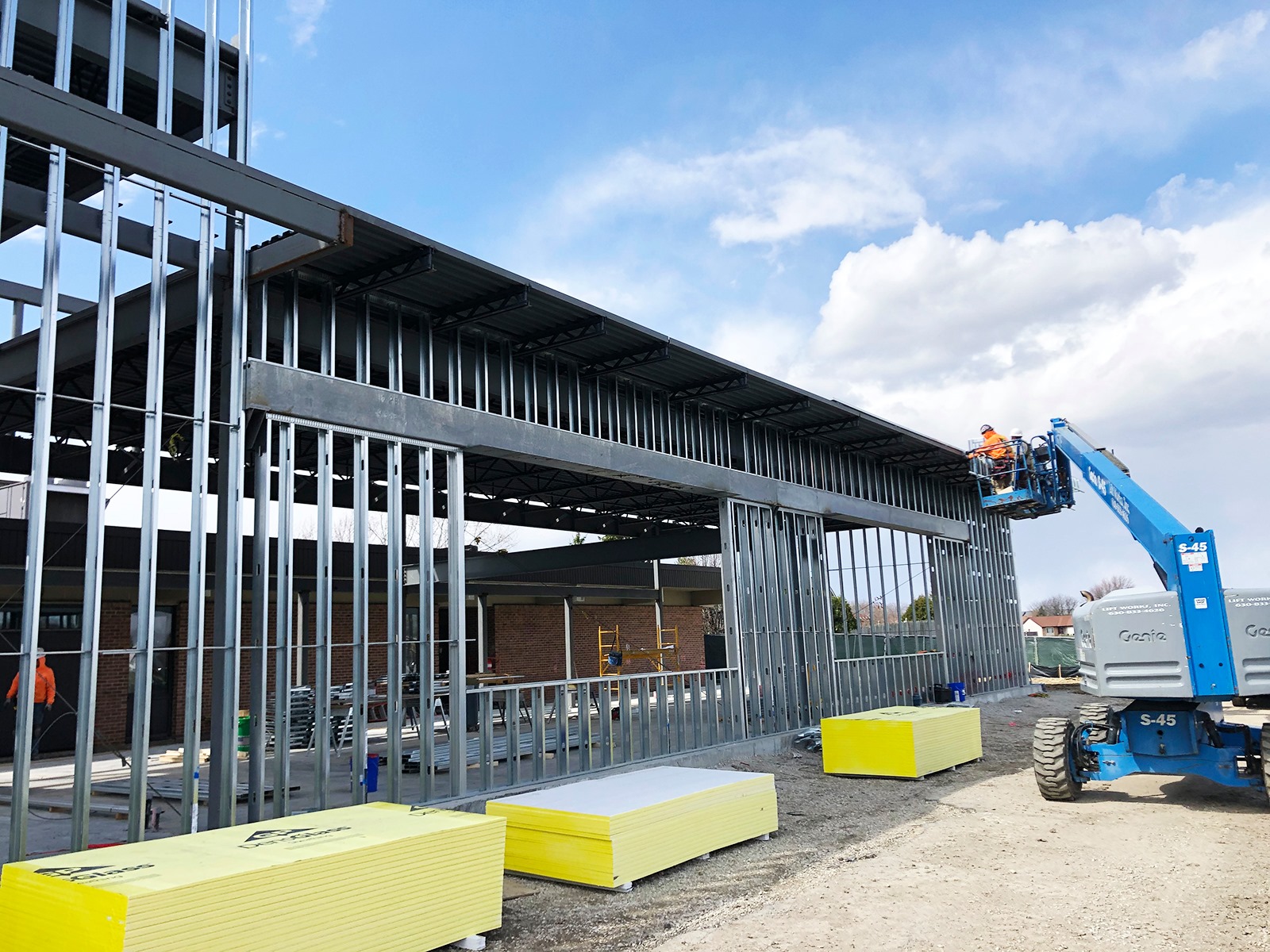 Construction is in full swing at Jay Stream Middle School's STEM classroom addition in CCSD 93. Phase two of construction is currently underway which includes the erection of addition superstructure and a temporary roof. This summer, we will begin phase three which includes removing the existing facade, as well as interior renovations. Construction is on time and on budget for an August 2020 completion. Stay tuned for updates!
Recent Posts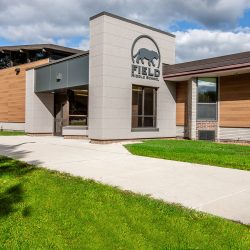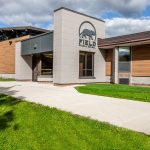 Rendering to Reality – Field Middle School
October 19, 2020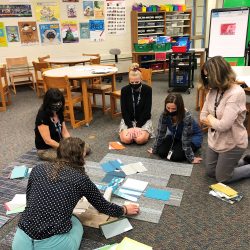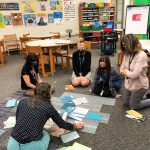 Westview Hills Interior Meeting
October 16, 2020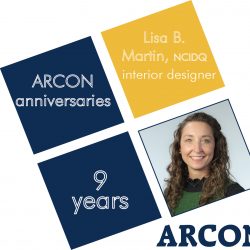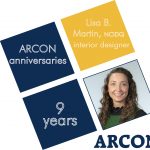 Lisa Celebrates 9 years!
October 13, 2020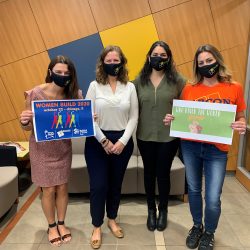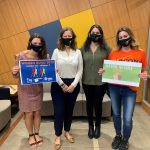 ARCON Women Build
October 7, 2020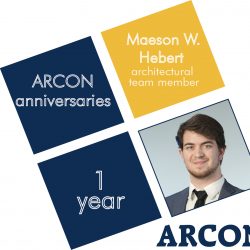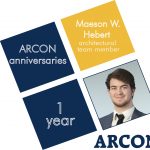 Meet Maeson!
October 6, 2020