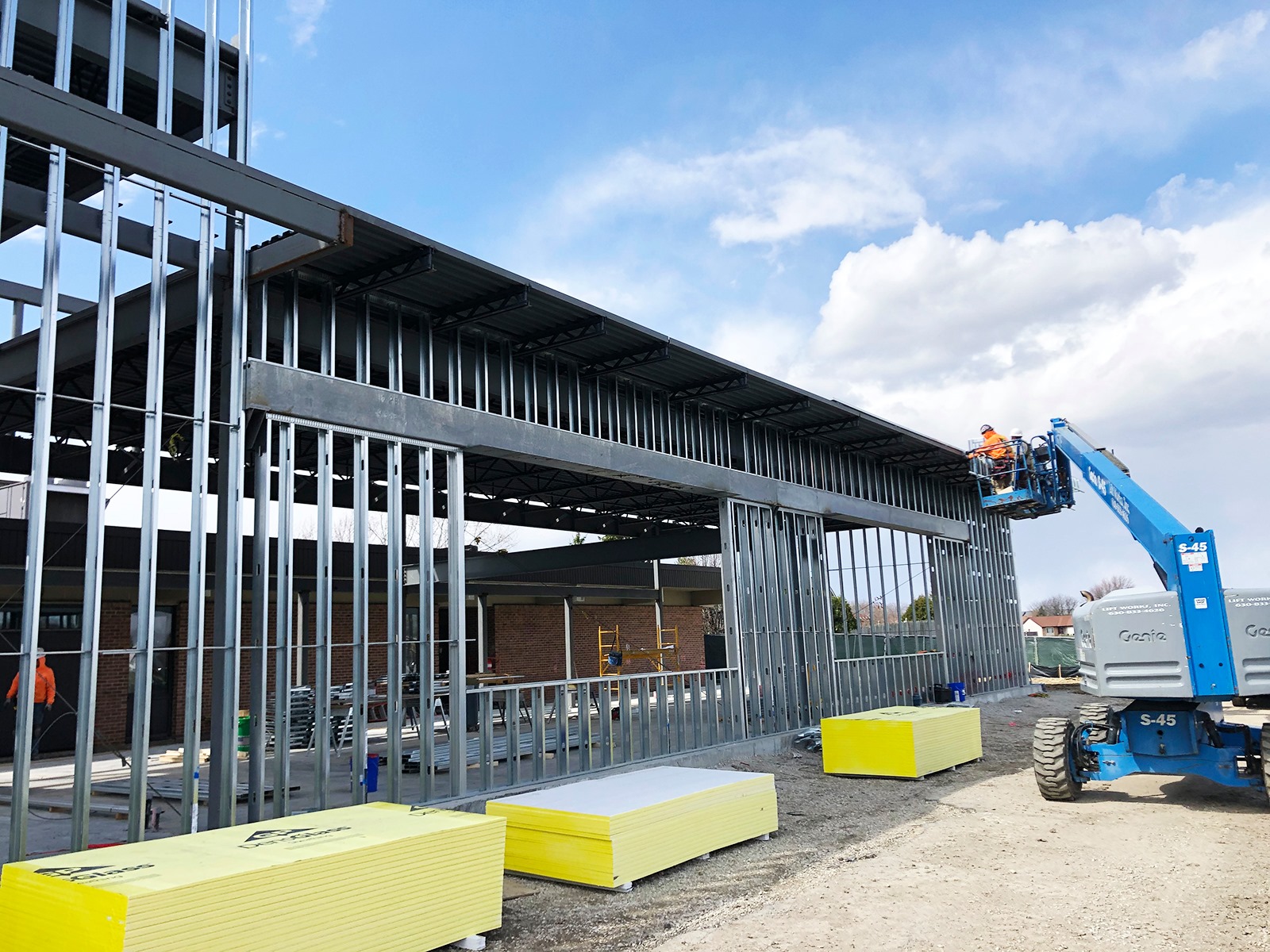 Construction is in full swing at Jay Stream Middle School's STEM classroom addition in CCSD 93. Phase two of construction is currently underway which includes the erection of addition superstructure and a temporary roof. This summer, we will begin phase three which includes removing the existing facade, as well as interior renovations. Construction is on time and on budget for an August 2020 completion. Stay tuned for updates!
Recent Posts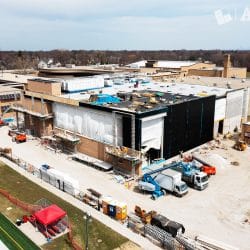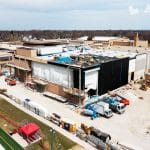 Hinsdale Central HS Progress
April 7, 2021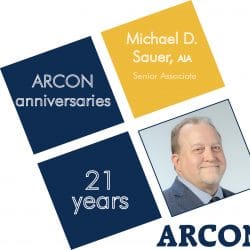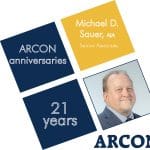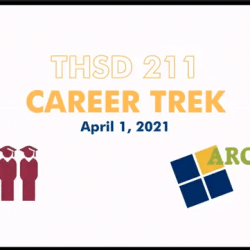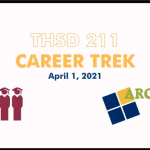 THSD 211 Career Trek
April 5, 2021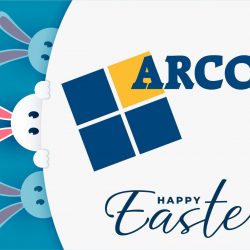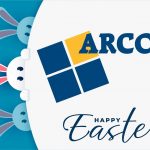 Happy Easter!
April 4, 2021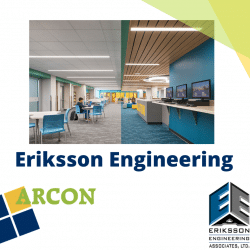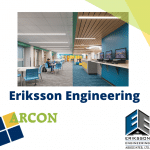 Eriksson Engineering
March 31, 2021