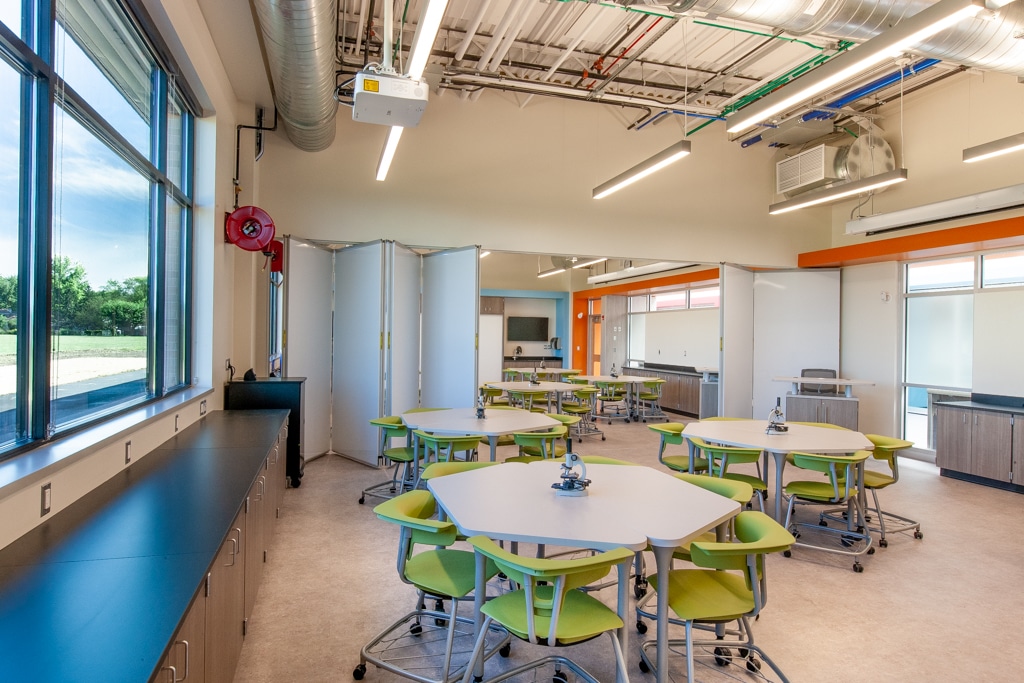 Congratulations to Community Consolidated School District 93 for receiving the Outstanding Project Award in Educational Facility Design from Learning By Design Magazine, Spring 2021 edition, for Jay Stream Middle School Innovation Center & STEM Additions and Renovations in Carol Stream, Illinois. All of us at ARCON are proud to have been a part of bringing this vision to a reality, and even more proud of the relationship we have built with the CCSD 93 Team!
A special thanks to CCSD 93 and our industry partners, AMSCO Engineering, Inc., 20/10 Engineering Group, LLC, and F.H. Paschen. Turn to page 62 here to learn more about this project.
Recent Posts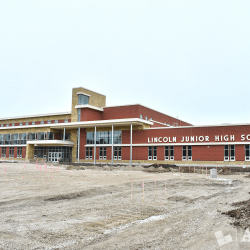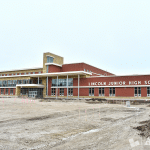 Lincoln Junior High Progress
May 4, 2021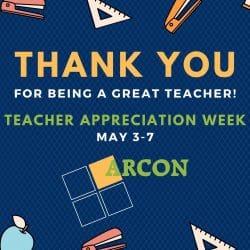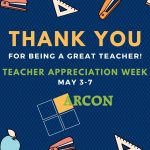 Happy Teacher Appreciation Week
May 3, 2021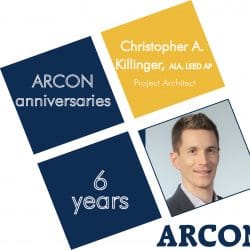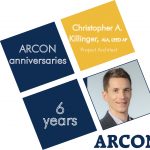 Meet Chris K!
April 29, 2021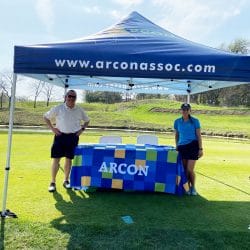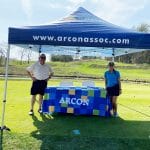 IASBO Golf Outing
April 28, 2021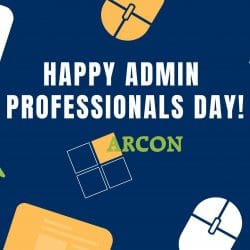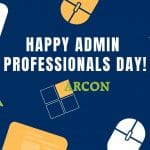 Happy Admin Professionals Day!
April 21, 2021