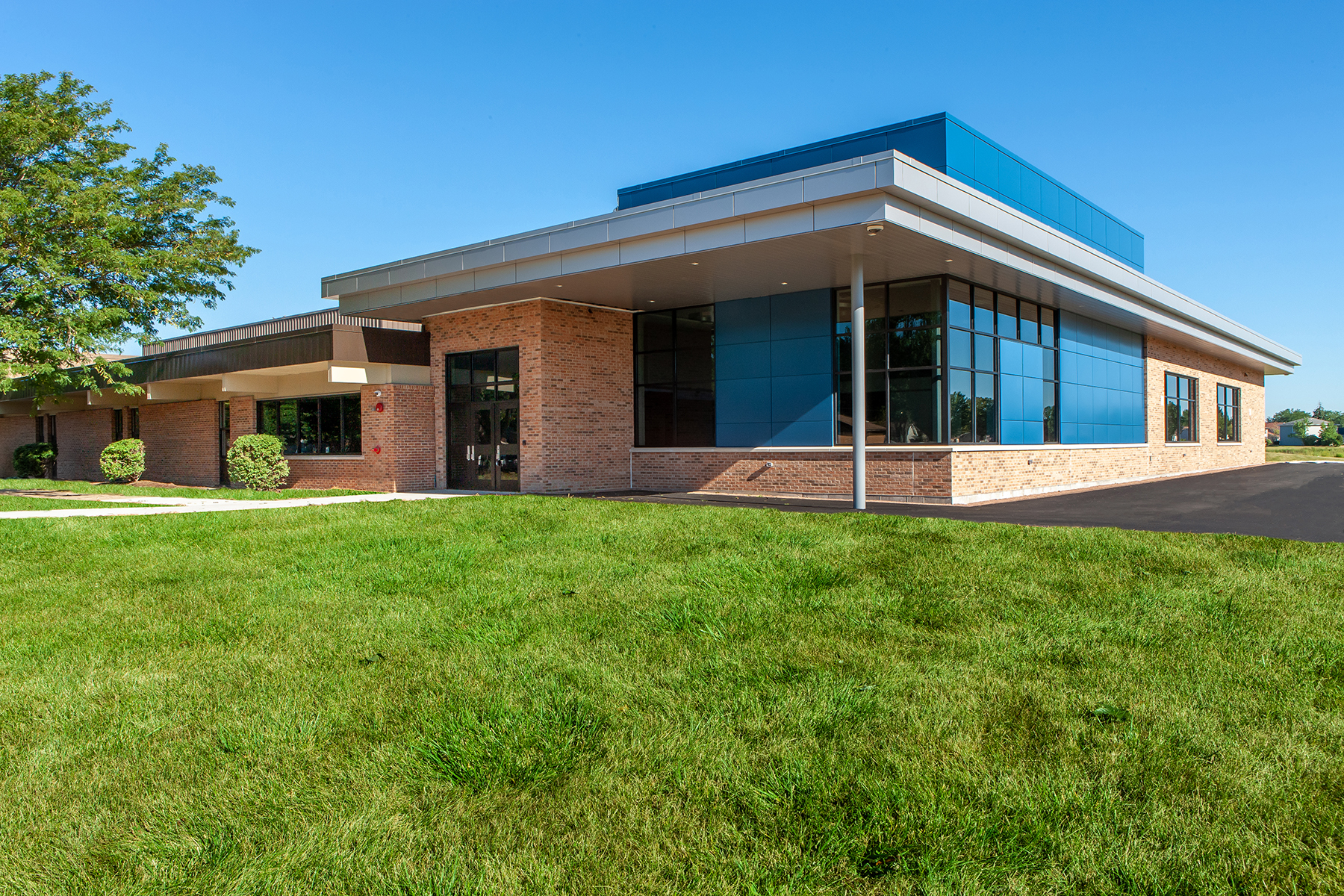 As promised, take a look at Jay Stream Middle School's new STEM Wing! ARCON was thrilled to design this new space for the students. We hope you enjoy it!
Recent Posts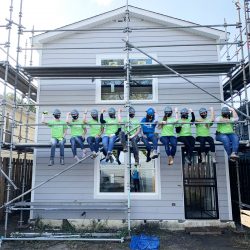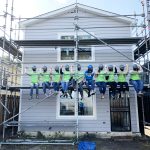 Women Build Chicago
October 23, 2020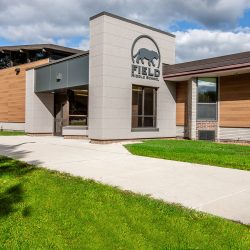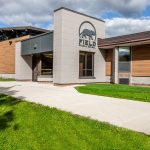 Rendering to Reality – Field Middle School
October 19, 2020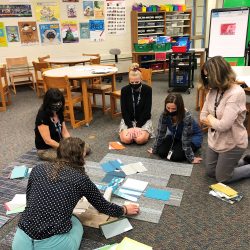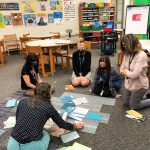 Westview Hills Interior Meeting
October 16, 2020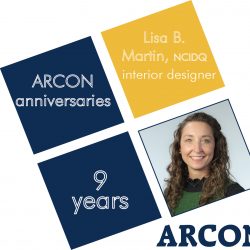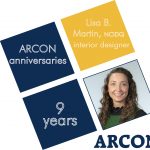 Lisa Celebrates 9 years!
October 13, 2020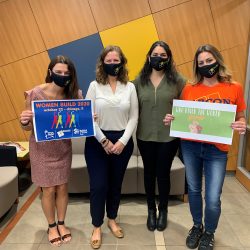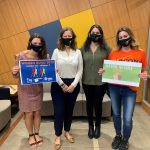 ARCON Women Build
October 7, 2020