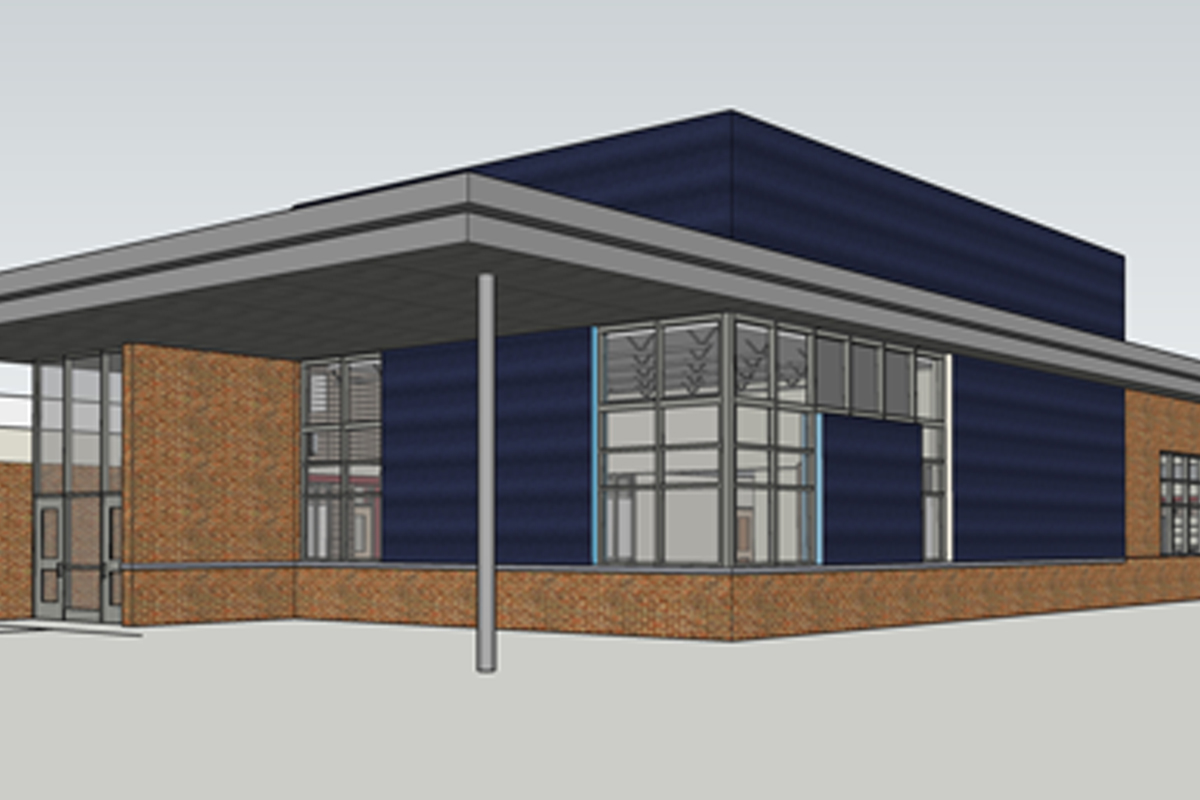 From rendering to reality… take a look at Jay Stream Middle School's exterior STEM Wing addition in CCSD 93. More photos to follow. ARCON wishes CCSD 93 a great school year!
Recent Posts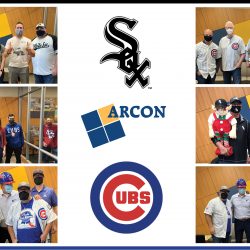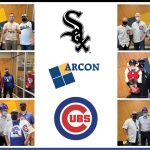 Cubs & Sox Playoffs!
September 30, 2020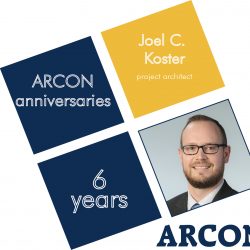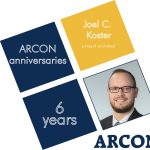 Meet Joel!
September 29, 2020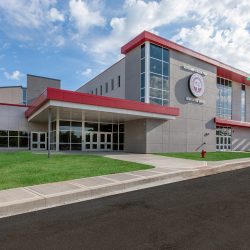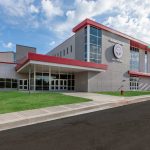 Southland College Prep Field House
September 24, 2020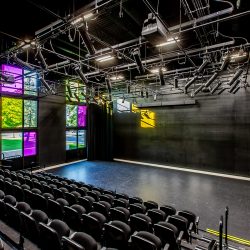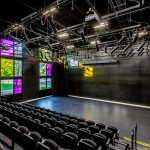 Rolling Meadows Black Box Theatre
September 17, 2020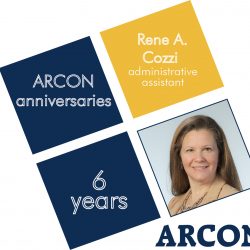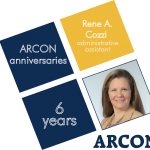 Meet Rene!
September 15, 2020