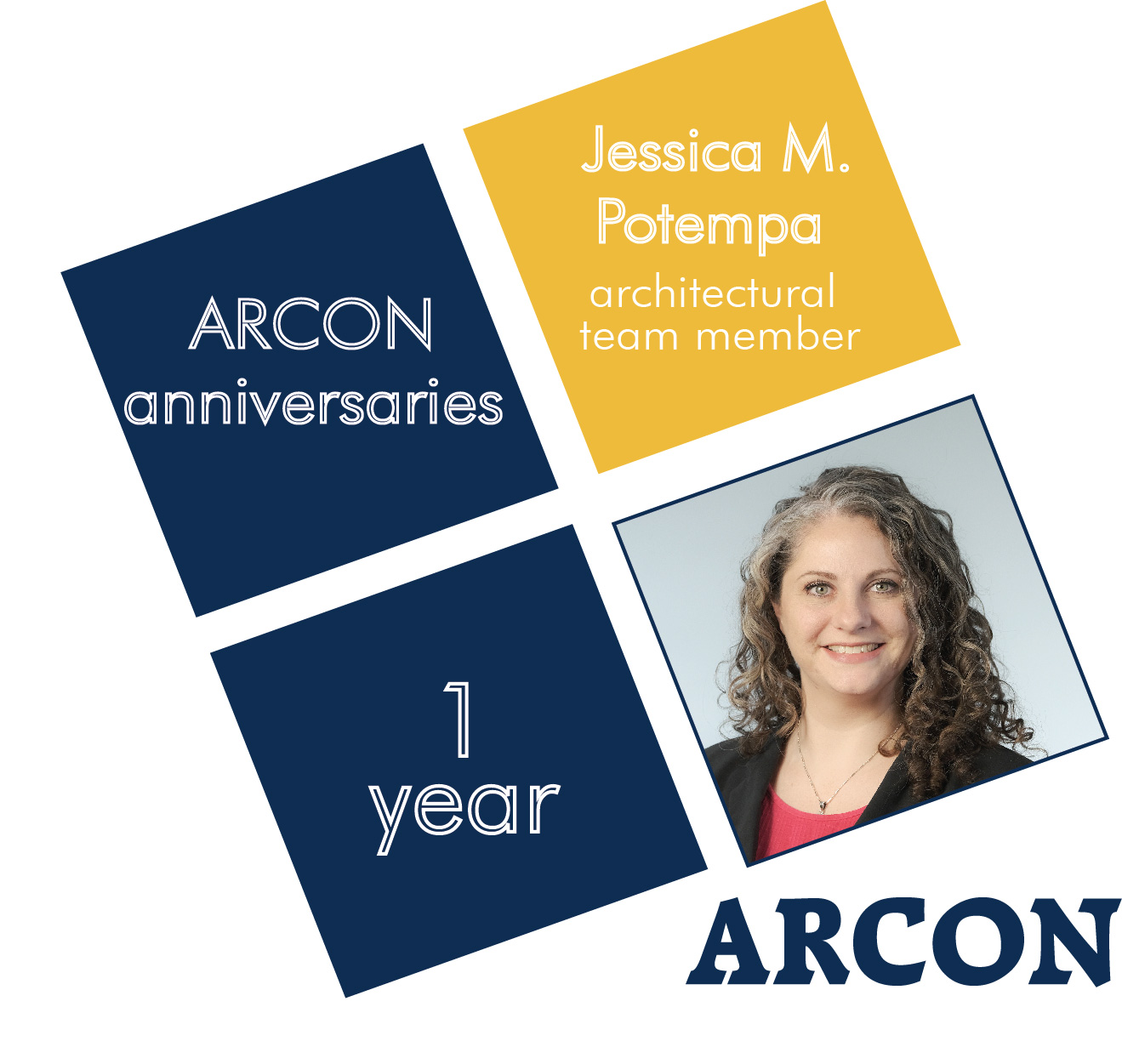 Today's #teammembertuesday highlights Jessica Potempa, who's been at ARCON for a year now!
Best part about working at ARCON: Working for ARCON feels like home.  Our clients and team members always lighten deadlines and meetings with jokes and banter. ARCON exudes the "work hard, play hard," motto and truly cares about their staff and clients.
What do like best about being an architectural team member:  I am always busy.  There is never a dull moment with the variety of day-to-day exercises both in and out of the office.
What do you like to do with your family/friends for fun:  Prior to social distancing due to COVID-19, I enjoyed camping and hiking trips with family and friends.  Now, my love for drive-in movies has made a comeback!
Fun fact: I love mint chocolate anything!  Thank you Starbucks for making the Peppermint Mocha, a year-round delight.
Recent Posts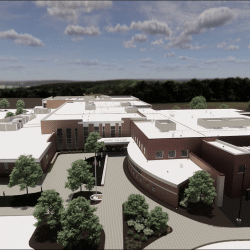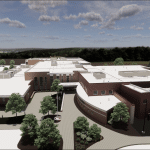 Hawk Hollow School | Elgin School District U-46
June 6, 2023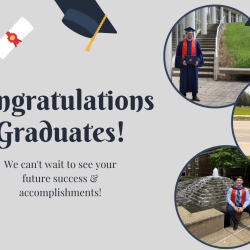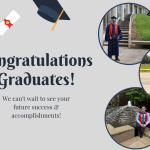 Congratulations 2023 Graduates
May 26, 2023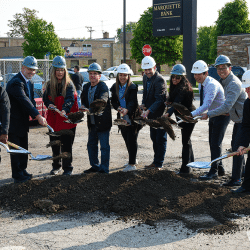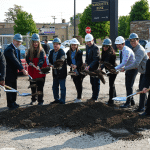 Groundbreaking for Summit SD 104
May 23, 2023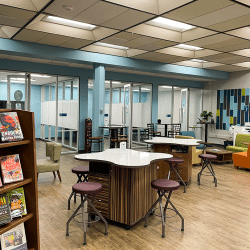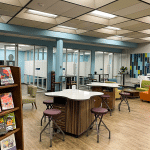 Lake Park High School East & West Campus Libraries
May 15, 2023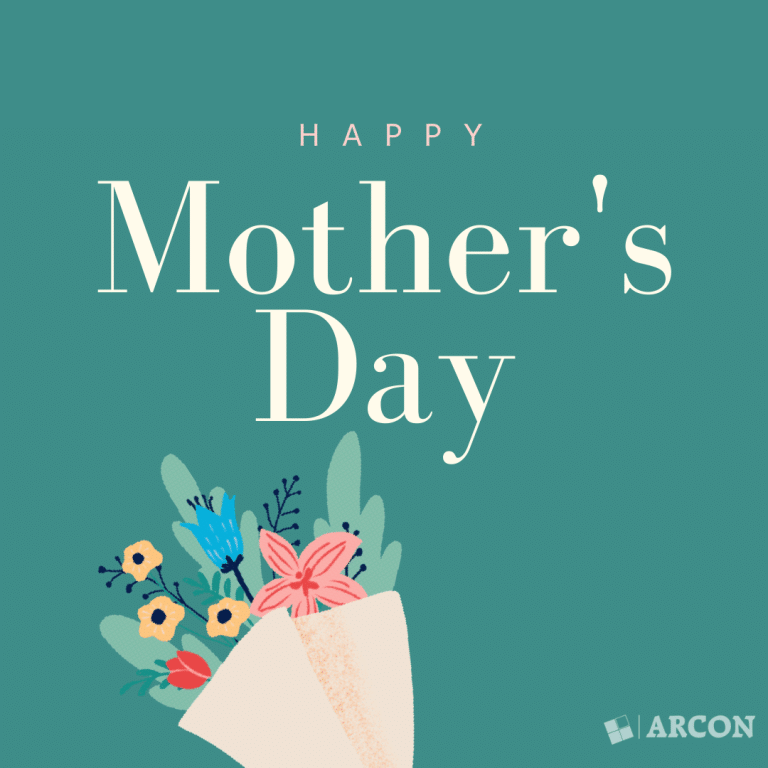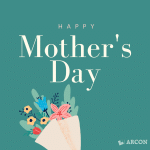 Happy Mother's Day!
May 14, 2023