Congratulations Komarek District 94 on passing their referendum earlier this month! ARCON has been grateful to be a part of such a great community over the past few years in getting community input and developing plans that better align with the district's needs. We are excited to further develop those designs of their future additions and renovations to the East and West buildings. Stay tuned for updates!
Recent Posts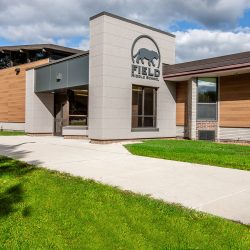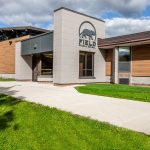 Rendering to Reality – Field Middle School
October 19, 2020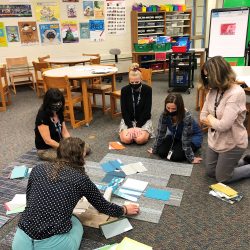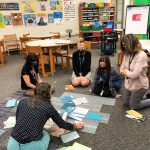 Westview Hills Interior Meeting
October 16, 2020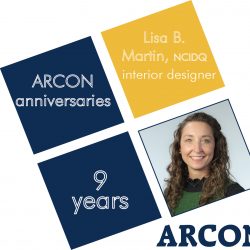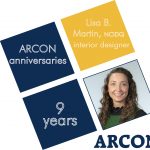 Lisa Celebrates 9 years!
October 13, 2020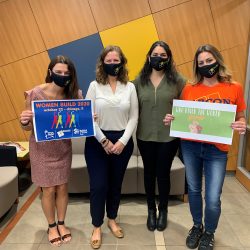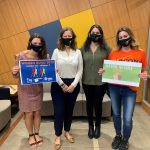 ARCON Women Build
October 7, 2020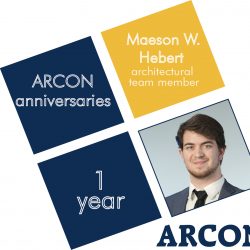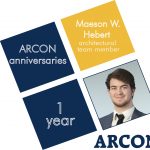 Meet Maeson!
October 6, 2020