Construction on Lake Park High School's East Campus & West Campus libraries is complete! Our design team worked with the district faculty on ways to better utilize the existing space, upgrade technology & provide diverse and flexible learning areas for individual students and groups.
The West Campus library features a series of foldable writing walls that can be opened or closed to accommodate the varying spatial needs of one large group to four small groups. Similar to West Campus, East Campus' library features meeting rooms with projection monitors and large markerboard surfaces that can be reserved for individual or group work and many open collaborative seating spaces throughout the library.
Recent Posts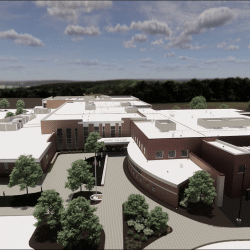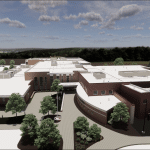 Hawk Hollow School | Elgin School District U-46
June 6, 2023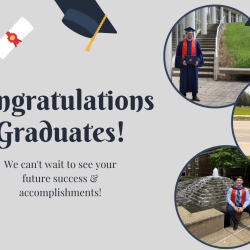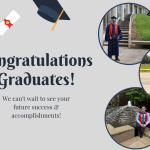 Congratulations 2023 Graduates
May 26, 2023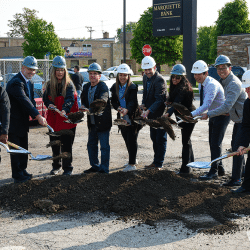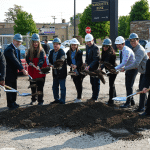 Groundbreaking for Summit SD 104
May 23, 2023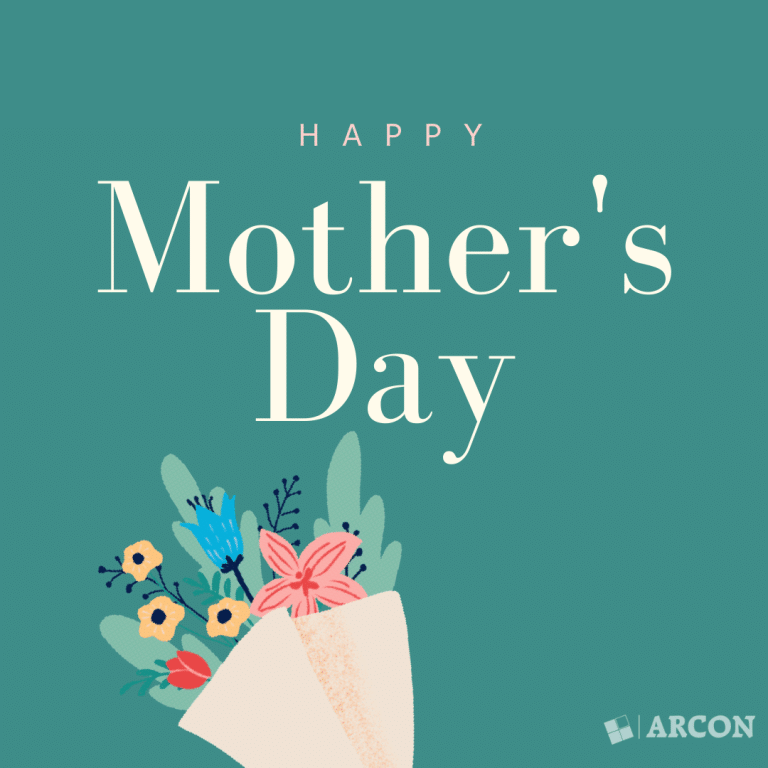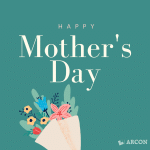 Happy Mother's Day!
May 14, 2023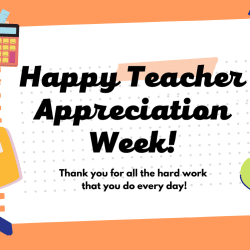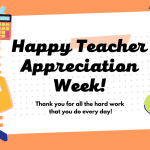 Happy Teacher Appreciation Week!
May 10, 2023