Lake Park High School District 108 has been busy! Another project is complete: West Campus' Tennis Courts. The once worn & outdated courts received a complete overhaul this summer and are ready for the fall season to begin.
Recent Posts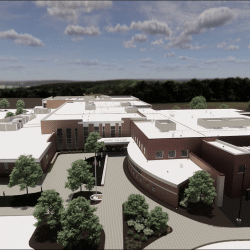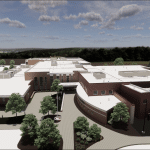 Hawk Hollow School | Elgin School District U-46
June 6, 2023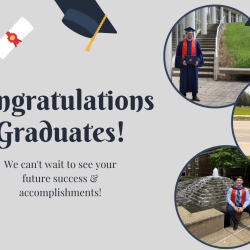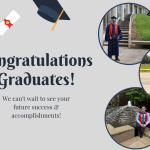 Congratulations 2023 Graduates
May 26, 2023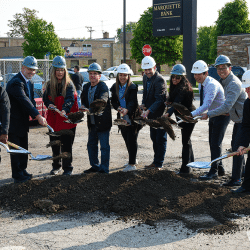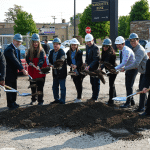 Groundbreaking for Summit SD 104
May 23, 2023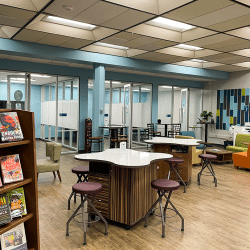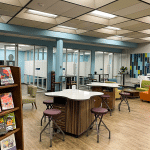 Lake Park High School East & West Campus Libraries
May 15, 2023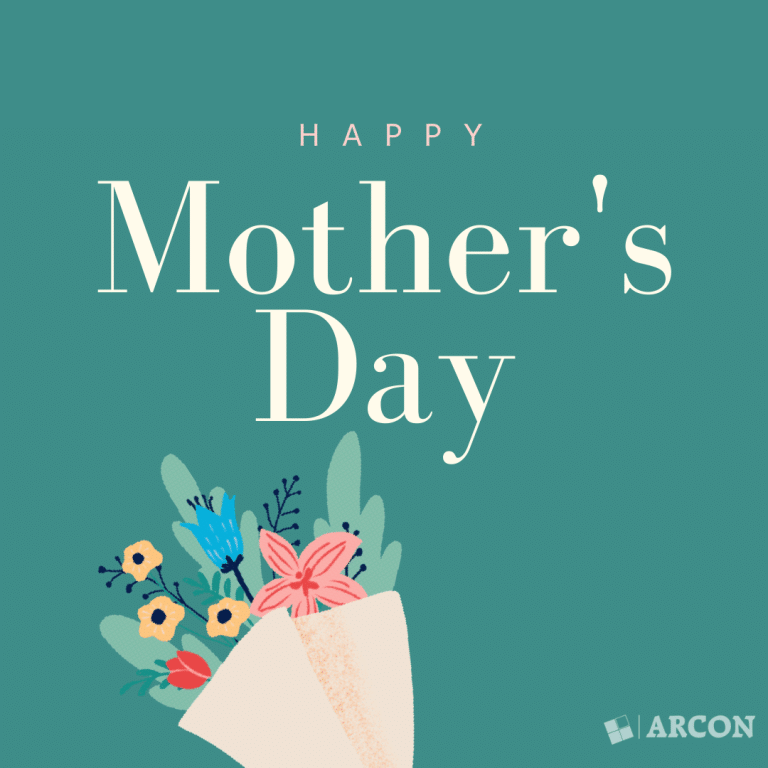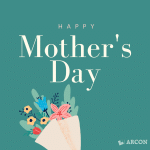 Happy Mother's Day!
May 14, 2023