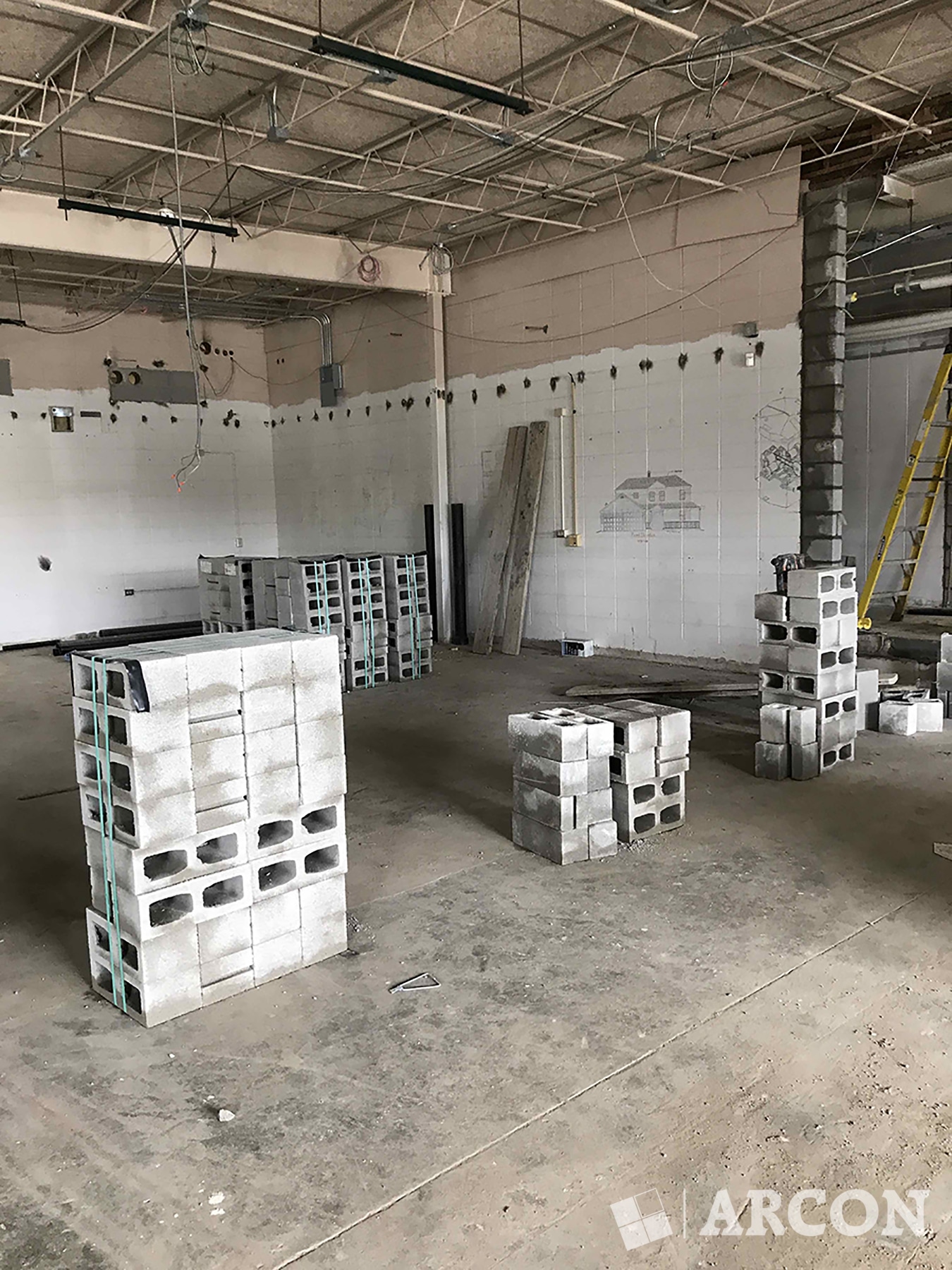 Construction is in full swing at Larkin High School in School District U-46. Phase 1 of construction is currently underway which includes improvement in Health Care Science, Early Childhood Education, and Culinary Arts areas. Phase 2 of construction will begin in June on the improvements of the Science Classrooms and Labs.
The major renovations at Larkin High School is in preparation for the school district's commitment and conversion to a Career Pathways High School System. Construction is on schedule for the August 2020 completion. Stay tuned for updates!
Recent Posts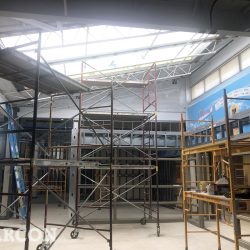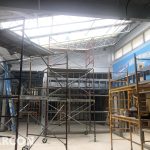 Western Trails Innovation Center Progress
July 21, 2021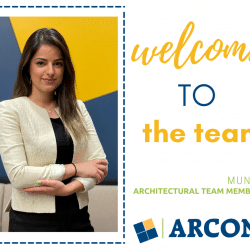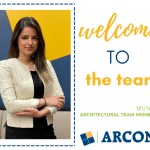 Welcome, Munia!
July 12, 2021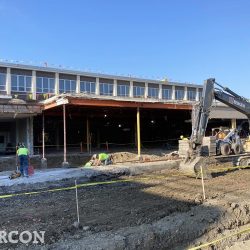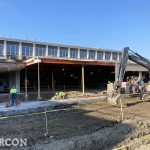 Hinsdale South HS Progress
July 7, 2021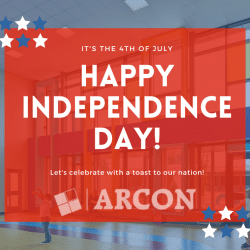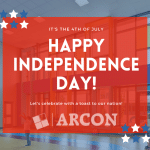 Happy 4th of July
July 4, 2021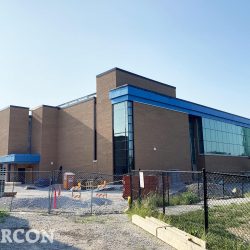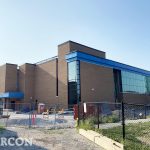 Hinsdale Central HS Progress
July 1, 2021