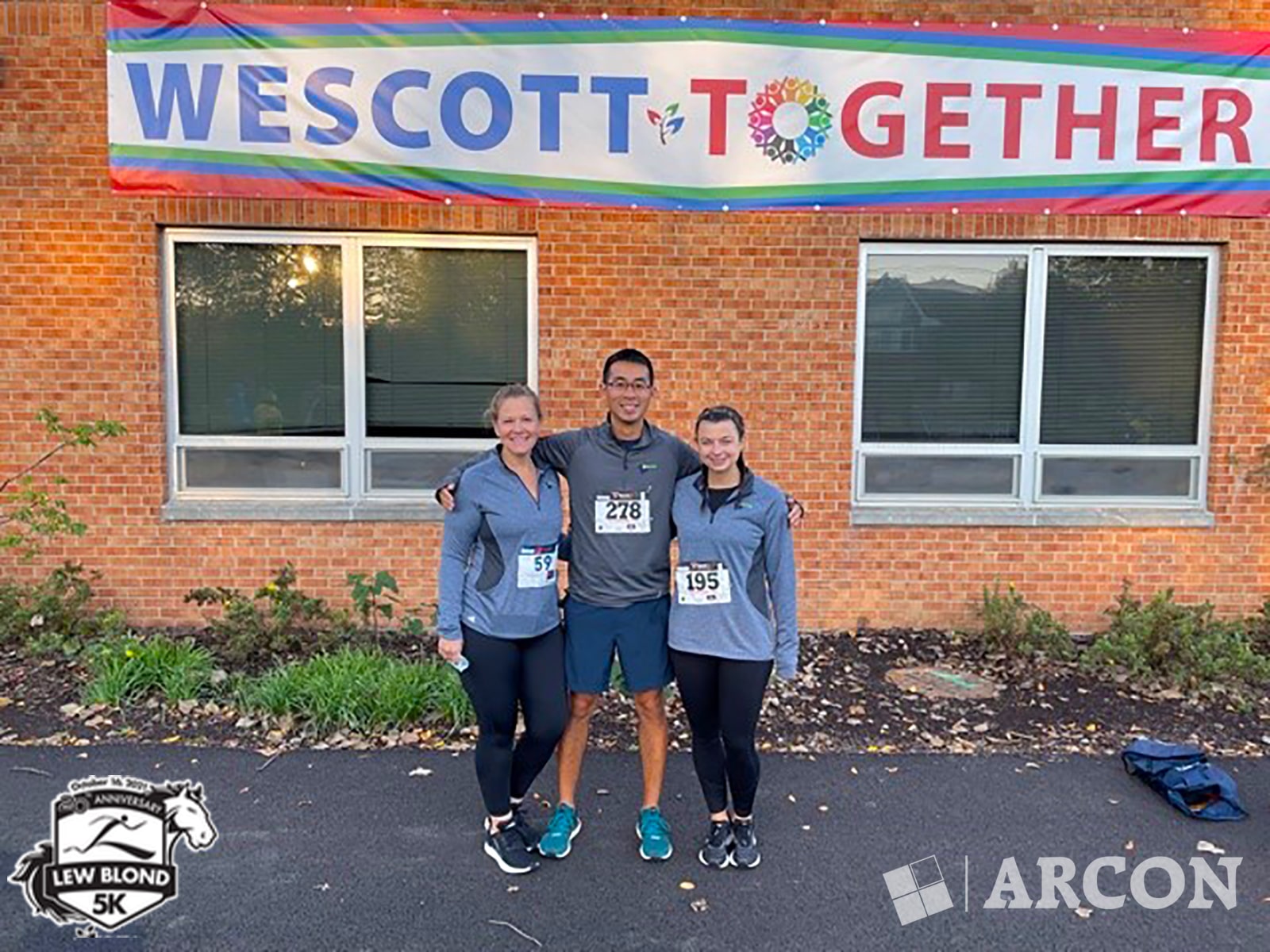 ARCONians started their Saturday morning by supporting Northbrook/Glenview School District 30's Lew Blond Memorial 5K Run/Walk. The event honors a Maple School teacher, Lew Blond, who passed away from Lou Gehrig's Disease. Proceeds are donated to The ALS Foundation.
Recent Posts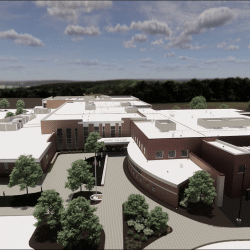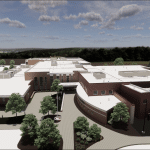 Hawk Hollow School | Elgin School District U-46
June 6, 2023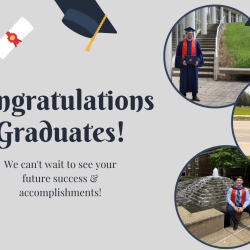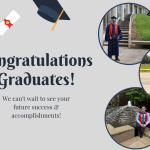 Congratulations 2023 Graduates
May 26, 2023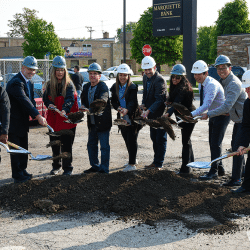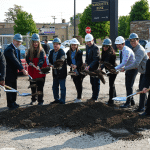 Groundbreaking for Summit SD 104
May 23, 2023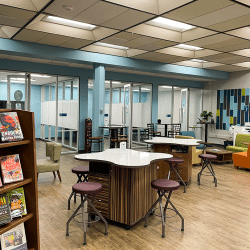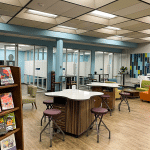 Lake Park High School East & West Campus Libraries
May 15, 2023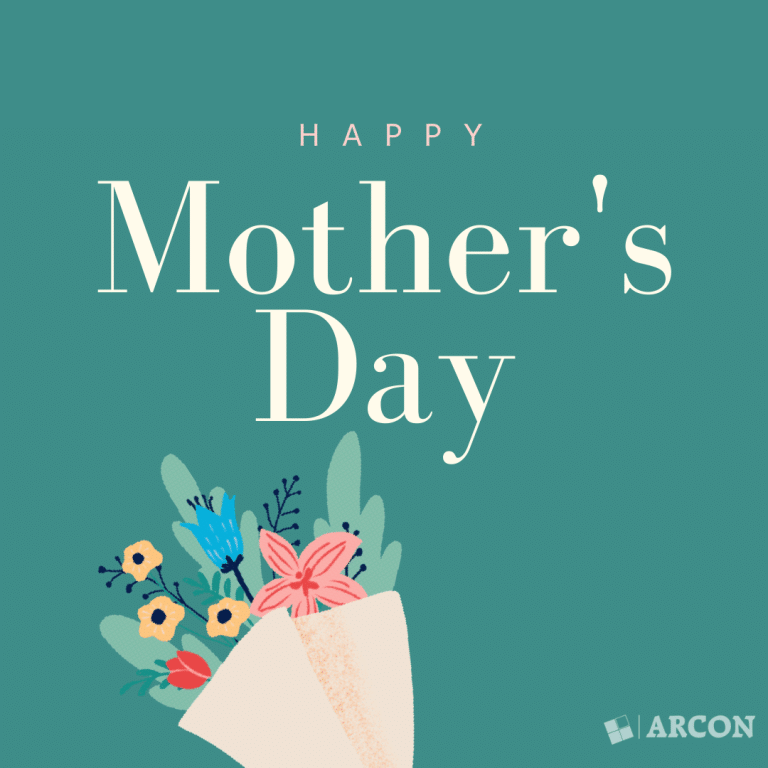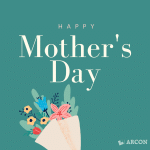 Happy Mother's Day!
May 14, 2023