And that's a wrap! New furniture and shelving complete the renovations on three libraries, art rooms & STEM Labs for Community Consolidated School District 21. Each space provides students with the opportunity for learning, collaboration, and creativity.
Special thanks to The Larson Equipment and Furniture Company for these images and their hard work on these projects!
Recent Posts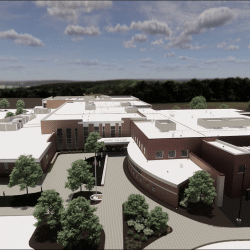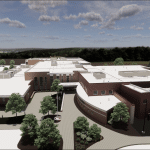 Hawk Hollow School | Elgin School District U-46
June 6, 2023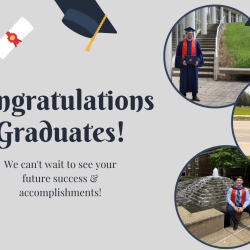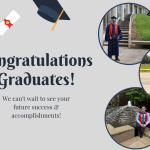 Congratulations 2023 Graduates
May 26, 2023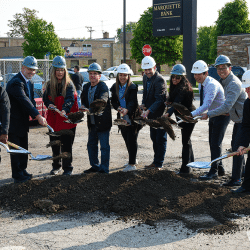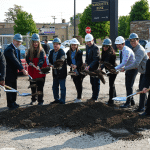 Groundbreaking for Summit SD 104
May 23, 2023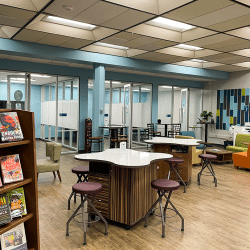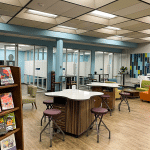 Lake Park High School East & West Campus Libraries
May 15, 2023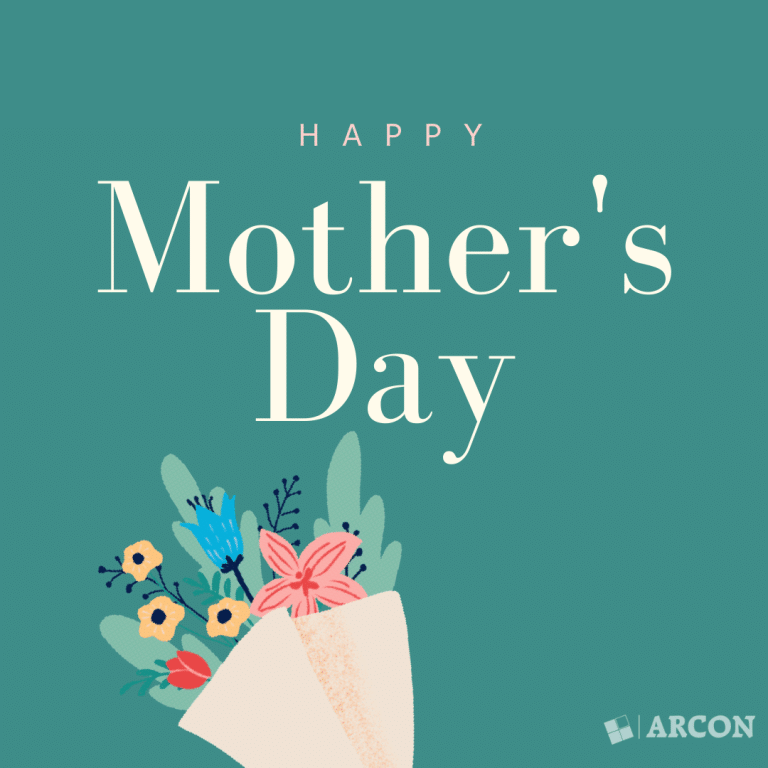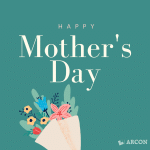 Happy Mother's Day!
May 14, 2023