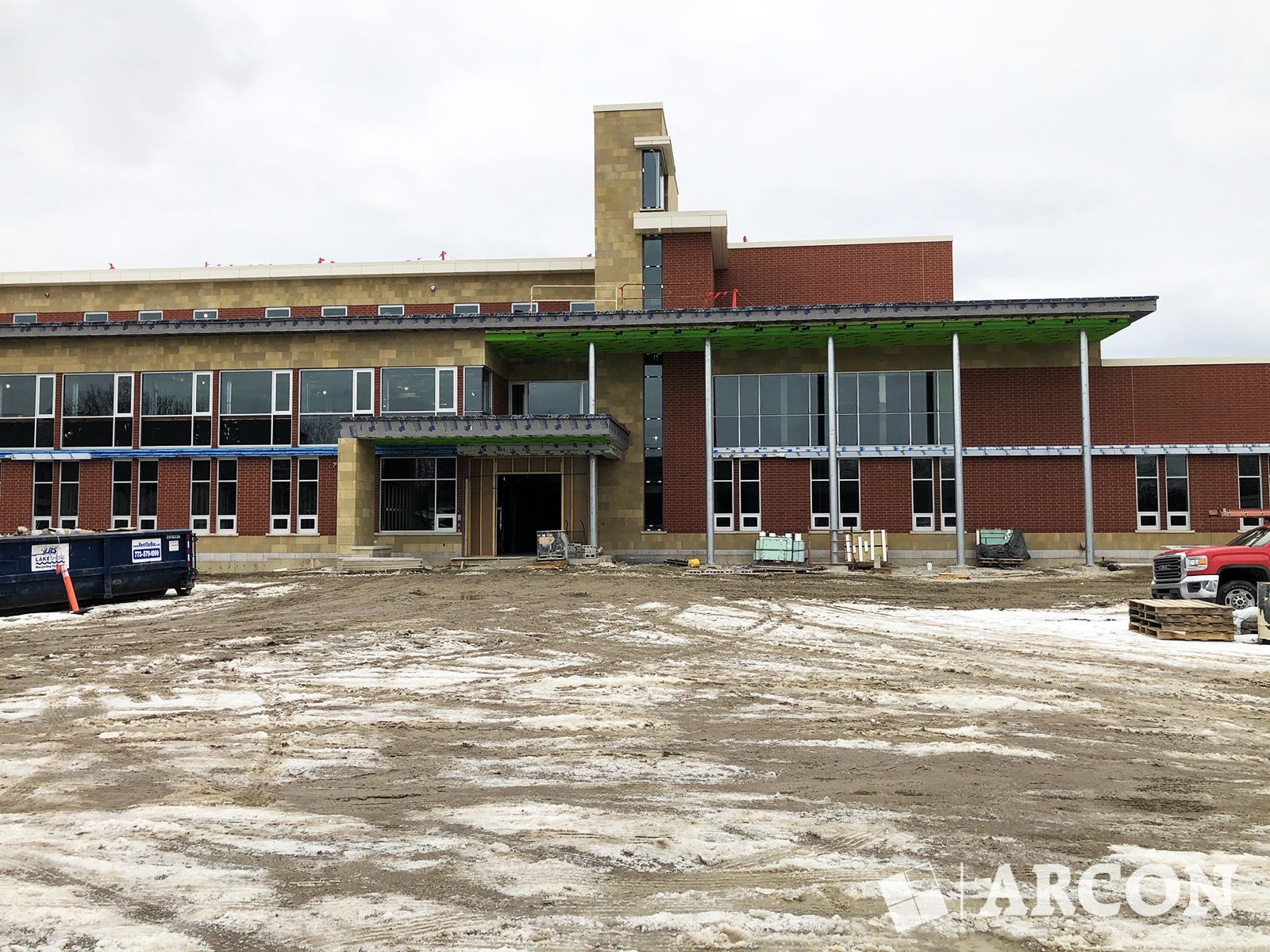 The new Lincoln Junior High in Skokie School District 69 is continuing to make great progress. The new gymnasium and learning commons are starting to take shape while we are wrapping up the exterior shell of the building. This project remains on track and on budget and will be completed by the 2021-22 school year. Stay tuned for more updates!
Recent Posts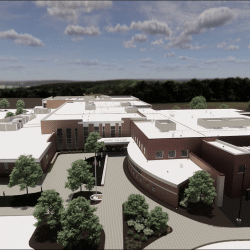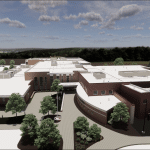 Hawk Hollow School | Elgin School District U-46
June 6, 2023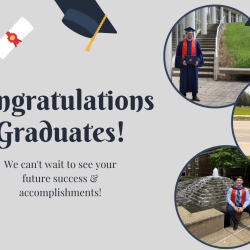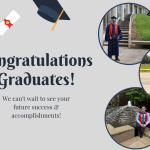 Congratulations 2023 Graduates
May 26, 2023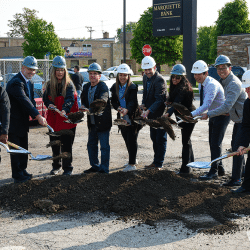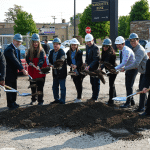 Groundbreaking for Summit SD 104
May 23, 2023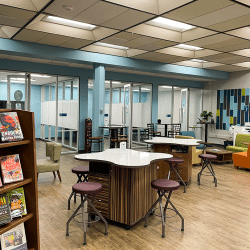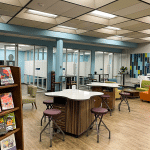 Lake Park High School East & West Campus Libraries
May 15, 2023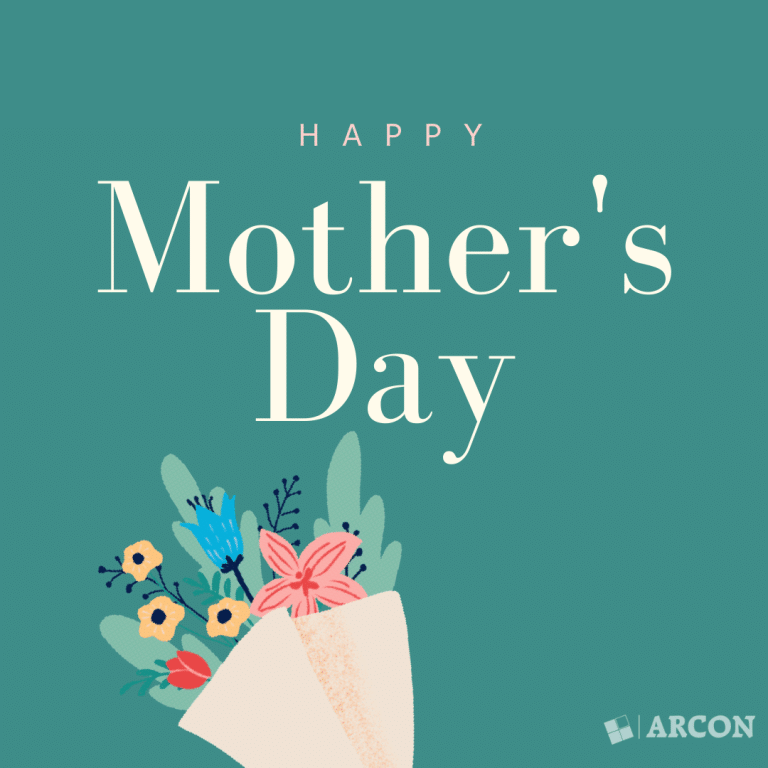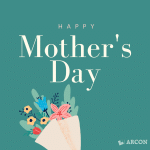 Happy Mother's Day!
May 14, 2023