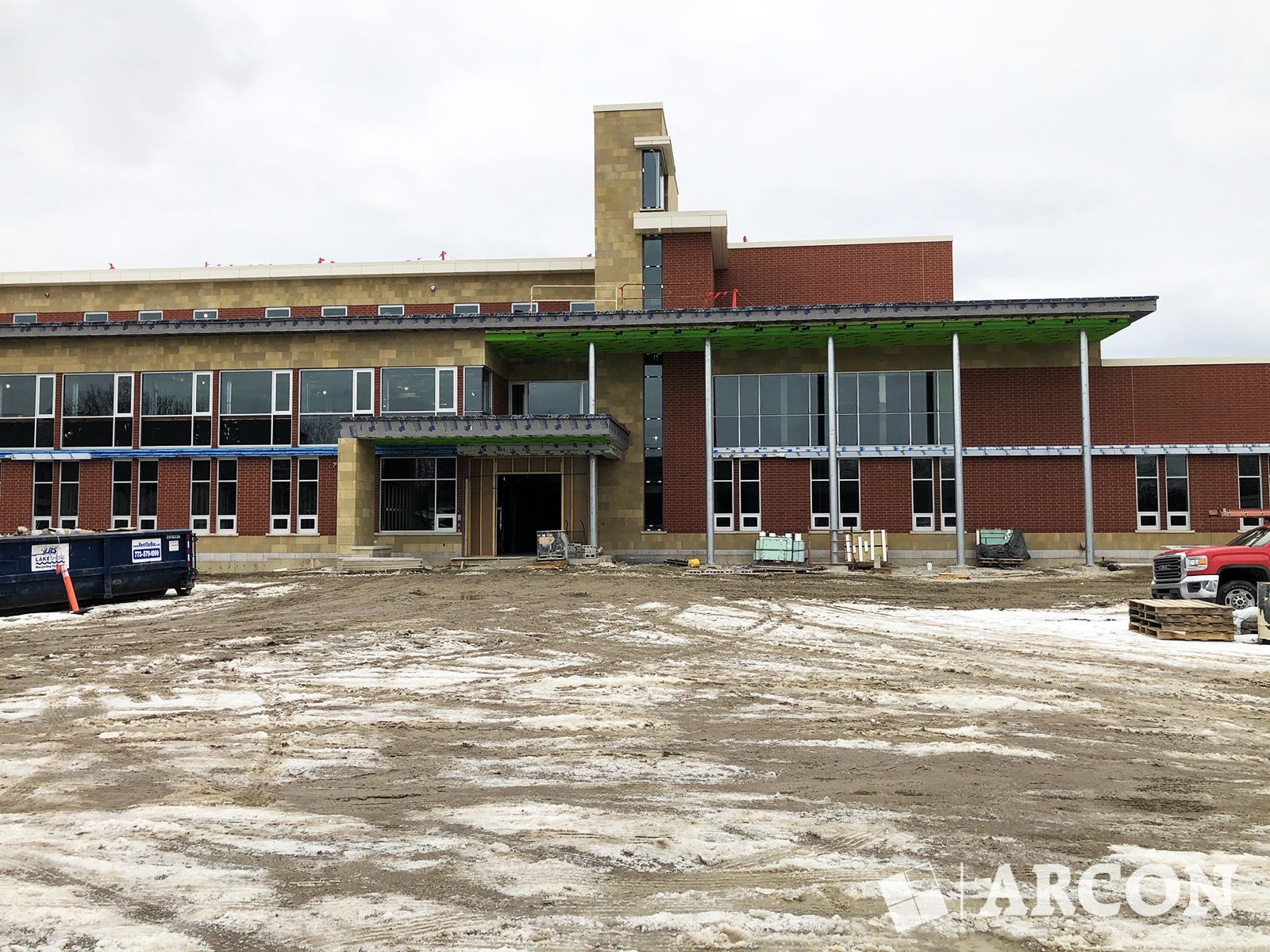 The new Lincoln Junior High in Skokie School District 69 is continuing to make great progress. The new gymnasium and learning commons are starting to take shape while we are wrapping up the exterior shell of the building. This project remains on track and on budget and will be completed by the 2021-22 school year. Stay tuned for more updates!
Recent Posts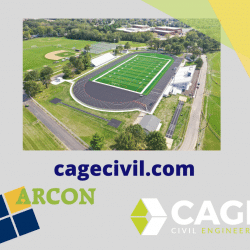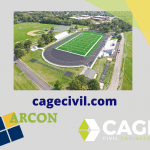 Cage Civil Engineering
March 1, 2021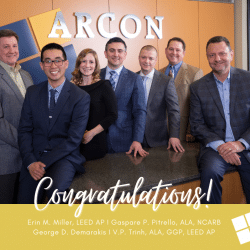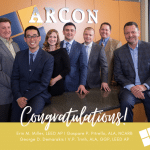 Congrats to our new Principals!
February 24, 2021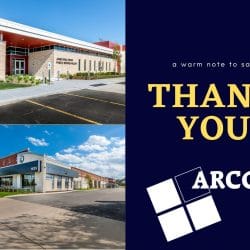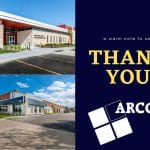 Thank You Village of Elk Grove
February 17, 2021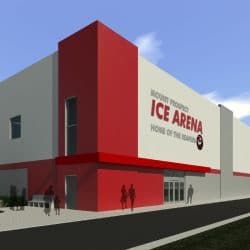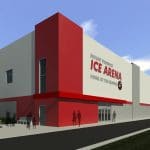 Mount Prospect Ice Arena
February 15, 2021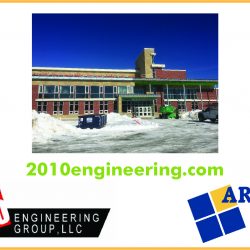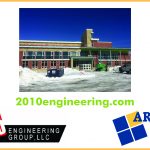 20/10 Engineering
February 12, 2021