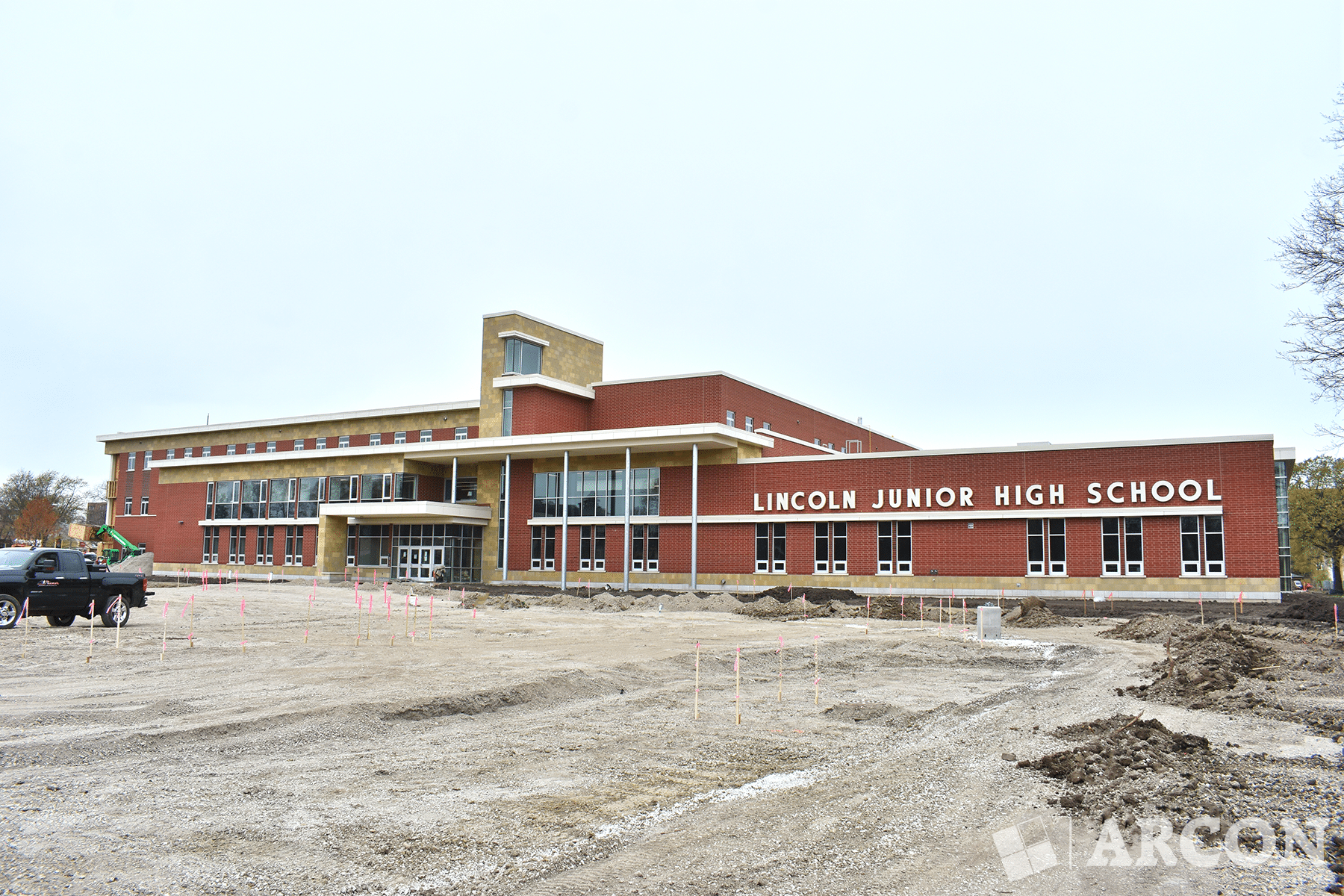 Significant progress is being made at the new Lincoln Junior High in Skokie School District 69. The second and third floors are nearing completion with final finishes being installed. The learning commons has taken shape with ceilings, wall tile, suspended acoustical panels, and lighting. Flooring and maple wood bench caps will put the final touches on this space. The gymnasium wood flooring has been installed with final game court striping underway. We are excited to see this project progressing and coming to life!
Recent Posts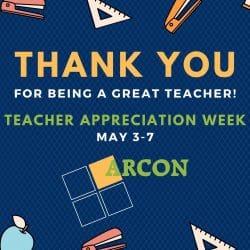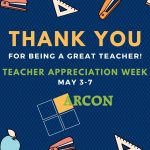 Happy Teacher Appreciation Week
May 3, 2021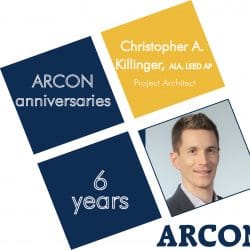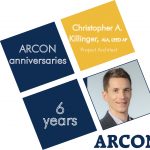 Meet Chris K!
April 29, 2021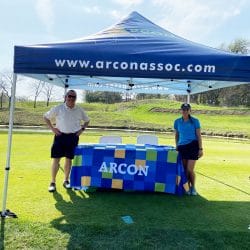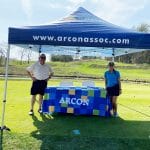 IASBO Golf Outing
April 28, 2021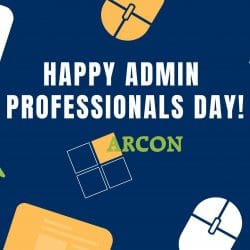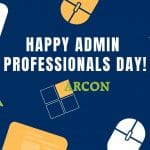 Happy Admin Professionals Day!
April 21, 2021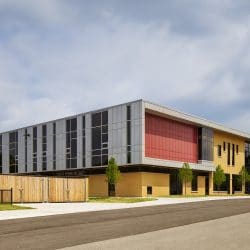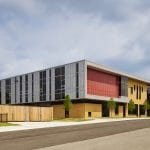 Holmes Primary School wins Outstanding Award
April 14, 2021