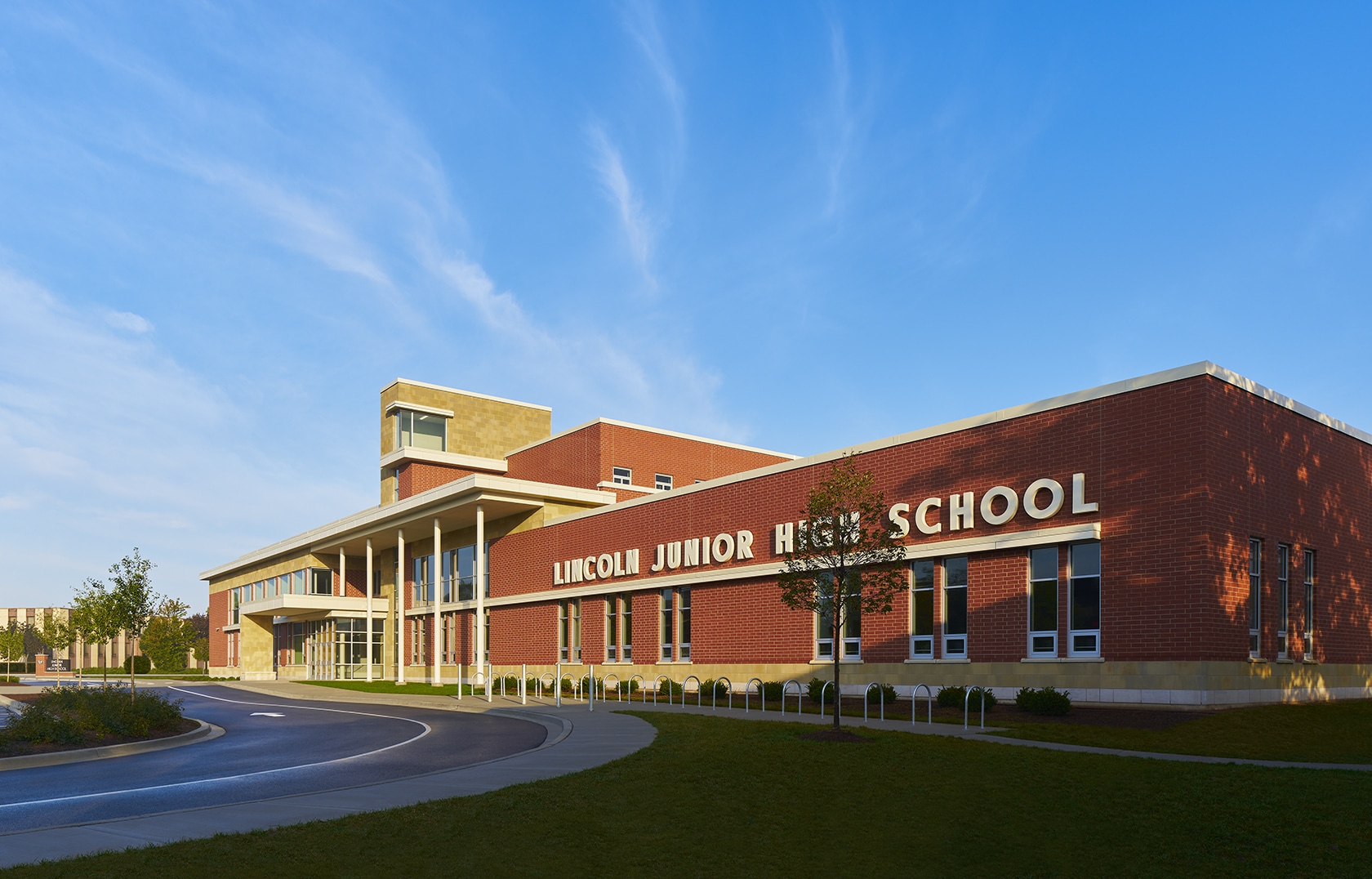 This past fall, ARCON completed the new Lincoln Junior High School in Skokie/Morton Grove School District 69. The design solution provides the new school with proper public/private and noisy/quiet zoning. The heart of the building gathers active learning spaces of Art, STEM labs, a black box Drama Lab, and the Library around a central, two-story learning commons lit by a large skylight from above. Each of these active spaces is "on display" from the learning commons through vast glass corridor-facing walls. Academic grade level spaces are grouped around a grade level living room, with each grade on its own floor in a three-story academic wing. This was an amazing project, and an involved and collaborative client with which to work. Everyone at ARCON wishes the staff and students well in their inaugural school year!
Recent Posts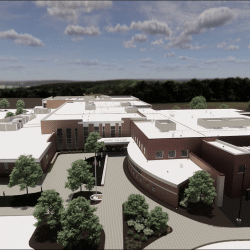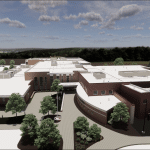 Hawk Hollow School | Elgin School District U-46
June 6, 2023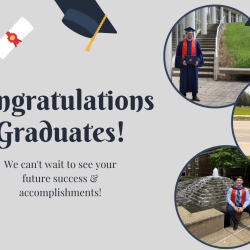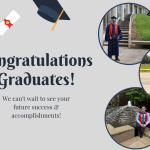 Congratulations 2023 Graduates
May 26, 2023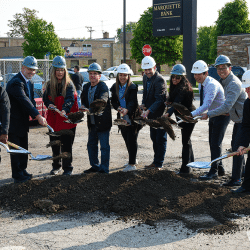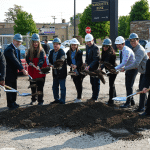 Groundbreaking for Summit SD 104
May 23, 2023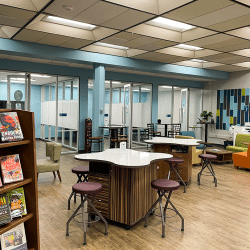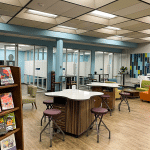 Lake Park High School East & West Campus Libraries
May 15, 2023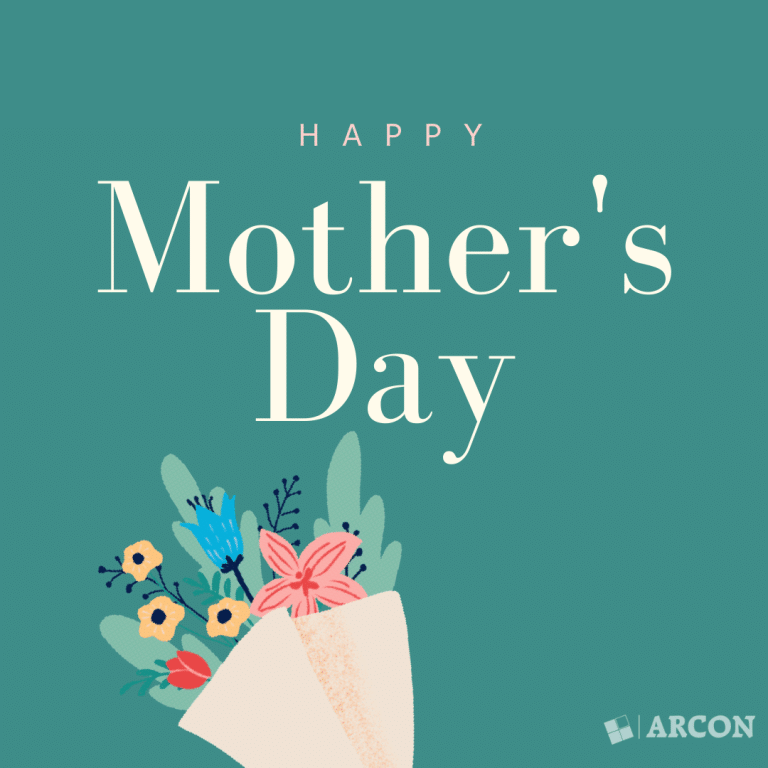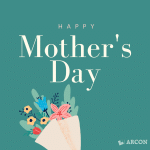 Happy Mother's Day!
May 14, 2023