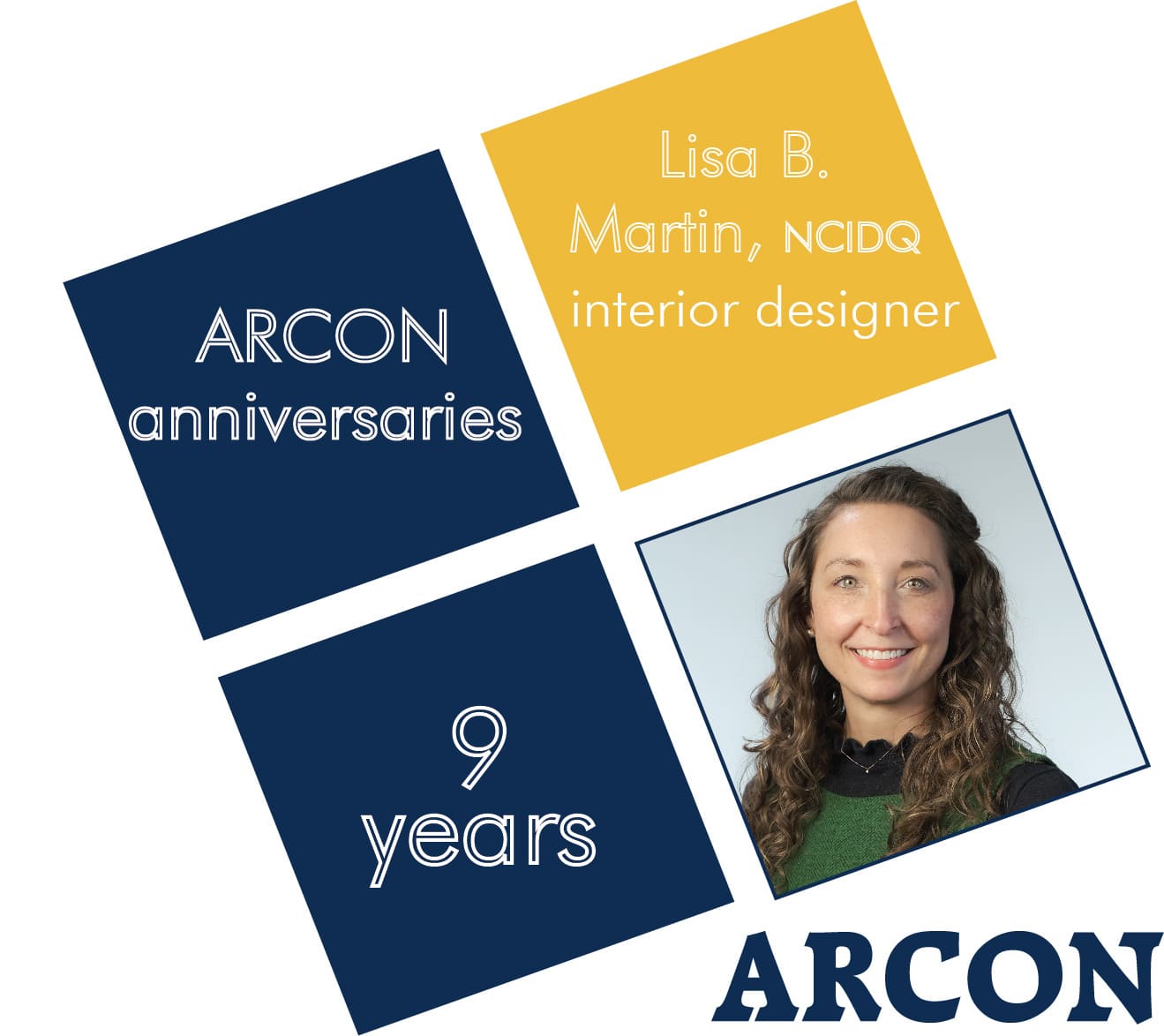 Favorite part about working at ARCON:
For several years, in various roles, I've been a part of the ARCON RFQ interview team. We're often asked, "what makes you different from your competitors", and it really comes down to the people. Whether it's our clients, the consultants we work hand-in-hand with, or the ARCON family we've gotten to know on such a personal level. These relationships add another level of passion, excitement, and personality to our line of work making the process just as enjoyable as the end product.
Best part about being an Interior Designer:
I'm going to bend the rules, as there are TWO best parts about being an interior designer. One is seeing a project come to life when it's completed. What's even more rewarding in our line of work is seeing staff and students come back after a summer off to a new space. I love helping clients see the potential of their existing space, or creating something new from the ground up.
Secondly, I love the design process. Collaborating with different user groups to collectively create a solution is very rewarding, and I enjoy building relationships throughout the process.
What do you like to do for fun with your family/friends:
I love to travel! Whether that be domestically or internationally. It all started with a four-month study abroad in Italy my senior year in college. Since then, I've been fortunate to visit France, Spain, Italy (again!), Germany, Japan, Canada, Mexico, and several places in The United States. I also love trying new restaurants, and enjoy finding hole-in-the-wall coffee shops and bakeries whenever I visit somewhere new.
Fun fact:
From about 5th grade to 9th grade, I took Hawaiian Dancing lessons with my childhood best friend. We used to perform in talent shows, and for residents at local nursing homes. We coined the nickname, "Hula Girls". Going to Hawaii someday is definitely on the bucket list!
Recent Posts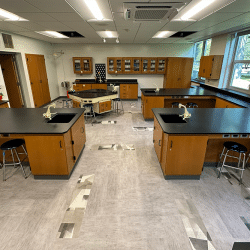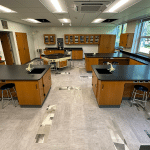 Renovations at Saint Viator High School
September 8, 2023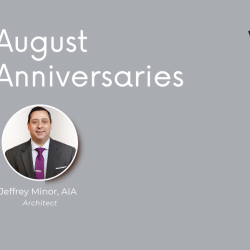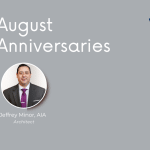 August Anniversaries
September 5, 2023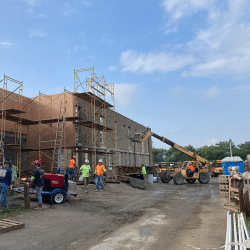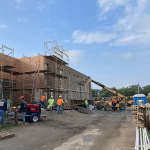 Construction Update at CCSD15
August 24, 2023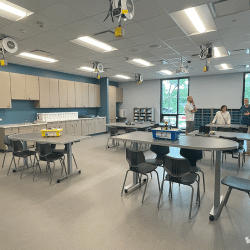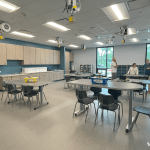 Addition & Renovations Complete at LaGrange Highlands SD 106
August 21, 2023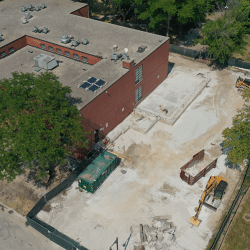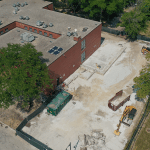 Walker Elementary Vestibule Construction is Coming Along
August 17, 2023